What better way to start the day than through a song of praise? It was even made more special by a cute, adorable little girl named Addy, as she cheers up your day with her enthusiastic personality and memory verse!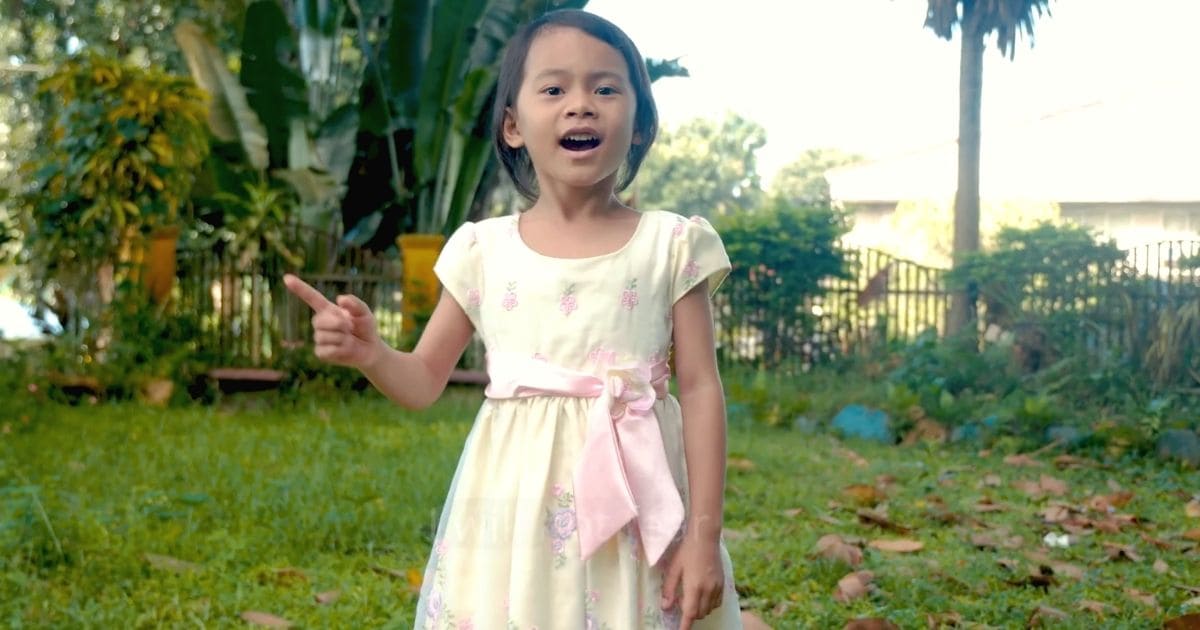 Addy, a.k.a Adeline Iris has been singing and doing a lot of covers for various worship songs at her tender age. Her vibrant personality will surely, brighten anyone's day! In this short video, she sang her heart out for Psalm 118:6, her memory verse today.
The Lord is on my side; I will not fear: What can man do unto me? Psalm 118:6
It reminds us that God is dependable and trustworthy. We can depend on Him at all seasons, especially at a time like this when everything's challenging and uncertain. May our faith in God be greater than any fear or worry. He is on our side. There's nothing to fear.
"I know the Lord is always with me. I will not be shaken, for he is right beside me." Psalm 16:8