Jesus is a symbol of a true disciple. It is good to be a disciple but to be a true disciple; takes a lot of commitment. In Matthew 16:24-27, Jesus gave His famous and most challenging exhortation to His disciples.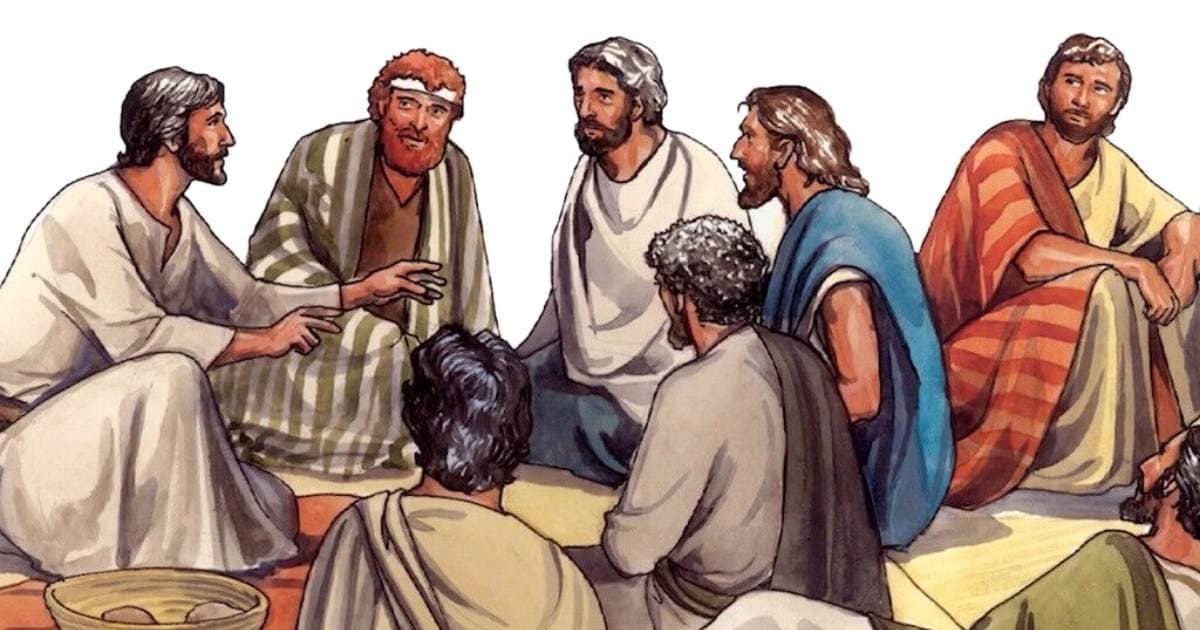 He listed what it would look like in a person's life if they followed Him. In His statement, we can clearly understand what it means to be a true disciple of Christ.
These are some of the qualities of a true disciple of Christ:
1). True Disciples Don't Live For Themselves
The first quality that Jesus mentions is that a true disciple "denies himself" (v. 24). If someone wants to follow Jesus, they must be willing to surrender personal hopes, dreams, and desires. You can not follow Christ if you come to Him with your agenda.
2). Indulges In Sacrificial Living.
Secondly, Jesus tells us that true disciples "take up their cross" (v. 24). Jesus knew He had come to eventually take up His cross to save sinners. If someone wants to follow Him, they must deny themselves and live a life of sacrifice to be a true disciple of His.
3). Sincerely Follows Christ.
As faithful disciples answer Jesus' call to lay their own lives down, they also must step up and answer the call to pledge their allegiance to Christ (v. 24). Once true disciples have made the decision to surrender themselves and live sacrificially, their hearts are then ready to obediently follow Christ.
4). Commits To God's Ways.
Anyone who wants to be a true disciple of Jesus must realize that His ways and plans for our lives are contrary to how people would naturally live their lives without His intervention.
For instance, Jesus says that if you want to save your life then you will perish, but if you are willing to surrender your right to life then He will preserve you and give you true life (v. 25).
5). Invests In Heavenly Things
In verse 26 Jesus challenges the would-be disciples to consider His claim that there is nothing in the world that compares to the value of the salvation of a human soul. True disciples can discern the difference in value between material possessions and the salvation of human souls and they then invest all that they have in heavenly things.