God's plan for each and every one of us is to live a content life in Him. He wants us to live according to His word and carry out the purpose He has for us.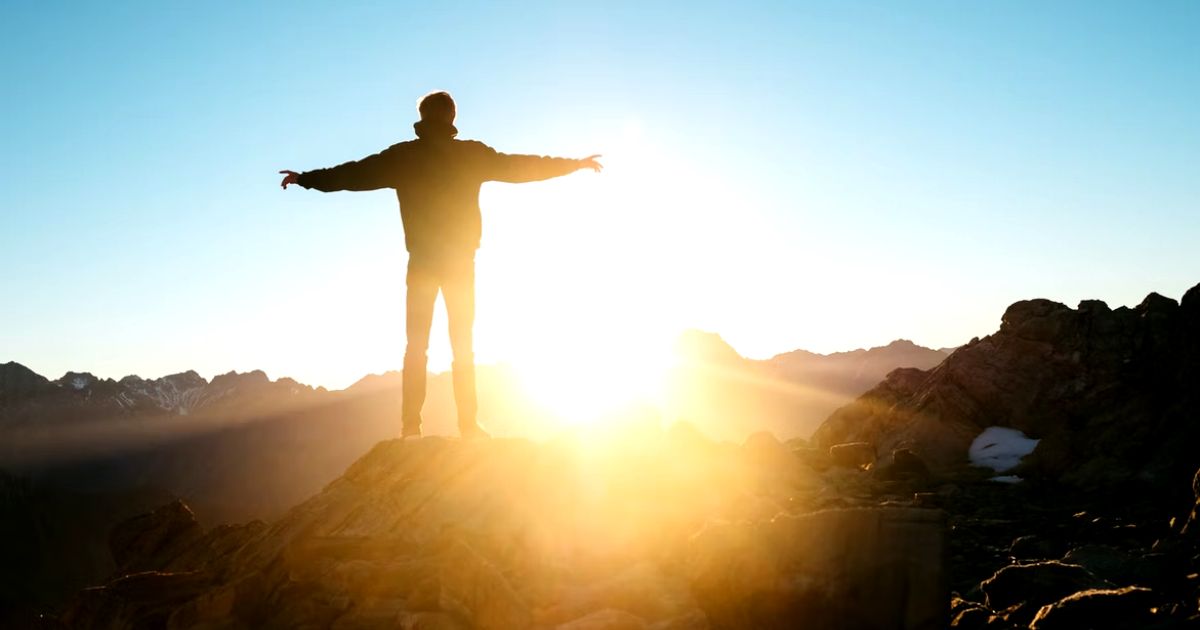 It doesn't matter who you are, where you are from, your past, or what you are facing right now. You have to believe that His plans for you are always for good and not for evil (Jeremiah 29:11).
In John 10:10 The thief comes only to steal and kill and destroy; I have come that they may have life, and have it to the full. This gives us a clear understanding of His will for our lives.
So don't be dismayed, for He cares and thinks for you, more than you can think or care for yourself.
These 17 Bible verses will help you to understand that God wants you to live a fulfilled life in Him:
1). Psalm 46:10
Be still and know that I am God. I will be exalted among the nations, I will be exalted in the earth.
2). Philippians 1:6
And I am sure of this, that he who began a good work in you will bring it to completion at the day of Jesus Christ.
3). Matthew 6:33-34
But seek first the kingdom of God and his righteousness, and all these things will be added to you. "Therefore do not be anxious about tomorrow, for tomorrow will be anxious for itself. Sufficient for the day is its own trouble.
4) Mark 9:23
And Jesus said to him, "'If you can'! All things are possible for one who believes."
5). Psalm 37:4
Delight yourself in the Lord, and he will give you the desires of your heart.
6) James 1:25
But the one who looks into the perfect law, the law of liberty, and perseveres, being no hearer who forgets but a doer who acts, he will be blessed in his doing.
7). 2 Timothy 1:7
For God gave us a spirit not of fear but of power and love and self-control.
8). Philippians 4:13
I can do all things through him who strengthens me.
9). John 3:16
For God so loved the world, that he gave his only Son, that whoever believes in him should not perish but have eternal life.
10). Psalm 16:11
You make known to me the path of life; in your presence, there is fullness of joy; at your right hand are pleasures forevermore.
11). Proverbs 24:17
Do not rejoice when your enemy falls, and let not your heart be glad when he stumbles,
12). Matthew 6:34
Therefore do not be anxious about tomorrow, for tomorrow will be anxious for itself. Sufficient for the day is its own trouble.
13). Proverbs 16:9
The heart of man plans his way, but the Lord establishes his steps.
14). Psalm 90:12
So teach us to number our days that we may get a heart of wisdom.
15). Psalm 146:2
I will praise the Lord as long as I live; I will sing praises to my God while I have my being.
16). Proverbs 10:22
The blessing of the Lord makes rich, and he adds no sorrow with it.
17). Romans 8:28
And we know that for those who love God all things work together for good, for those who are called according to his purpose.