The world lost another father of the faith, apologist Ravi Zacharias, who died at 74 years of age, two months after announcing that he had been diagnosed with cancer.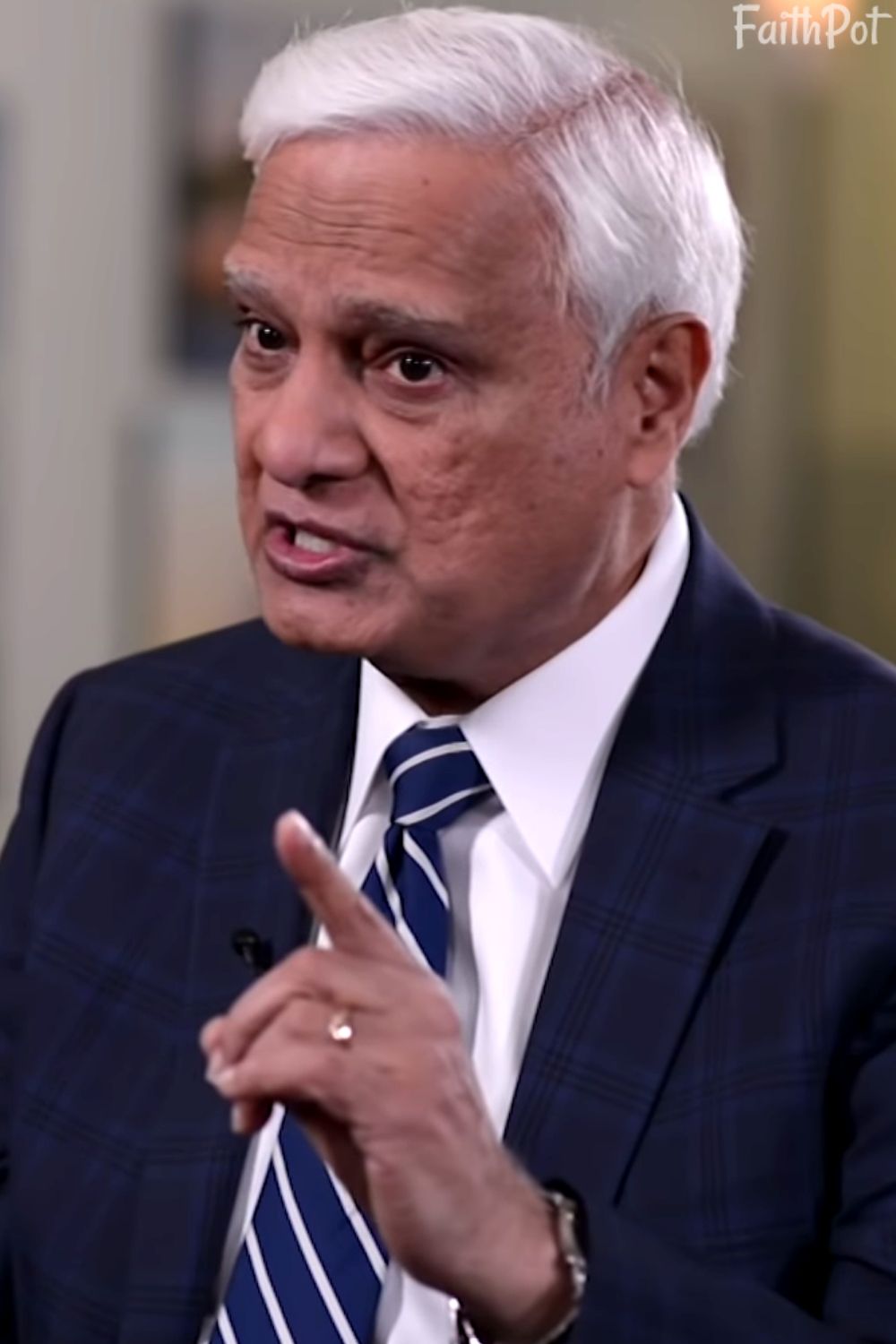 Tributes are pouring in from people around the world who are deeply saddened by the death of this great man of God and today 100huntley shared a video in honor of Ravi Zacharias.
On their YouTube channel, they wrote, "We honour his remarkable life and ministry by reliving an interview where he deals with one of life's toughest questions… "Why God doesn't answer every prayer for healing."
In the teaching video, Ravi Zacharias speaks on why God doesn't answer everyone's prayers, he said that if God starts answering the prayers of everybody then people would imagine that they have become God and start demanding God answer their prayers everyday.
He also spoke about when Lazarus died and Jesus wept at his grave because He understood what it was to lose something and felt the same emotions that we feel.
Ravi Zacharias preached in more than 70 countries and wrote more than 30 books in his 48-year career. He taught Christians to engage with skeptics and argued that Christianity offers answers to all life's questions.