Former AGT contestant 8-year-old Sophie Fatu sings a cover of the beautiful worship song 'Reckless Love.'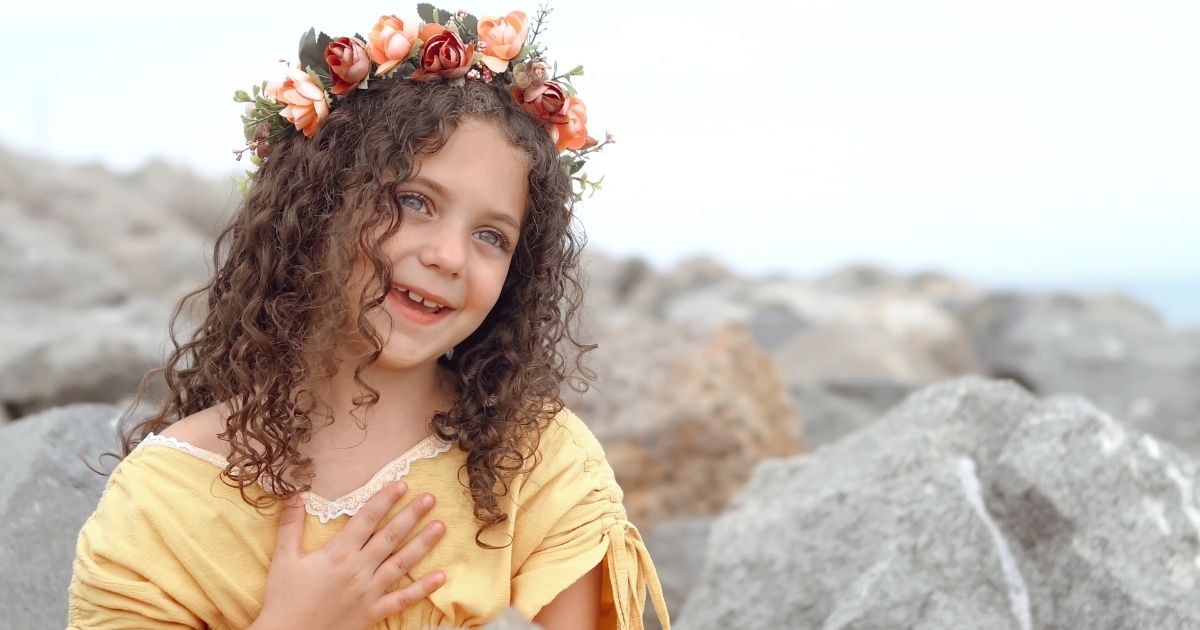 'Reckless Love' was composed and releaded by Christian artist Cory Asbury.
Cory Asbury's song was a massive hit and won him the GMA Dove Award for Song of the Year and Worship Song of the Year.
'Oh, the overwhelming, never-ending, reckless love of God
Oh, it chases me down, fights 'til I'm found, leaves the ninety-nine
I couldn't earn it, and I don't deserve it, still, You give Yourself away
As Sophie Fatu sings this Christian worship song today we are reminded of how much our father loves us and it was that indescribable love that put Jesus Christ on the cross.
There's no shadow You won't light up
Mountain You won't climb up coming after me
There's no wall You won't kick down
Lie You won't tear down coming after me
"But God is so rich in mercy, and He loved us so much, that even though we were dead because of our sins, He gave us life when He raised Christ from the dead. (It is only by God's grace that you have been saved!)" (Ephesians 2:4-5)