The Redeemed Quartet recently unveiled their official music video for 'Be A Light', an inspiring track from their 2023 album 'Those Were The Days.' Filmed amidst the breathtaking backdrop of North Lake Tahoe, the video seamlessly combines the beauty of nature with their melodic harmony.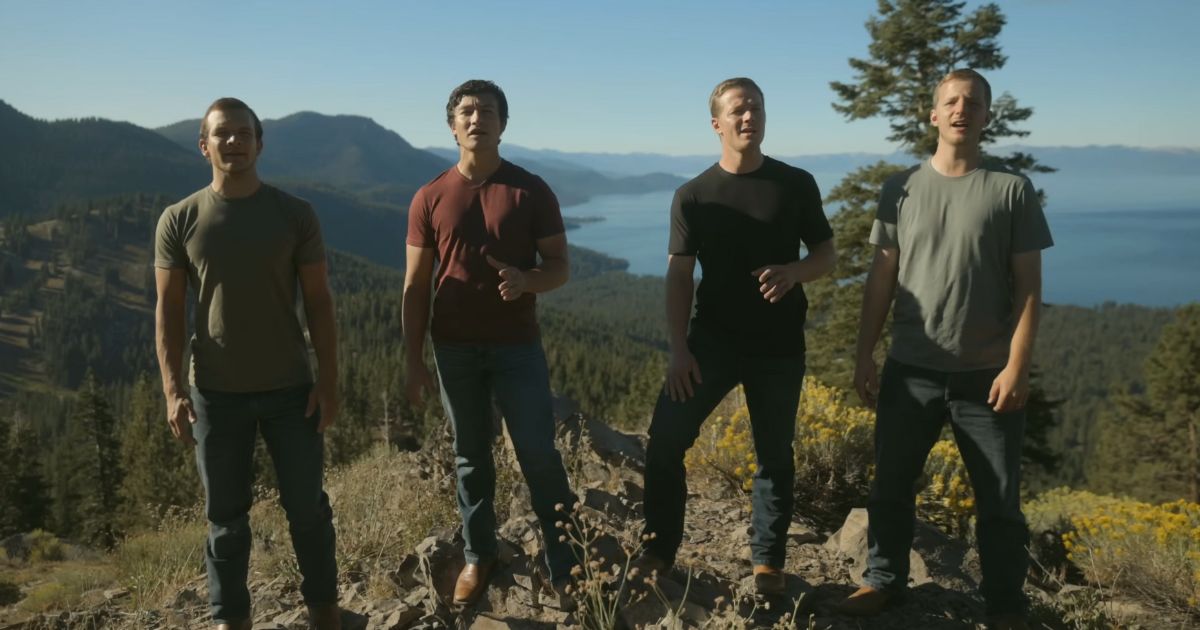 'Be A Light' tells listeners to stand out, be positive, and spread love, especially when times are tough. The lyrics go, "In a world full of hate, be a light. Don't hide in the dark, you were born to shine." It's a simple but powerful message.
The Redeemed Quartet, rooted in the heart of Indiana, has been captivating audiences since 2014 with their country-styled Southern Gospel music. Comprised of two sets of brothers and best friends, they were raised with traditional gospel tunes and strong Biblical principles. Their harmony struck a chord on the internet in 2015 with "Just A Little Talk With Jesus." It was no surprise then that requests for their performances poured in, taking them as far as a remote Alaskan village and even northward to Canada.
With everything that's happening in the world, 'Be A Light' feels timely. The Redeemed Quartet's message of sticking together, holding onto faith, and being a positive force is just what many need to hear. As the song says, in tough times, we can all choose to "be a light".