America's Got Talent Golden Buzzer group Northwell Health Nurse Choir performing a heartwarming rendition of 'Rise Up' by Andra Day.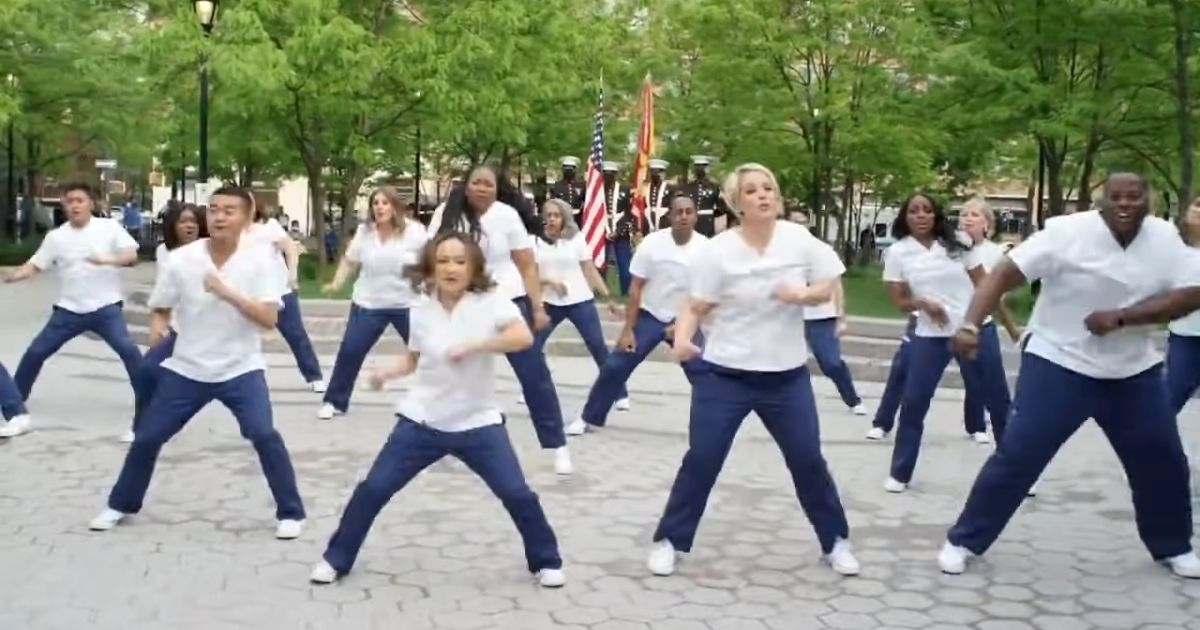 The hero nurses choir performed the song along with choreography as a thank you to all those who supported healthcare workers through the pandemic.
It's so true that hospital staff especially nurses and doctors across the world have been the real heroes of 2020-21, fighting bravely against the coronavirus pandemic on all our behalf.
Today Northwell health Nurse Choir is bringing joy to hospital staff on the front line with their performance of Andra Day's 'Rise Up.'