Robin Williams – a name synonymous with warm laughter, uplifting spirits, and cinematic brilliance. The man behind a vast array of beloved characters, from the zany alien in "Mork & Mindy" to the heartwarming, cross-dressing dad in "Mrs. Doubtfire," Williams brought joy to millions. Behind the camera, however, it appears he also touched lives in a quieter, albeit equally profound, way.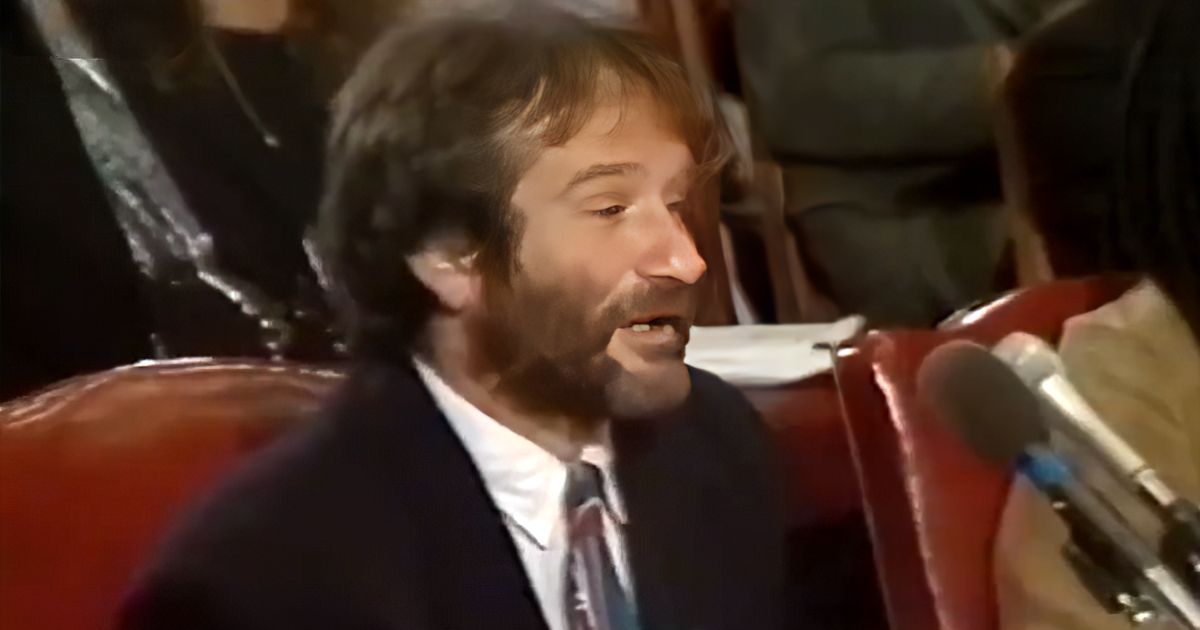 While many remember Williams for his spectacular ability to entertain, others remember him for his compassion and dedication to helping the homeless. A little-known facet of his legacy is that he allegedly included a unique clause in his contract riders. This provision, according to a Huffington Post article, required companies hiring him to employ a certain number of homeless people on their productions.
A rider is a standard feature in the contracts of performers, often used to list specific provisions and requests. These requests, on occasion, can venture into the realm of the bizarre. From Van Halen's demand to remove all brown M&Ms from their bowls to Jay-Z's insistence on seven dressing rooms, it's not uncommon for celebrities to make peculiar requests. However, Williams' rider stood out for its philanthropic intent.
Brian Lord, the president of the Premier Speakers Bureau, shed light on this intriguing aspect of Williams' contracts. In a blog post, he revealed, "He [Williams] actually had a requirement that, for every single event or film he did, the company hiring him also had to hire a certain number of homeless people and put them to work."
While we cannot definitively confirm this claim, it's reflective of Robin's well-documented commitment to the cause of homelessness. His dedication wasn't confined to the clauses of contracts; he publicly voiced his concerns for the homeless population on a grand scale.
In a notable 1990 appearance before the U.S. Senate, Williams voiced his support for a program designed to minimize homelessness. He candidly remarked, "What we've been doing for the last four years is basically putting a band-aid on a very gaping wound. But this program has incredible possibilities to deal with keeping people in their homes." He further underscored the urgency of the issue by stating, "the problem cannot be denied anymore."
This glimpse into Williams' dedication to the homeless shines a spotlight on his underlying compassion. The late actor's legacy goes beyond his infectious laughter and endearing characters; he also leaves behind a trail of altruism and philanthropy that, even in his absence, continues to inspire. As we celebrate Williams for the laughter he brought to our living rooms and movie theaters, let us also remember him for his heart for the homeless – a testament to his faith and commitment to making the world a better place.
"Whoever oppresses a poor man insults his Maker, but he who is generous to the needy honors him." – Proverbs 14:31
WATCH: Robin Williams Speaks in Front of The U.S. Senate About Homelessness
During the height of America's homelessness crisis in the 90's — Robin Williams asked if he could testify before the Senate.

Whoopi Goldberg was by his side.

It's the most powerful two minutes you'll see today… pic.twitter.com/y1yiTRQUfd

— Goodable (@Goodable) April 13, 2021