Dogs are the most loyal friends we will ever have and are a big part of our lives.
This Rottweiler dog shares a great bond with its owner and doesn't realize that he is a dog!!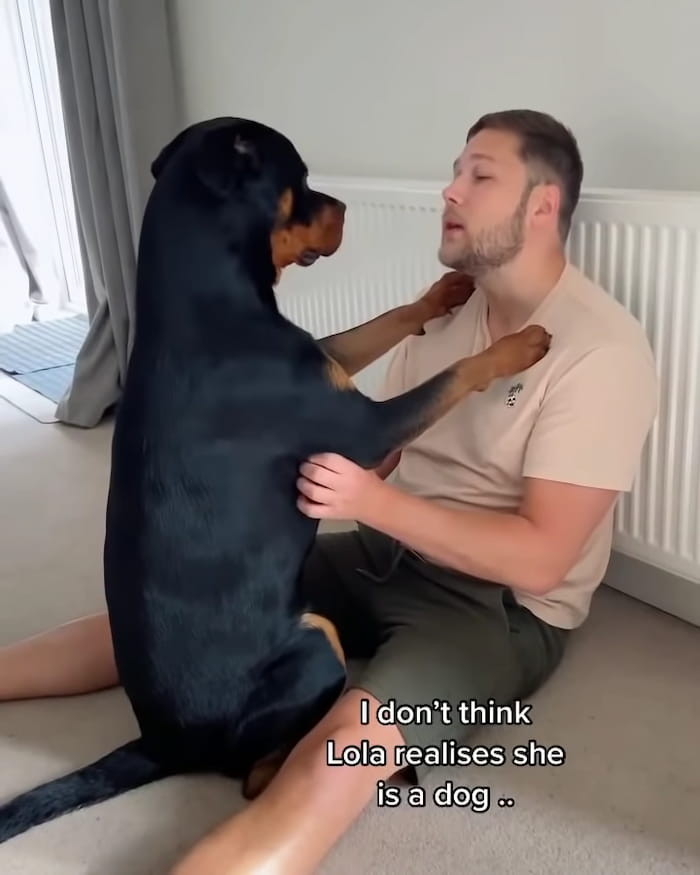 The video shows the dog playing adorably with her human and has got more than 36K likes with thousands of comments from dog lovers.
One user commented, "Every time I see things like this I Realize Dogs are probably the greatest animal friendship man will ever make."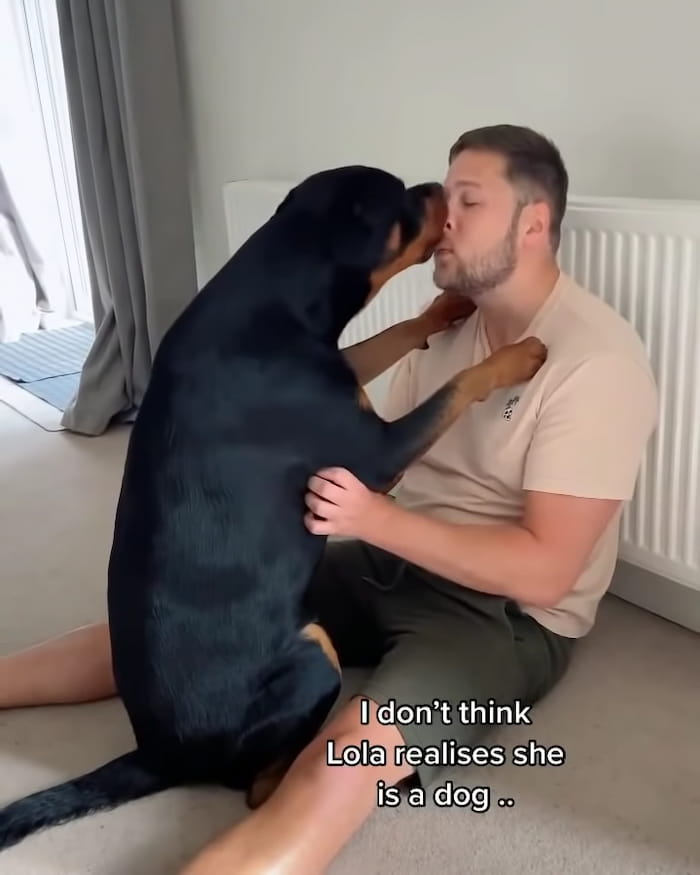 Another wrote, "She most definitely is NOT a dog! She is the best, most loyal friend you will ever have. She deserves extra cuddles, smoochies, treatos, bellyrubs, scratchies and many extra awesome adventures with you, her best friend. Remember, our cherished pets are a very important part of our lives while we are their entire life. She is totally aDOGdorable indeed!"
Someone commented, "It's the beauty of a dog and the total goodness of it's soul,they are the best "humans" ever !!"