A pet therapy goat is back home safely after going missing in Northland, New Zealand in December.
The goat, named Peaches, had formed a beautiful friendship with a depressed pet cow, Bunter, from the Maungaturoto Hotel. The cow was depressed after a fellow cow passed away a few months ago.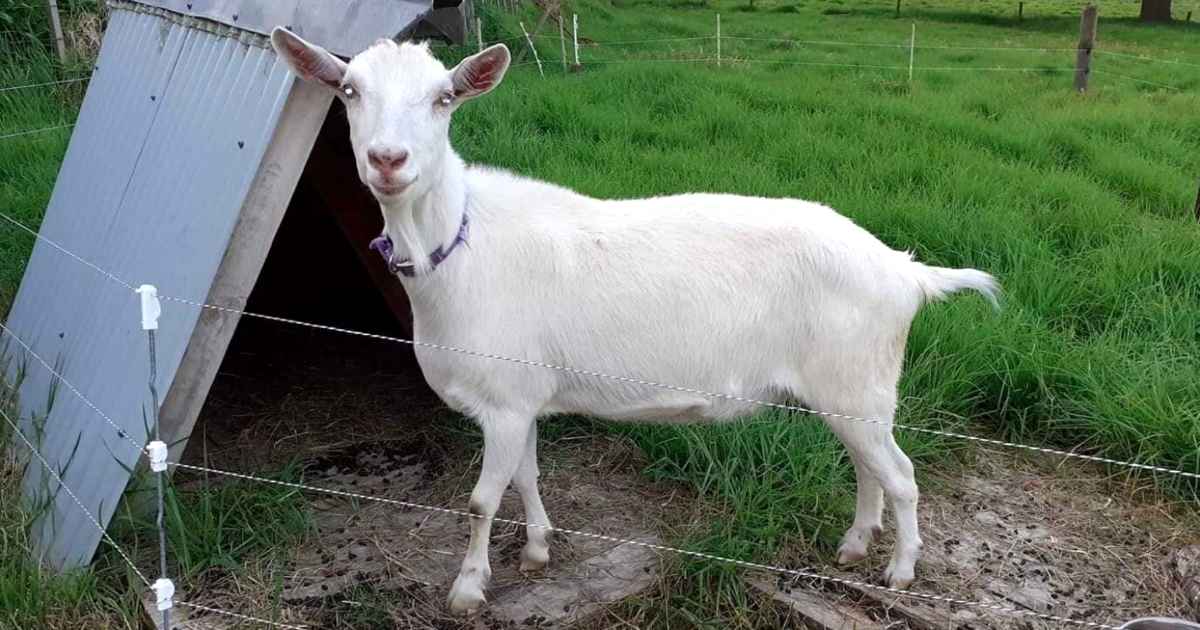 Hotel caretaker, Joe Robin, that they had introduced Peaches to Bunter in December in an effort to make the cow feel better. He says, that after Rosie passed away, Bunter felt really lonely and as they had heard that goats were good at therapy, they introduced Peaches to Bunter.
"As soon as Peaches arrived in the paddock, Bunter was a different cow, running around everywhere," added Robin. He also began eating again but it was short-lived as Peaches was stolen.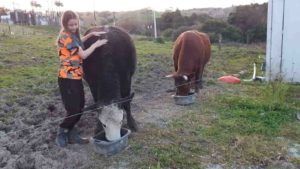 But it was a happy ending when Peaches was spotted among a group of goats on a local property, said Robin. "One, in particular, was alone and was a lot whiter than the rest," said Robin. They did their own investigating along with the local police, Peaches was soon back home with Bunter.
Northland police said they had investigated a burglary at a Maungaturoto property after the owner's goat was stolen. "Police didn't kid around and goat hold of CCTV footage and spoke with a number of people," it read. As a result of this work, Peaches was located at a nearby property and was returned just before Christmas."
No further action was being taken, according to the Police, Peaches' owner said he was happy with it. "Bunter the cow, upset at the intrusion, is also understood to hold no beef," police said. Robin said everybody was expecting the worst after Peaches disappeared, "Everybody thought curry," she said.
But now Peaches is reunited with her cow friend, and the place has been secured with reinforced and electrified fencing around the paddock so that no more burglary can take place.