Diego Méntrida is a 21-year-old triathlete, who likes competing and winning races like any other athlete. But this young man gave up his title recently at the 2020 Santander Triathlon in September in a really thoughtful act.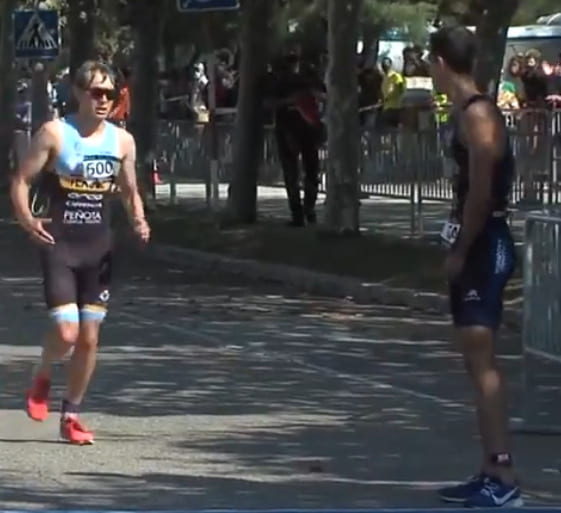 Great Sportsmanship
The young man from Spain was in the last leg of the race, behind British athlete James Teagle, who was about to place third, but suddenly James strayed off the path, running into a fence which gave Diego the opportunity to shoot ahead and win third place.
But in an extraordinary act of sportsmanship, Diego stopped and waited for James to cross the finish line first. "James deserved this medal," he said.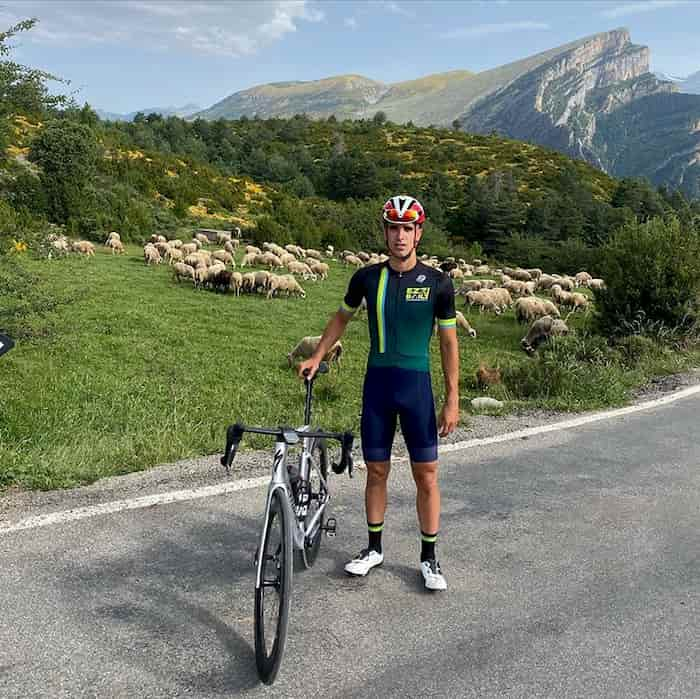 Viral video
A video of the moment which captured him letting go of the third place has been viewed by millions, including professional soccer player Adrián San Miguel, who wrote that it captured "the real values of sport."
Race winner Javier Gomez Noya also called it "the best in history." Diego, simply says it was simply the right thing to do. "This is something my parents and my club taught me since I was a child," Diego wrote on Instagram. "In my view it should be a normal thing to do.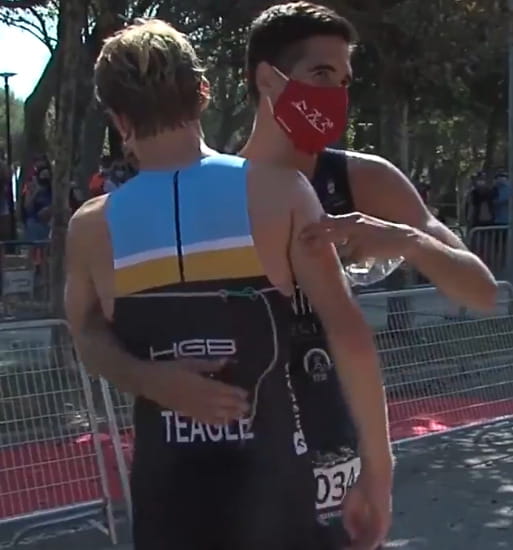 The event's organizers were so impressed by his act of kindness that they gave Diego a honorary third place. See the video which has inspired millions of people around the globe and share this story if it has inspired you today.
The real values of SPORT in a single gesture:

James Teagle 🇬🇧 got confused on the last corner and was passed by Diego Méntrida🇪🇸 who did this… #Respect #FairPlay 🤝 https://t.co/ceGGyBfqA9

— Adrián San Miguel (@AdriSanMiguel) September 18, 2020