Surviving a lightning strike is miraculous. But for Richard Rogers, it was more than a survival story; it marked the beginning of a journey filled with love, faith, and an unwavering desire to help others.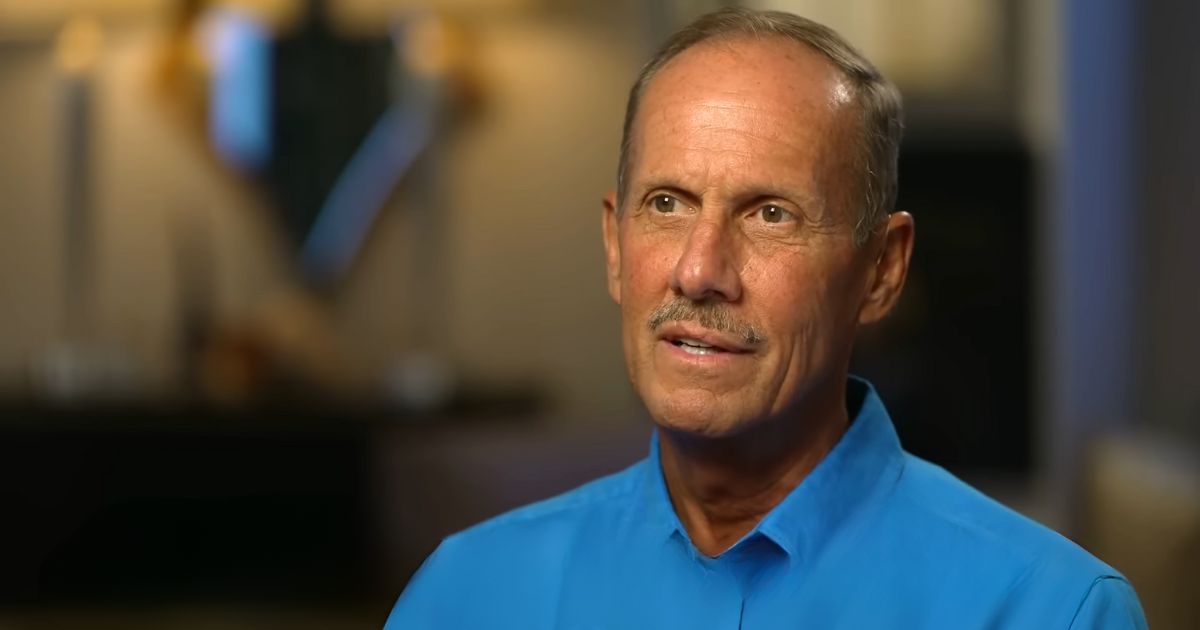 In 1995, Rogers faced an unimaginable experience. A lightning bolt struck the hunting cabin where he was, setting him on fire and stopping his heart. The intensity was such that the skin on his chest burned away, and his hair singed.
"I didn't wake up. I was dead," he recalled. Amidst the life-threatening situation, a young hero performed CPR on Rogers, giving him a second chance at life.
During his ordeal, Rogers described a peaceful out-of-body experience, saying, "It was very calm too. I was going through this bright tunnel and it was really cool." Fighting against the odds in a burn center in Chattanooga, Rogers made a sincere promise to God.
Rogers recalled that when his son questioned if he was going to die, it was a turning point. "I sat up in the bed and I prayed. And my prayer was, 'If you will let me live, I don't wanna live for me. I wanna live for others that I can help,'" he expressed.
True to his word, Rogers emerged as a beacon of hope and determination. He overcame impairments from the lightning strike and even defied doctors who believed he'd never walk again. "The doctors told me I would never walk again and so I proved them wrong too," Rogers said with conviction.
But Rogers' spirit of resilience doesn't end there. He and his brother took charge of the U.S. Stove Company, a struggling business they inherited from their late father. Through sheer grit and faith, they transformed it, capturing the essence of "rising again."
Today, Rogers isn't just the Chairman of the Board, he's also a generous giver, reaching out to communities and people through projects like The Launch Pad in Chattanooga. This initiative provides homes and a loving community for women battling drug addiction.
God gifted Richard with a second chance at life, and in return, he's chosen to honor that gift. By living out God's most cherished command to love and serve one another, Rogers embodies the spirit of genuine care and help for others.
"Blessed are those who persevere under trial, because when they have stood the test, they will receive the crown of life that God has promised to those who love him." – James 1:12