This jaw-dropping performance by a teenager on the popular singing competition "The Voice" had all four chairs turned and coaches desperate to have him on their team.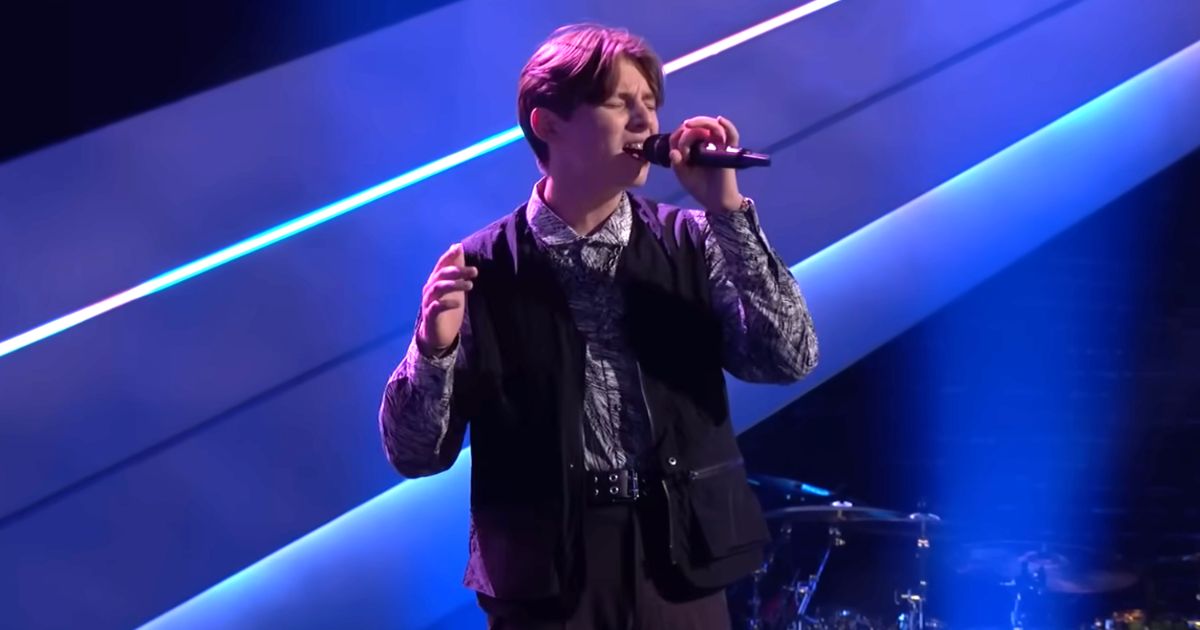 15-year-old Ryley Tate Wilson had the coaches swooning for him after they listened to him sing 'Dancing on My Own'. His voice was not only remarkable, but he also had exceptional control over it, and his improvised runs were nothing short of extraordinary given his young age. The coaches had nothing but praise for him.
A few seconds into the song, Coach Kelly immediately turned her chair, followed by coach Niall. Eventually, Blake and Chance the Rapper also turned, not wanting to miss the chance to have this young talent who could possibly win the competition. They were highly impressed by the teenager's singing and were in shock after they learned that he was just 15.
Niall was quick to praise the young man, saying, "Ryley, my head nearly exploded. That was the best audition we have seen here by a long shot." He also complimented him on his confidence as a teenager to give such an amazing performance.
"I heard your tone, and I was like, 'It's incredible,'" said Kelly. "Your voice is insane. Your runs were crazy good," she added.
Chance the Rapper said that Ryley's performance was 'fire' and called him 'insanely talented.' His improvised and controlled runs toward the end of the song greatly impressed him.
Ryley's first impression in the competition has been great, and we cannot wait to see how far this young talent will go as the competition progresses. We wish him the best.