Duck Dynasty star Sadie Robertson has delivered a beautiful girl after seeing a "million miracles" in the process.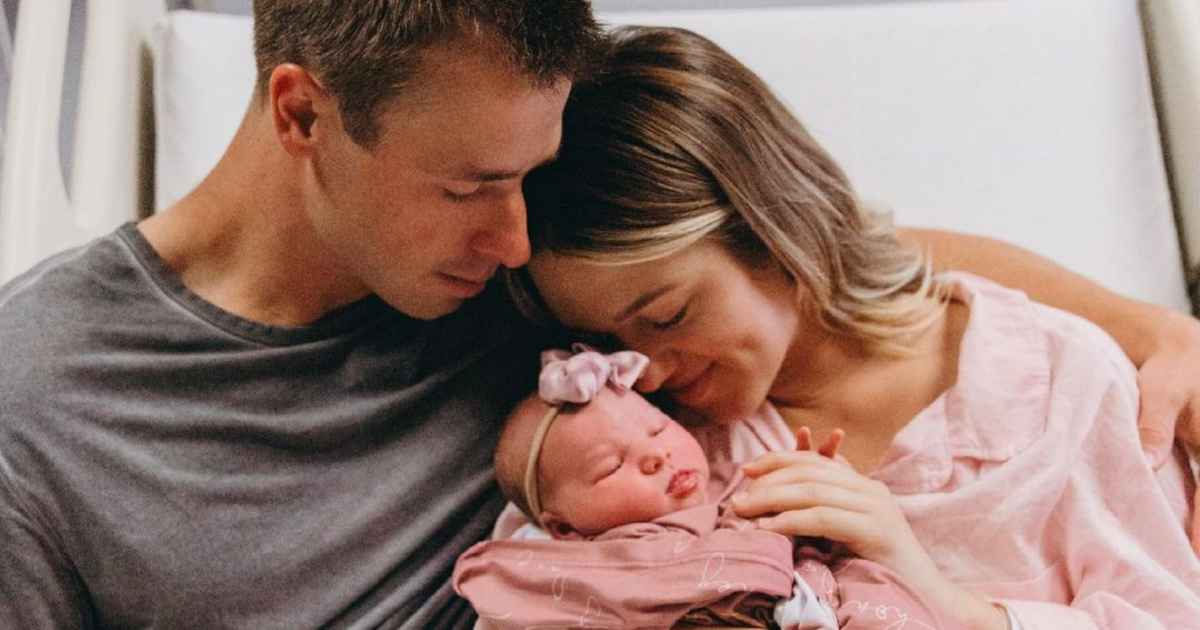 Sadie and her husband, Christian Huff are over the moon after she gave birth on May 11, 2021.
Sadie Robertson announced her pregnancy in October of 2020, just before she and Christian's 1-year wedding anniversary. She was "screaming with excitement" and eagerly awaiting the day her little blessing would arrive.
She battled through morning sickness and even COVID-19, and now finally her bundle of joy named aptly, Honey James Huff has made her appearance. "We saw a million little miracles yesterday," Sadie Robertson wrote on social media, "the best one being this girl right here…"
Sadie Robertson and Christian Huff drew inspiration from one of Sadie's favorite Bible verses, Proverbs 16:24, the couple chose the name Honey. "Gracious words are like honey, sweetness to the soul and health to the body."
"I've always loved this verse," Sadie said. "It's made me have a love for the idea of all that honey is. It's a sweet delicacy with a strong healing component."
While dating Christian, Sadie used to call him "the boy with the honey words." And even her great-grandma always calls the people she loves honey. So, when they were expecting their first child, Sadie Robertson knew Honey would make the perfect name for her baby girl.
"Oh Honey, you are named with such intention. I pray over you all the time that you would be sweet and strong and you know what? I already know it that you are. Those words will be your superpower in life," Sadie revealed when announcing the name.
What a big blessing baby Honey is to this beautiful family, let us continue to keep Sadie Robertson, Christian Huff, and baby Honey in our prayers.