In an inconceivable story of survival, a Dominican man was saved by the Colombian navy after being adrift in the Caribbean for 24 days. His survival story has left numerous people in admiration.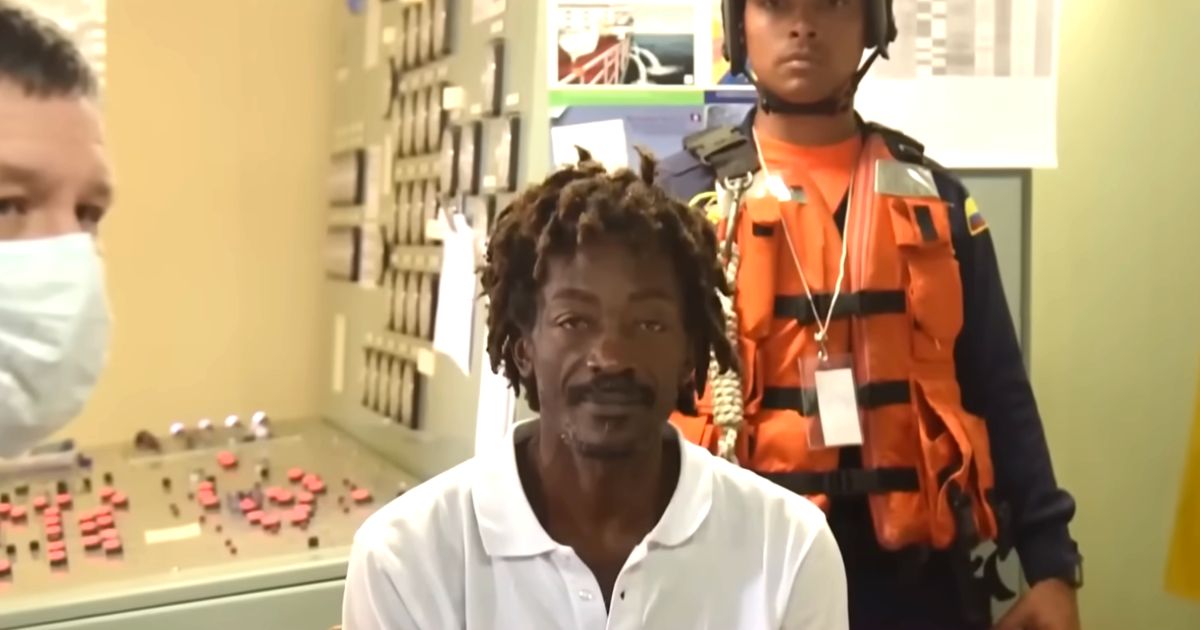 Adrift with no hope and nothing to eat
The terrifying ordeal began in December when currents swept the sailboat of Elvis Francois out to the ocean while he was making repairs off the islet of St. Martin in the Netherlands Antilles, where he lives. "I called my friends, and they tried to communicate with me, but I lost the signal. There was nothing else to do but sit and wait, " Francois said in a videotape released by the Colombian navy.
With nothing else to eat, Francois survived on a bottle of ketchup, garlic powder, and Maggi. He also collected rainwater with a cloth to drink. The seaman recalled losing hope and thinking about his family as days and weeks passed by with no sign of help or land. "No land, nobody to talk to, don't know what to do, don't know where you are, it was rough. At the same time I lost hope ", he said.
Francois said that he had to constantly remove water from the boat to help it from sinking and also tried to send a distress signal by lighting up a fire, without success. Eventually, an airplane passed by, and he gestured a distressed signal with a mirror. The navy told him that he was spotted only after the airplane passed by him the second time.
Help arrived finally
The 47-year-old seaman had also scribbled the word "help" in English on the boat's hull, which officers said was crucial to his rescue. The sailboat was spotted from the air 120 nautical miles, northwest of La Guajira peninsula, Colombia, roughly 1000 miles from where he started. With the help of the navy, he was taken to the harborage city of Cartagena by a passing merchant ship. "At some point, I lost hope and thought about my family, but I thank the coastguard", he said, "If it weren't for them, I wouldn't be telling the story."
The navy said that Francois underwent a medical check and was unexpectedly found to be in good health but had lost some weight. He was later, handed over to immigration authorities for his return home to Dominica.