Matt Varelia sings an uplifting cover of the Christian song, 'Savior, Redeemer Of My Soul.'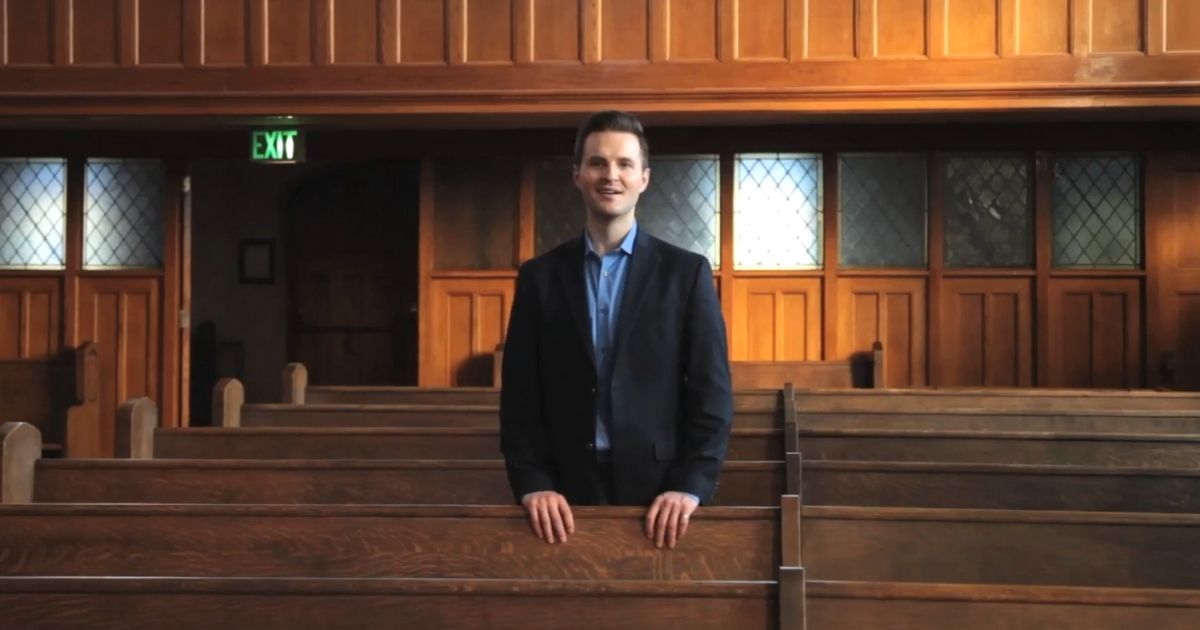 Matt Varelia is singing solo in the video and is joined on the Cello and Piano by Jeanee Maucotel.
The lyrics to the song were written by Orson F. Whitney, who served as an Apostle of The Lord Jesus Christ from 1906 to 1931.
Savior, Redeemer of my soul,
Whose mighty hand hath made me whole,
Whose wondrous pow'r hath raised me up
And filled with sweet my bitter cup!
What tongue my gratitude can tell,
O gracious God of Israel.
He is known to have encouraged art and literature amongst the saints and called for Mormon "Miltons and Shakespeares" to rise up and share the gospel by using their talents.
Never can I repay thee, Lord,
But I can love thee. Thy pure word,
Hath it not been my one delight,
My joy by day, my dream by night?
Then let my lips proclaim it still,
And all my life reflect thy will.
He was an accomplished writer and poet and wrote the song, 'Savior, Redeemer of My Soul'.
Today as Matt Varelia sings this beautiful song we feel moved in our spirit to worship the Lord Jesus Christ, our redeemer, and Savior.