A Beverly bus driver made a big difference in the life of a young teen who just celebrated his birthday.
Logan Pearson has severe autism and is non-verbal, he just turned 19 years old.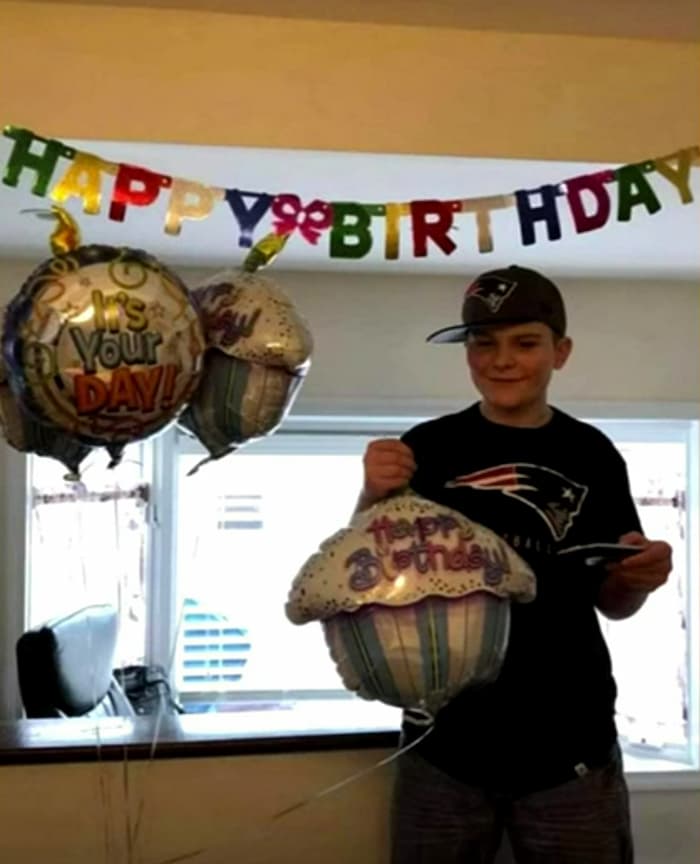 His mother Catherine Pearson put out a post on social media, "Right away it was a shock that anybody remembered his birthday."
The young man is the oldest of three children, and his birthday is often forgotten.
His mother said, "We will reach out to friends or family and say, 'Can you send a card to Logan because he does not have a friend, not a single one," she said.
But thank God for Logan's bus driver who made sure that he had a special celebration.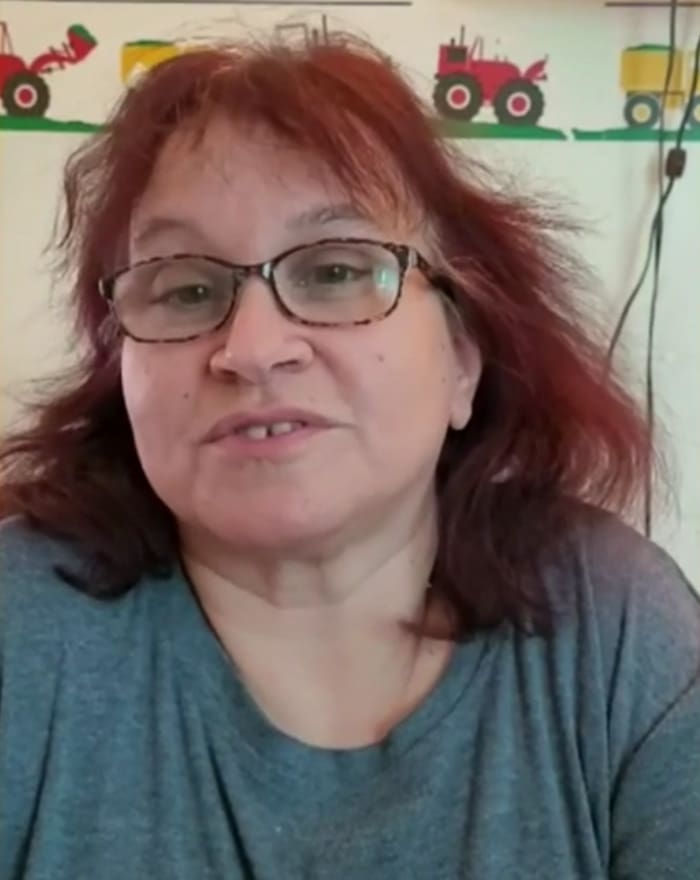 Beverly Public Schools bus driver, Nancy Hall said, "He's just a sweet boy and he makes my world a little bit better and I've learned more about autism from that young man than anyone else in the world."
She has been his bus driver for five years now and gave Logan a sandbox with toy trucks and a school bus as a gift for his birthday.
Nancy is aware that Logan puts a lot of things in his mouth and knew he would eat the sand, so she ground up a box of Cheerios for the sand.
"It just warmed our hearts, to be honest, I started crying as soon as I saw the gift. It just meant a lot to us. As parents, it just felt like a huge amount of support that she has our back," Pearson said.
What a thoughtful and kind person Nancy Hall is for celebrating Logan's birthday in such a special way.