When LeAnne and her husband Eric Stadler heard about 2-month old Easton who had shaken baby syndrome they knew that God had led them to make an impact in the boy's life.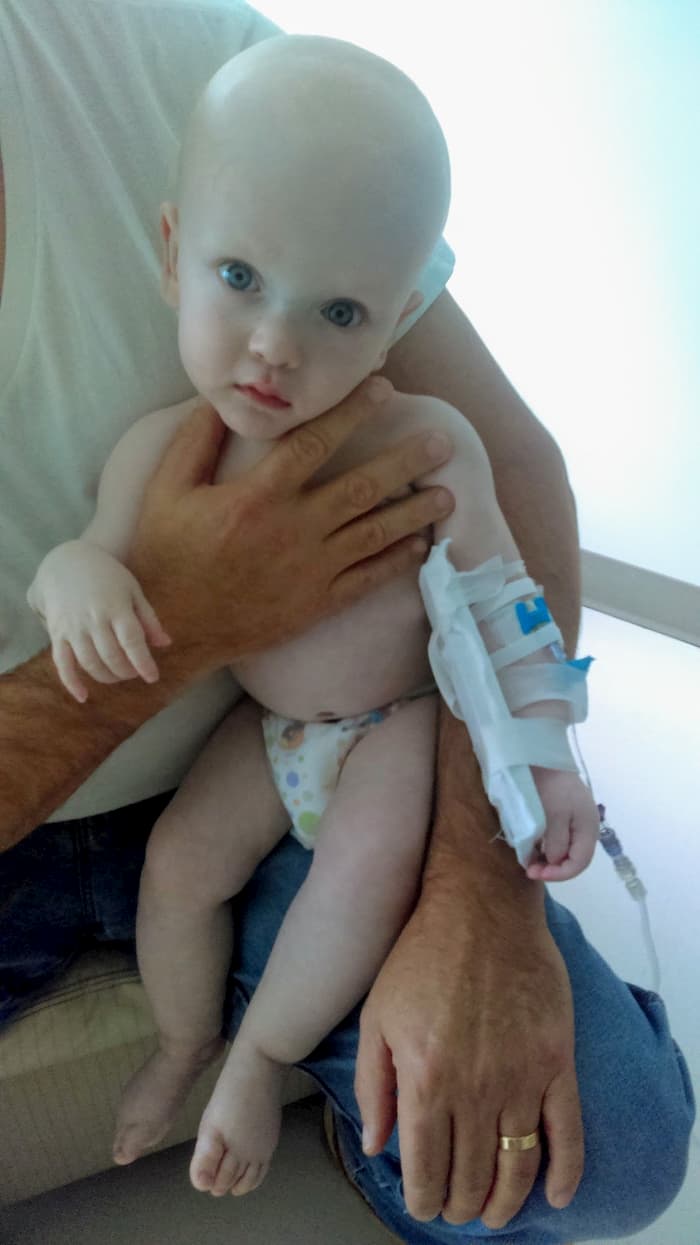 The Stadler Family
This beautiful couple got married in 1996 and had 2 kids and planned to live as a family of four and life was going great for them but God had different plans for them. Soon they had another son and daughter and the Stadler's thought that now their family was complete, but the Holy Ghost was working out a path for them to end the tragedy of a baby with the shaken baby syndrome.
The Stadler family then moved from their suburb home to a smaller house in the country so that they would have more rooms for their kids to play outdoors. That time the Lord led the Stadlers to know that still, their family wasn't complete.
Fostering children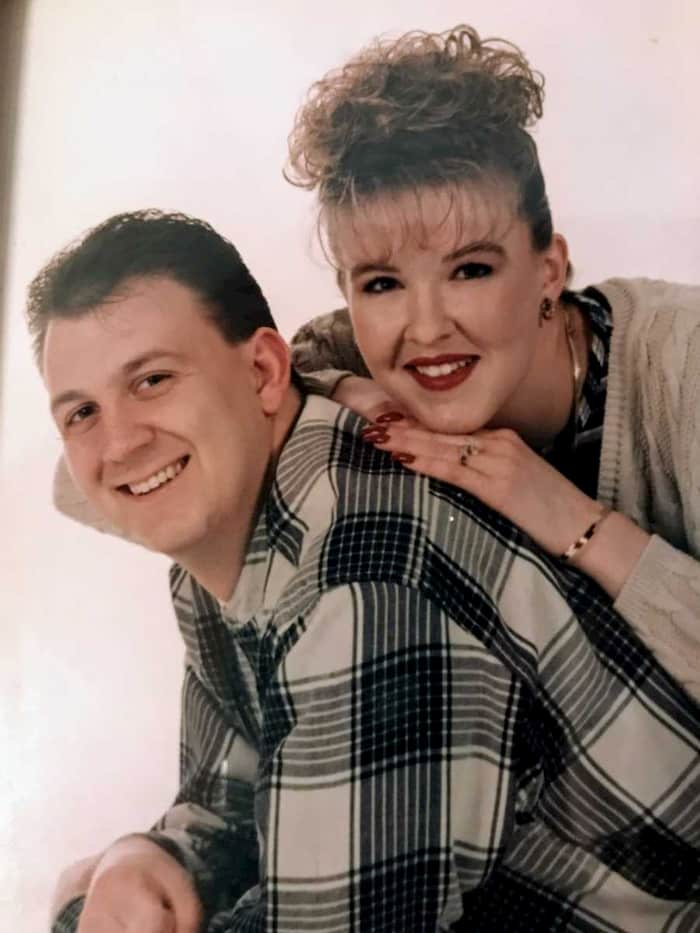 LeAnne and Eric found themselves longing to foster children, the same way LeAnne's parents had done. And it touched their heart, even more, when they found out how many kids were waiting to be fostered in the system. So after much thought and prayer, they decided to become foster parents.
The Stadler family had many foster placements and built up strong relationships with the caseworkers and supervisors at Children Services and were considered "seasoned foster parents" over the years. Maybe this was in preparation for the most heart-wrenching decision they would have to make in their life.
Baby with Shaken baby syndrome
Finally, the moment came when CPS called LeAnne and Eric Stadler about a 2-month-old baby boy Easton who was in dire need of a home. They agreed to foster him but were heartbroken on seeing his condition, "I had never seen anything like him. He was blue! His skin showed all the little veins that ran through his body," LeAnne recalled.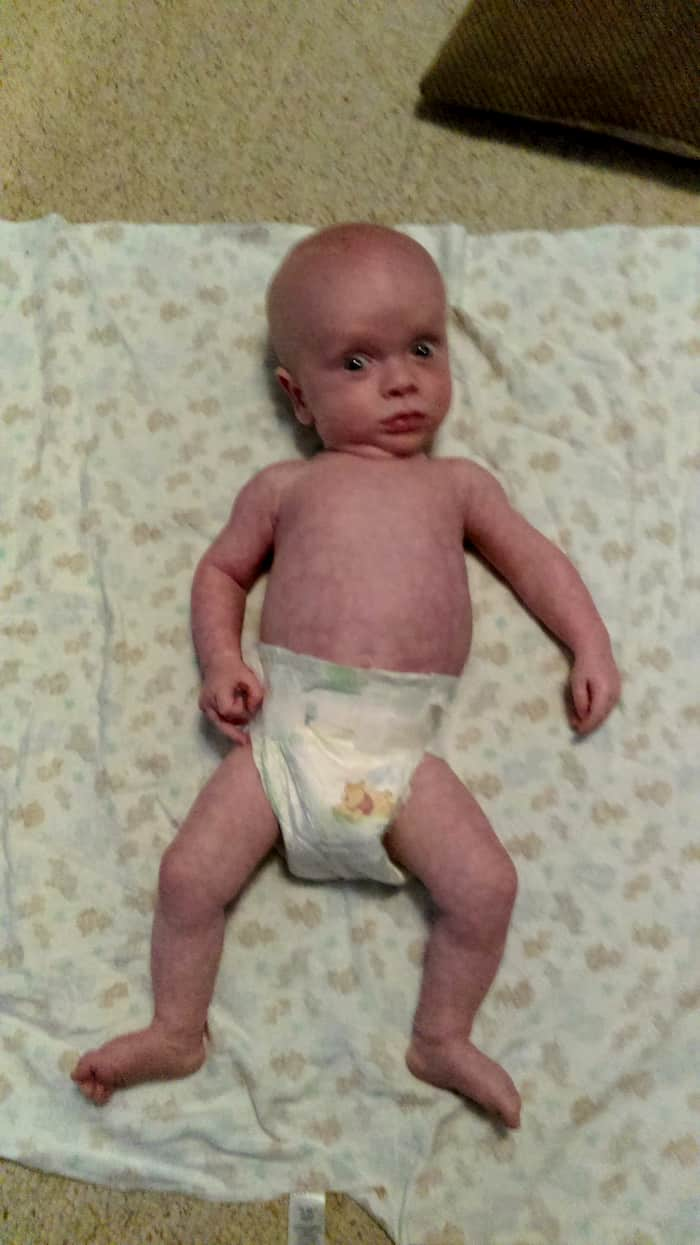 "He was so pitiful. He was tiny, frail, motionless, and he honestly resembled an alien. I know it sounds awful, but it was the only way to describe it." They weren't aware that Easton had the shaken baby syndrome which made LeAnne scared to even hold him. "But the moment I did, I knew Eric and I were going to fight with everything we had to keep him safe," she says.
The story behind the shaken baby syndrome
CPS had to remove Easton from his home when they found him sleeping in soiled clothes, unfed and starving. He was diagnosed with "Non-Organic Failure to Thrive" (NOFTT), which meant that medically there was nothing keeping him from gaining weight. They later learned that this little baby had suffered immense suffering under the care of his biological parents.
More investigation led to an MRI reporting non-accidental head trauma, which essentially meant that Easton was suffering from the shaken baby syndrome. His father confessed to shaking a crying Easton one day, and throwing him onto the couch, after which he rolled onto the floor, and had a seizure.
Bringing Easton home
LeAnne said he was "like a rag doll" and his "eyes seemed void," when they brought him home at first and said, "That sweet baby boy had given up," she said, "but we were not giving up on him." They poured themselves into Easton's rehabilitation and that has made all the difference.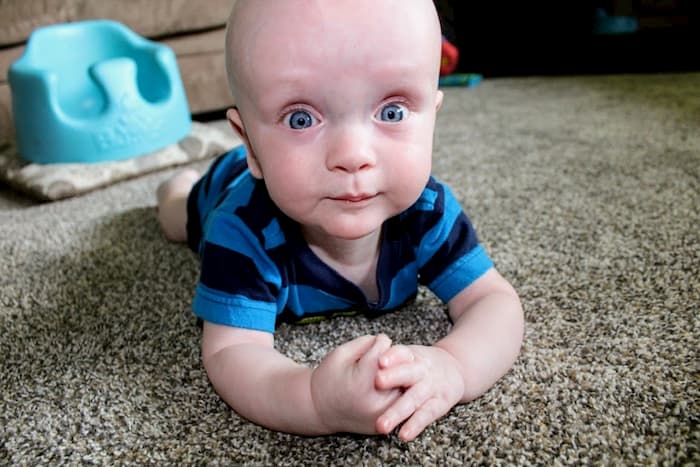 Now Easton's condition has vastly improved with all the love and care he has got in the Easton family home, and he's even walking now with a brace at age two. "He isn't able to keep up with kids his own age, but he is happy!" LeAnne says. "He doesn't see his differences and he does not let them stop him."
Adoption into the family
As LeAnne and Eric spent time with Easton they came to the conclusion that this little boy was meant to be a part of their family forever and so after "lots of testimony, lots of tears, lots of prayers, and lots of hard work", the courts allowed Easton to be adopted by the Stadler family.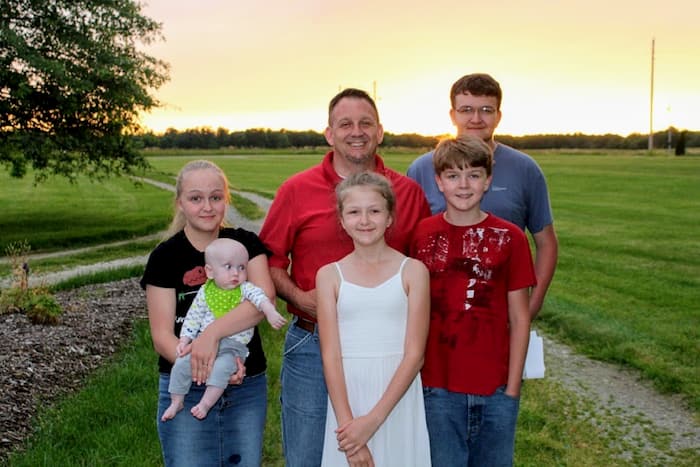 It was at Thanksgiving time and Easton's 3rd birthday, that LeAnne and Eric Stadler officially adopted Easton into their family forever. "He became Easton Matthew Stadler, our 5th child. A child who God knew we needed!" LeAnne explained. "Many people say he is blessed to have us, but we disagree. We are so blessed to have him."
Isaiah 61:3 "And provide for those who grieve in Zion– to bestow on them a crown of beauty instead of ashes, the oil of gladness instead of mourning, and a garment of praise instead of a spirit of despair. They will be called oaks of righteousness, a planting of the LORD for the display of his splendor."