A former drug lord had a life-changing encounter with Jesus Christ and made Him the Lord of his life.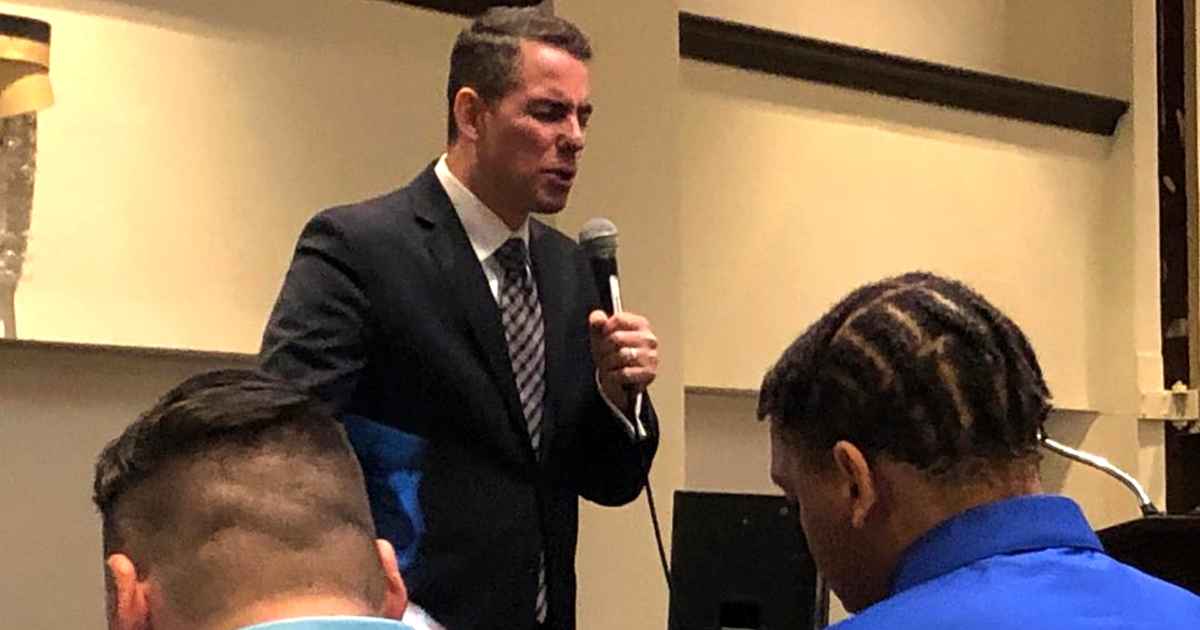 Herman Mendoza is a pastor now, but it was not always so. As a young teen, he started his journey with drugs, and was an addict till his 20s which caused him to lose his job. He wasn't able to provide for his family and took his life onto the wrong track.
"I was married and living with my wife and I was laid off from a job that I was working at," Herman said. "And so I was desperate for money." He partnered with his brother to sell drugs and money began pouring in after he began selling cocaine.
He partied hard, traveled to different places, and was promiscuous. He eventually bought a home in the Poconos for his family and had apartments around the city for his extramarital activity. "I thought, 'Hey, this is an easy way to make money and get rich,'" he said.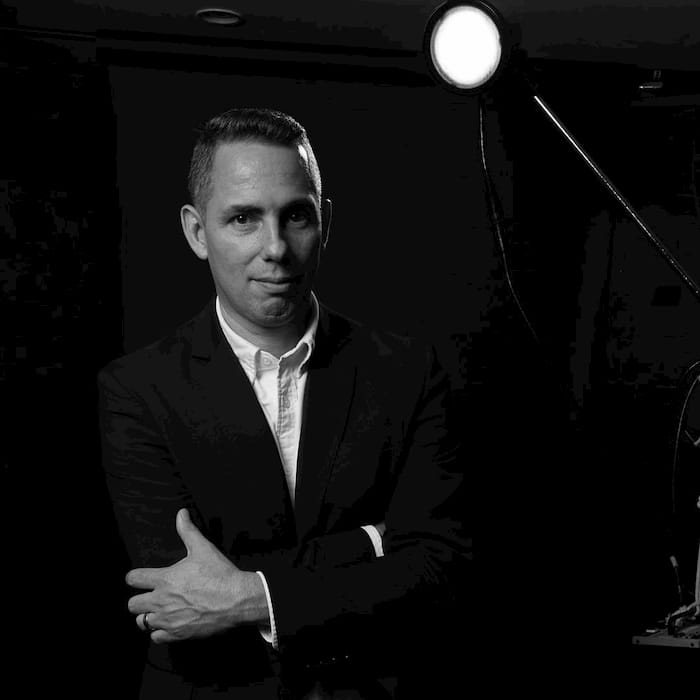 Soon all that false sense of prosperity came crashing down when he was arrested for possession of drugs. He was faced with 25 years to life imprisonment for the charges and it caused him to think about the future of his family. He made a deal with the prosecutor and was released earlier than expected. "I was a fool…and I went right back into what they call in the streets, 'the game,'" he recalled.
But while he was on his second stint in prison, God opened his eyes while he was with his brother who had become a Christian. Herman gave his life to the Lord and He remembers feeling freer than before despite being behind bars.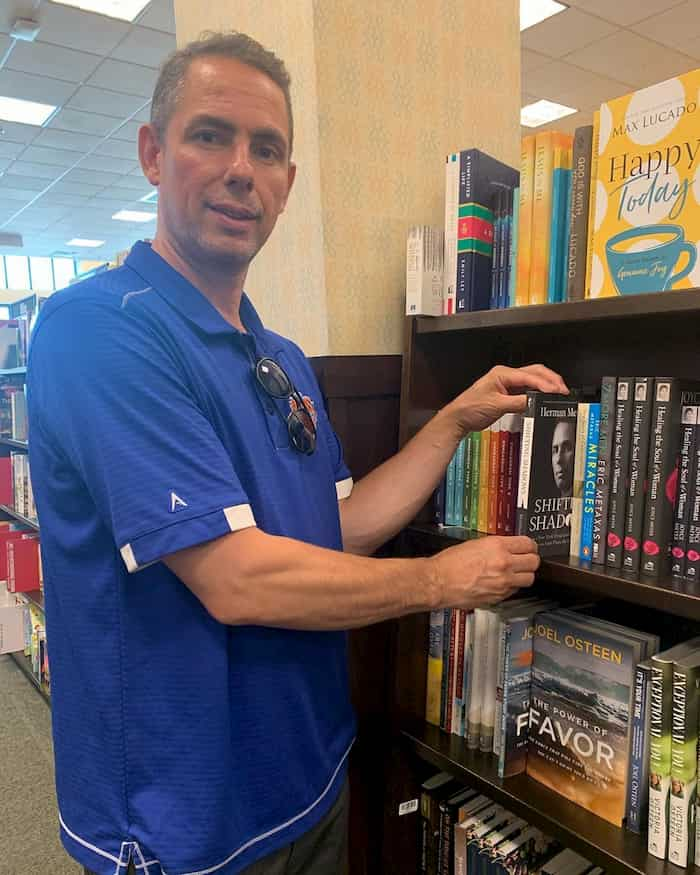 "I gave my life to the Lord … there was no other recourse," Herman said. "I said, I need to try God, I've tried everything else, I had millions of dollars, but it was never satisfying. Suddenly, it didn't matter anymore that I was behind bars; I was freer here than I had ever been."
Herman Mendoza is now an associate pastor at Promise Ministries in New York and an international speaker. He travels around the world preaching the Good News of Jesus Christ and sharing his testimony of freedom. "I was a walking dead man, and now I'm alive in Christ."