The famous Collins Kids and their parents received multiple blessings from NBA Legend Shaquille O'Neal.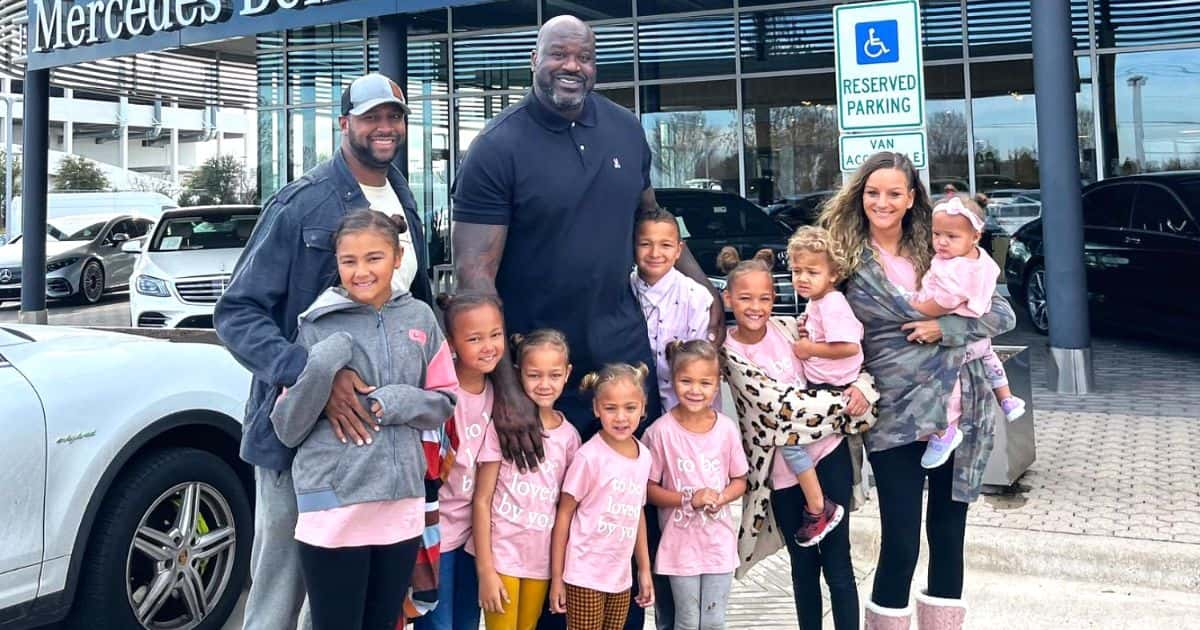 The Legend gave the family of 11 a surprise visit and brought them to Babes Chicken and genuinely hung out with them over dinner.
Since they are also a growing family, they have outgrown their van that fits 12 people, whose air conditioning isn't working anymore.
Shaq brought them to Mercedes Dealership to get them a new family van that perfectly fits for them. Though they don't have anything in stock, Mercedes decided to customize the van that hopefully will be delivered to them by July.
After seeing their dad's truck that doesn't have air-conditioning and at the same time heating, he took them to a Ford dealership and purchased them another truck.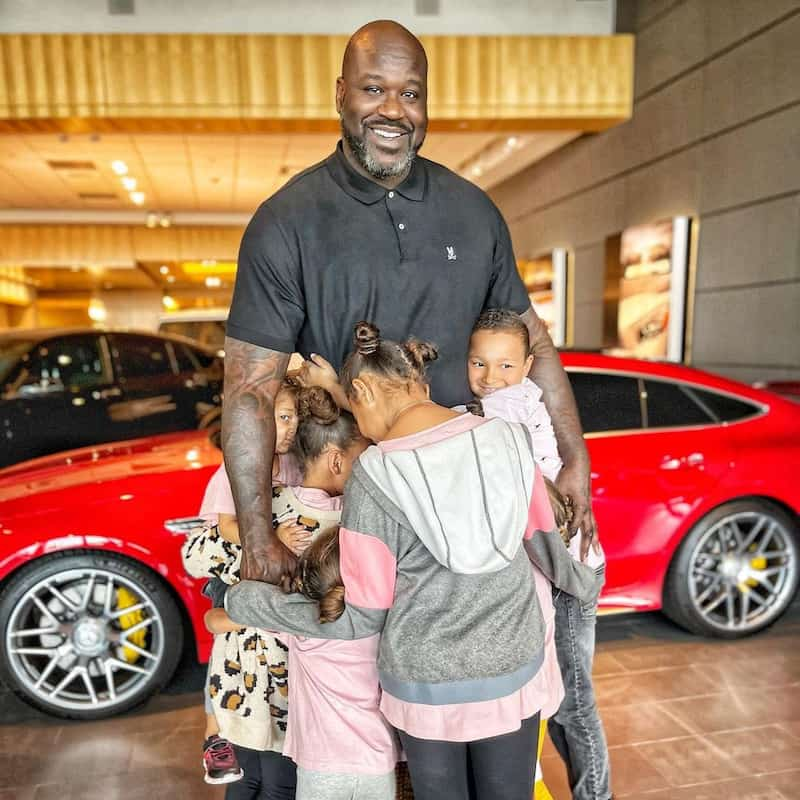 After all of that, O'Neal isn't done yet. He also took them to dinner at Rainforest Café where he generously offered to pay for a table of a random group of people who are in the state for missions.
Seeing a waitress who broke her car down, Shaq freely gave $1000 to ease her from the bad day she was experiencing.
Just a great dude 💪 @SHAQ
(via thecollinskidsIG/IG) pic.twitter.com/aRBLpjph2B

— Overtime (@overtime) February 23, 2022
Karissa Collins, the mother of nine adorable kids shared in a post how Shaq gave so much for their family.
Overjoyed with thankfulness, she said in a post, "I have no words right now!! Today Shaq blessed us like never before. Like literally no words".
Mrs. Collins is truly grateful for all the blessings they received as a family. Shaq didn't only bless them materially, but he also spent time encouraging and speaking life into their family.
It was a week of generous giving to many people that inspired many.
Shaquille O'Neal is really an inspiration not only on the center court but also in the hearts of families.