The debate of whether Christians should listen to secular music or not has been an ongoing one.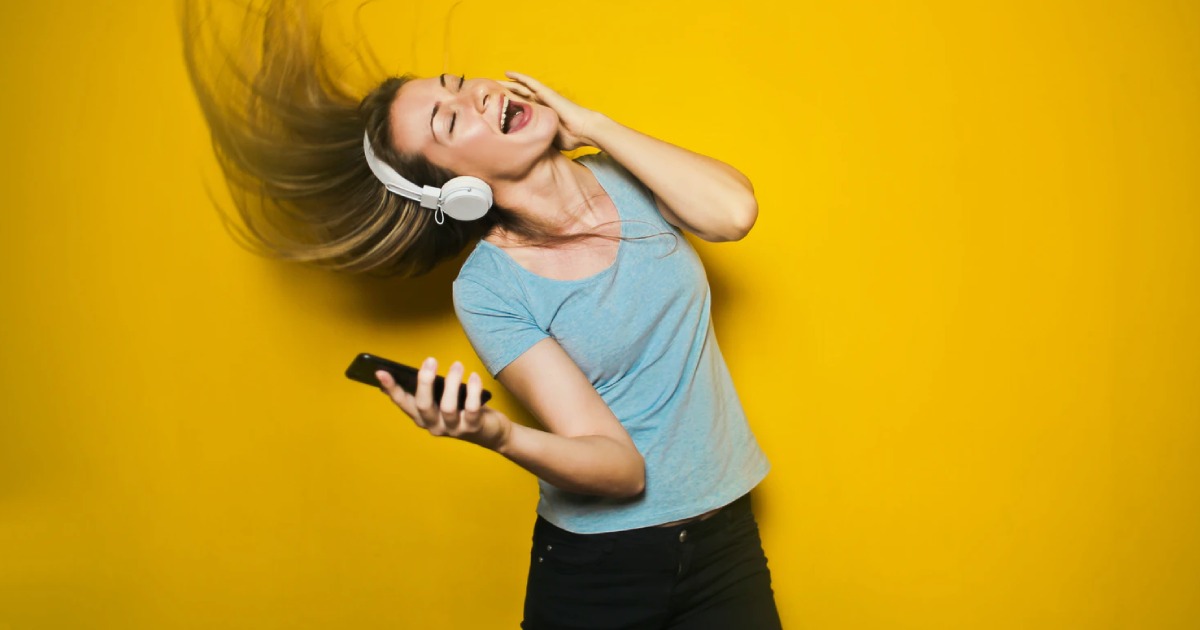 Many Christian parents who are trying to raise their children to honor the Lord are desperately in search of answers about this topic.
Music has been known to have an effect on our behavior and mind and is even being used as a therapy in hospitals.
The words of the songs and the music provides us information that will help mold our minds into thinking in a certain way.
All secular music need not be trashed by Christians as there are some beautiful songs written and composed that are not contradictory to a biblical view of love.
We cannot do away with all secular music, because then we also must trash arts like paintings, sculptures, and movies too.
But we have to acknowledge that much of secular music glorifies sinful behavior such as sex, materialism, and pride which is in complete contradiction to the Scripture.
The Bible speaks a lot about praising the Lord with song and how the angels rejoice and sing of His goodness. The Bible also hints that not every song is good: "It is better for a man to hear the rebuke of the wise than to hear the song of fools (Ecc 7:5)";
"He put a new song in my mouth (Psalm 40:3)"; "Whoever sings songs to a heavy heart is like one who takes off a garment on a cold day, and like vinegar on soda (Prov 25:20)."
The Bible is full of verses that speak about "praises." To praise is to express approval, or admiration, to show respect or gratitude, through songs.
When we praise God by singing songs we know that we are singing about the one who is true, honest, just, pure, lovely, virtuous. But when we listen to secular music we have to try and understand what the song talks about and who it is praising.
Remember that everything we let into our subconscious can impact our hearts toward God and our willingness to sin. It's crucial to build strength against temptation by arming ourselves with God's Word.
"It's the little foxes that spoil the vine (Song of Solomon 2:15)," so what's in our earbuds is important, regardless of genre. Here are a few perspectives from fellow Christians:
The Holy Spirit through the Apostle Paul wrote, "Finally, brothers, whatever is true, whatever is honorable, whatever is just, whatever is pure, whatever is lovely, whatever is commendable if there is any excellence if there is anything worthy of praise, think about these things (Philippians 4:8)."
As Christians, we must throw off those things that stop or hinder us as we pursue maturity in Jesus (Hebrews 12:1).
We must filter out those words and songs that don't bring glory to God and spurn the tunes that are impacting more than our ears.