Jesus Christ has told us that there are certain signs and events that will happen before His second coming.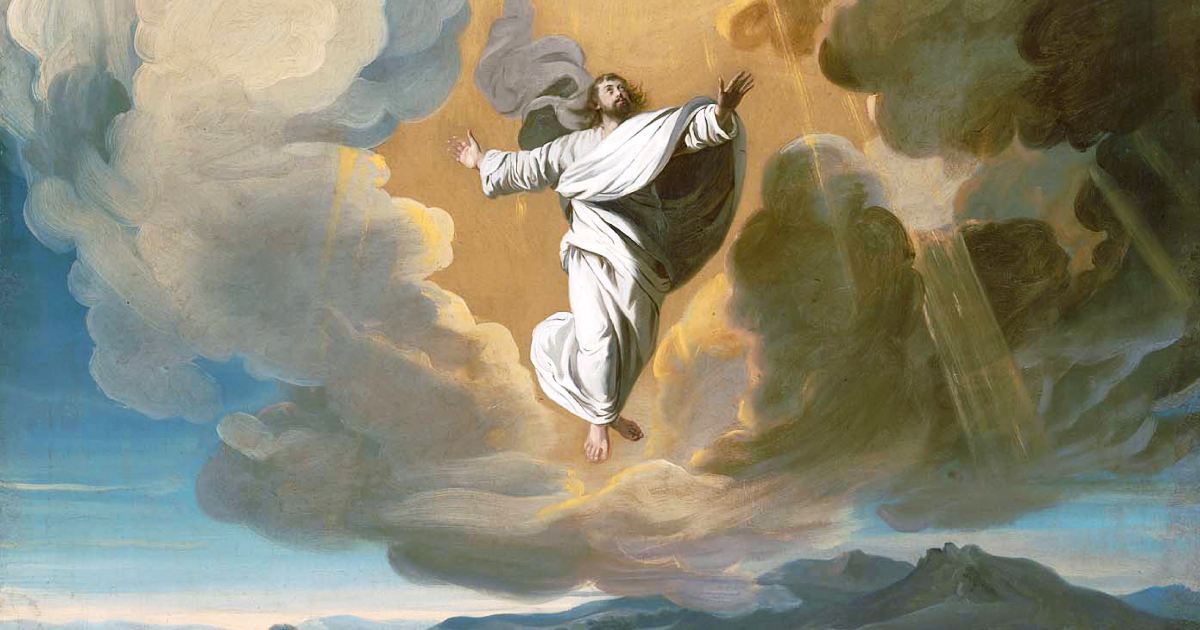 Christian believers around the world have been waiting for Him to return for thousands of years but before the Savior comes, there will be great trials and calamities.
The Father wants us to be prepared and expects us to be spiritually ready when Jesus returns back. The word of God speaks of signs and events that will happen before the second coming.
Some of the signs that will occur before the return of Christ are here:
1. Wars, turmoil, and increase in wickedness
The Bible has warned that there will be great turmoil, wickedness, war, and suffering on the earth.
The prophet Daniel said that before the Second Coming there would be a time of trouble such as the earth has never known (Daniel 12:1).
There will be many earthquakes, disease, famines, great storms, lightning, and thunder (Matthew 24:7).
Jesus said: "Ye shall hear of wars and rumors of wars. … For nation shall rise against nation, and kingdom against kingdom" (Matthew 24:6–7).
2. Fulfillment of the Great Commission
One major sign of the last days is that the "gospel of the kingdom shall be preached in all the world for a witness unto all nations" (Matthew 24:14).
Everyone will hear the gospel in their own language. Tens of thousands of missionaries preach in many countries of the world in many languages.
3. Signs of the moons and stars
Jesus prophecies about His second coming when he spoke about the signs that would occur before He comes. (Luke 21:25-31).
25"There will be signs in the sun, moon and stars. On the earth, nations will be in anguish and perplexity at the roaring and tossing of the sea. 26 People will faint from terror, apprehensive of what is coming on the world, for the heavenly bodies will be shaken. 27 At that time they will see the Son of Man coming in a cloud with power and great glory. 28 When these things begin to take place, stand up and lift up your heads because your redemption is drawing near." 29 He told them this parable: "Look at the fig tree and all the trees. 30 When they sprout leaves, you can see for yourselves and know that summer is near. 31 Even so, when you see these things happening, you know that the kingdom of God is near.
4. The Restoration of Israel
Matthew 24:32–33 say: "Now learn a parable of the fig tree; When his branch is yet tender and puts forth leaves, you know that summer is near: So likewise you, when you shall see all these things, know that it is near, even at the doors."
Luke 21:29–32 record: "And He spoke to them a parable; Behold the fig tree, and all the trees; When they now shoot forth, you see and know of your own selves that summer is now near at hand. So likewise you, when you see these things come to pass, know you that the kingdom of God is near at hand. Truly I say to you, This generation shall not pass away, till all be fulfilled."
In May 1948, Israel was restored and just after David Ben-Gurion announced the establishment of Israel in Tel Aviv on May 14, 1948, Soviet Union recognized it quickly and supported Israel in many ways.
On May 11, 1949, Israel was accepted officially as a member of the United Nations with the support of some countries including the United States.