Separated as kids, Maureen Godwin reunites with her brother Brian Noiton after 54 years.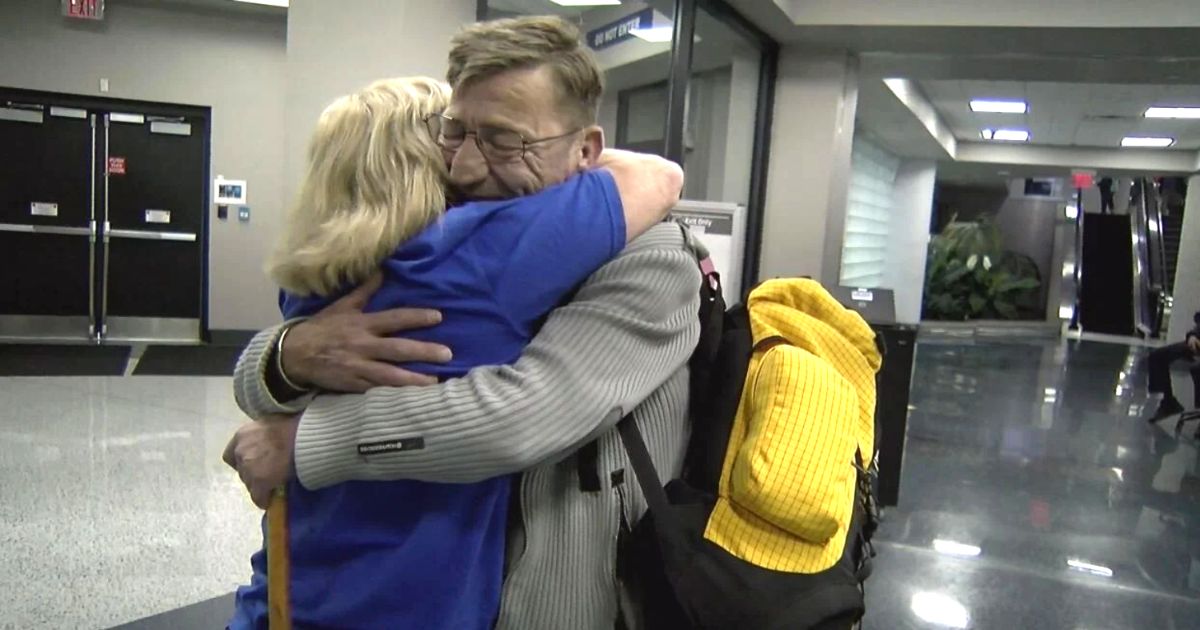 Maureen Godwin has been living in North Alabama since she was 15 while her brother Brian, lived in England. They were separated as kids, but never forgot about each other.
About three years ago, Maureen got hold of her long lost brother through Ancestry.com. Although their reunion had been delayed by the global pandemic. They could not have been more happier when they finally met at the Huntsville International Airport in Alabama.
"Oh, so nice to see you! How are you? Oh, I have been waiting so long," Noiton said when he saw his sister.
Brian Noiton plans to be in North Alabama for five weeks and will also celebrate Thanksgiving together with his sister for the first time. They also plan to catch up on all the things they have missed after all these years.
The siblings were both excited and feels emotional at such a long awaited reunion.
"It's been a wonderful blessing," Godwin said. "Thank you, Jesus, for finding my brother."