This baby was dozing off to sleep but jumped up as soon as the CoComelon theme song began to play. His priceless reaction is putting a smile on thousands of faces everywhere.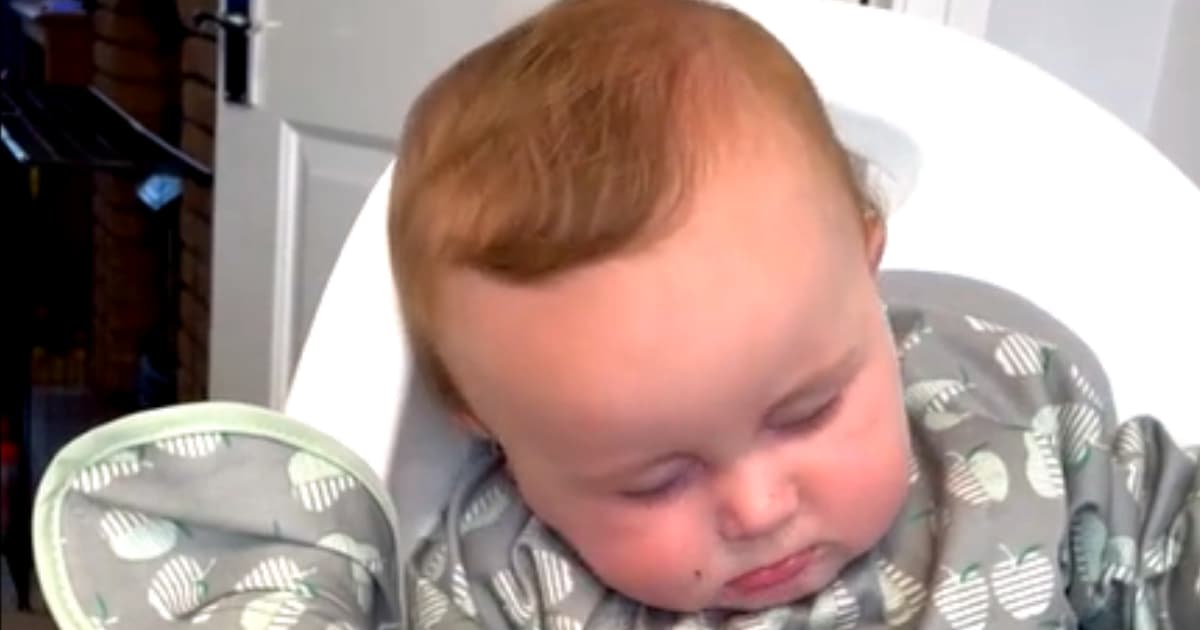 Babies love CoComelon because its' so entertaining, it's bright and flashy and repetitive in nature which brings comfort to them.
For children aged between one and three, Cocomelon is the best, it recently broke records and is now the second most viewed channel on Earth, with 82bn views.
Its harmless stories and catchy songs that seem to go on and on forever are a lifesaver for parents who can sneak off and cook dinner.
What sets CoComelon apart from other kids' shows is that it's stimulating and simple, with the characters having larger heads than usual which naturally attracts babies and children to it.
Parents find the repeated nursery rhymes and phrases helpful for the children and don't really mind if they watch it because they are learning so much from it.
It seems this little baby is a big fan of CoComelon and even in his sleep, he knows the theme song is playing and immediately snaps out of it to watch his favorite show.