A video of an adorable Toy Terrier puppy smiling at a veterinary clinic is warming hearts all over the country.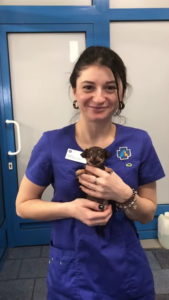 The 2-month-old pup visited the vet for an examination and primary vaccination at the clinic.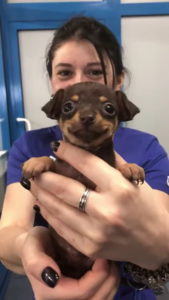 His infectious smile is spreading a lot of cheer and putting a smile on many faces today.