The swing dance couple Sondre and Tanya amazed the audience with their boogie woogie performance of 'Rock Around The Clock'.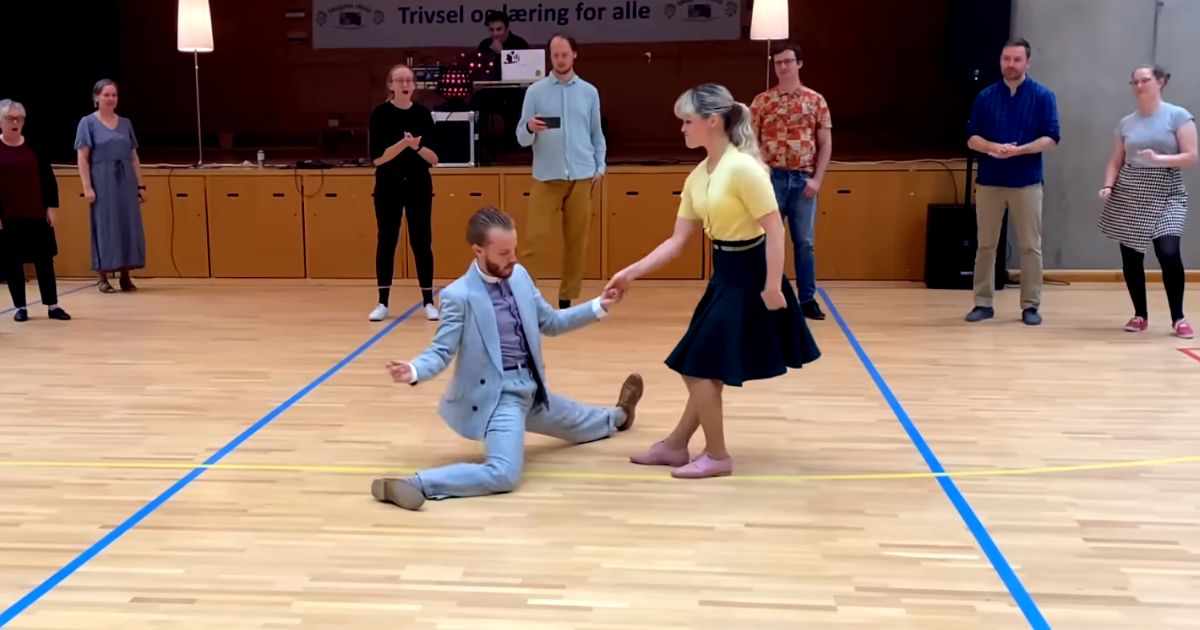 They started their partnership in 2015 and since then, had been competing, teaching and performing boogie woogie all around Europe and outside of it. With their 10 World Cup wins all over the world, they are the Biggest YouTube Swing Dance Couple!
The couple could be seen performing an improvised boogie woogie to the song 'Rock Around The Clock'. The audience stands around, cheering them on as they expertly moves around and perform their dance, full of vigor and excitement, entertaining everyone with every step of the dance.
With great joy they travel to spread the love for swing dancing in general and boogie woogie in particular. They have also started their own dance event called Boogie Feet's Festival in Dombas, Norway for inspiring and bringing up swing dancers from many different countries.
The couple have also grown a big online community to share their passion for dancing via the various online platforms.