Malinda Kathleen Reese stuns with a powerful performance of 'The Sound Of Silence' recorded in a candlelit room.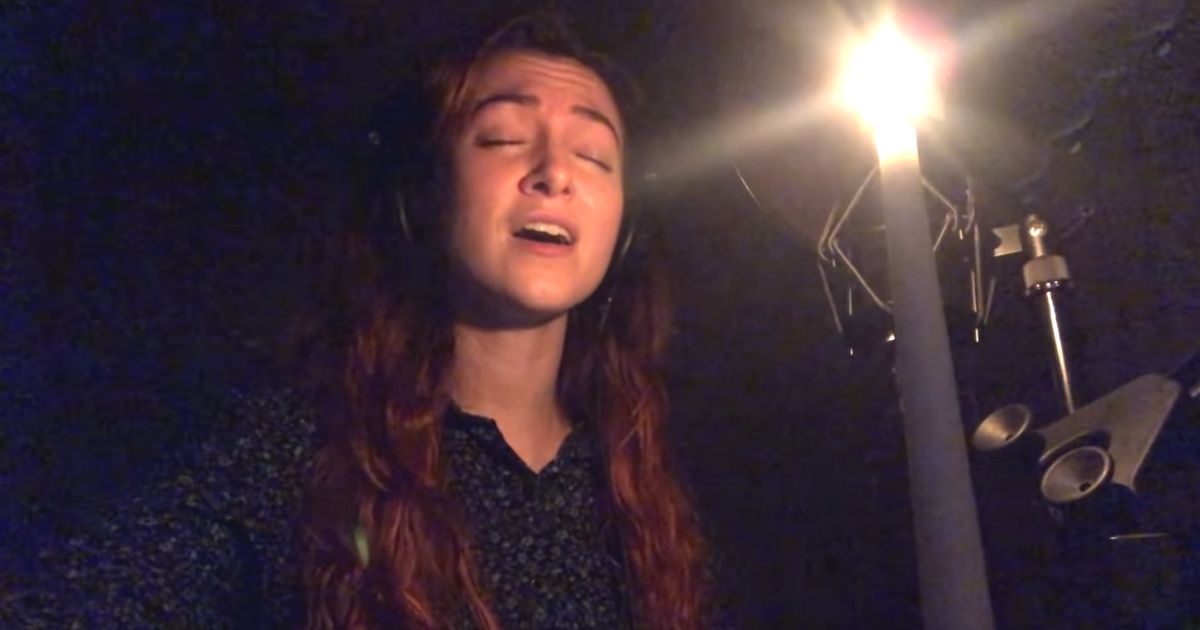 Simon and Garfunkel wrote the words to 'The Sound Of Silence' in 1964. The song has since been covered by many artists, but one of the most popular versions has been by the rock band, Disturbed, in 2015.
Today as Malinda Kathleen Reese puts her own spin on the song, we feel inspired to hear this rendition with a classic twist to it.
Malinda Kathleen Reese is a popular YouTube personality, and best known for Twisted Translations on YouTube, in which she and her team creates songs and performances from song lyrics and other texts that have been translated through multiple languages and back into English using Google Translate.
Hello darkness, my old friend, I've come to talk with you again
Because a vision softly creeping, Left its seeds while I was sleeping
And the vision that was planted in my brain
Still remains within the sound of silence
Malinda Kathleen Reese releases original music and vlogs on her secondary channel, MALINDA and her debut is a 2018 EP, Love Letter.
She has performed in numerous theatre plays in the Washington DC area, including playing Girl in the musical Once, for which she won a Helen Hayes Award in 2020.
Just listen as Malinda belts outs these famous words to 'The Sound Of Silence' in such a mesmerizing manner.
Take my arms that I might reach you
But my words, like silent raindrops fell
And echoed
In the wells of silence
Malinda's talent for singing is the reason why her rendition of "The Sound Of Silence" is going viral all over social media and we wish her all the best in her future endeavors.