A large number of prison inmates in a South Carolina jail decided to give their lives to Jesus.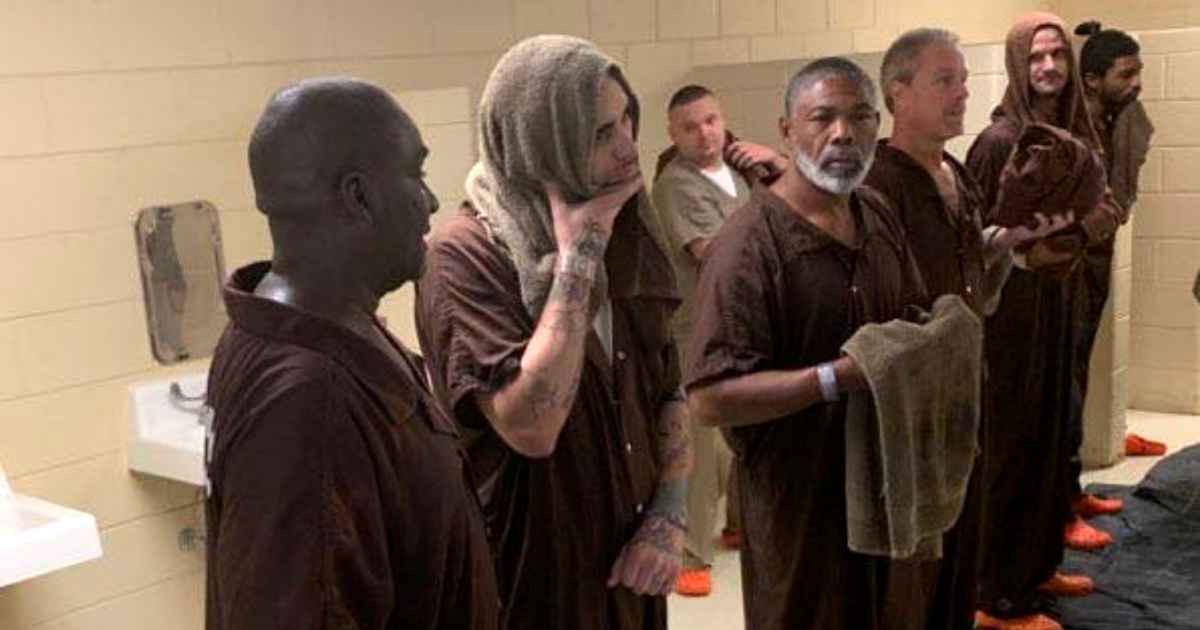 Due to the efforts of ministers and mentors visiting the W. Glenn Campbell Detention Center in Darlington, this could have been possible.
Darlington County Sheriff Tony Chavis said that the initiative started after a "Stop the Violence" meeting where he suggested faith-oriented counseling and mentorship "in an attempt to stop the return of these young men and women back into the system."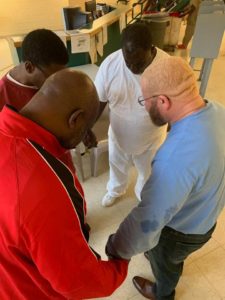 He added, "So if we are able to touch one of these lives for Christ … that they know they don't have to stay in a life of crime … so they would have a way out of prison through the Lord." He added, "People care about them," he continued "I care about them. I care about their safety. I care about them beyond my walls here at the W. Glenn Campbell Detention Center."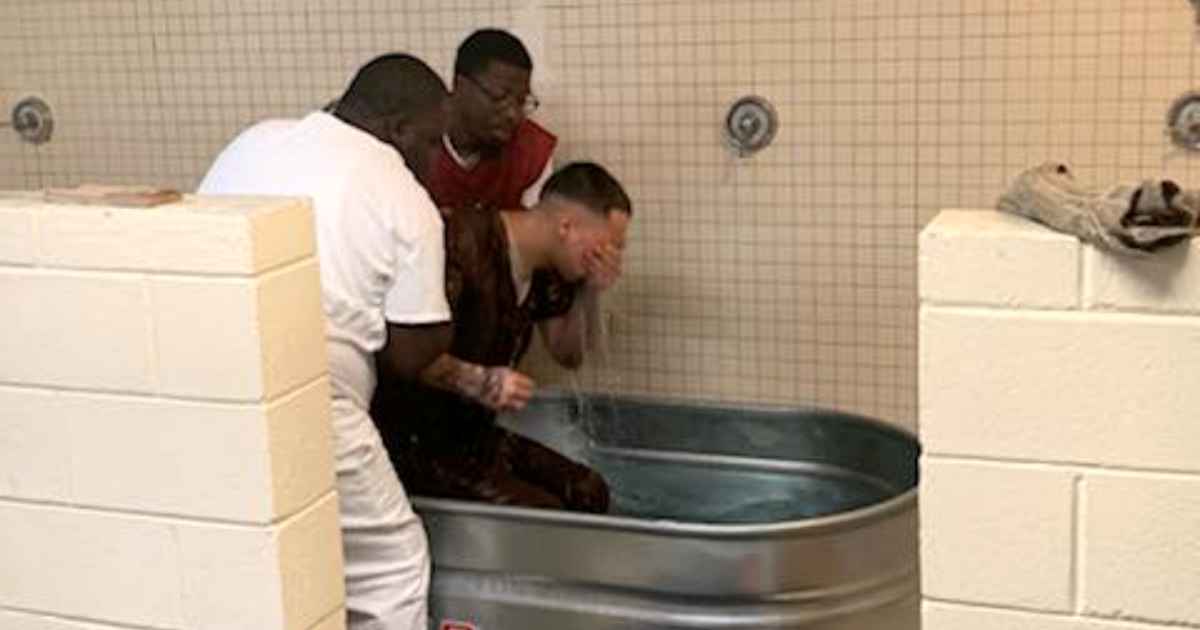 Chavez attempts proved effective when 18 inmates decided to get baptized. The Darlington County Sheriff's Office credited on Facebook, the "strong" support of local ministers and leaders for helping the inmates decide to follow Jesus. It also mentioned a group of veterans, led by Democratic state Rep. Robert Williams, who led the mentoring.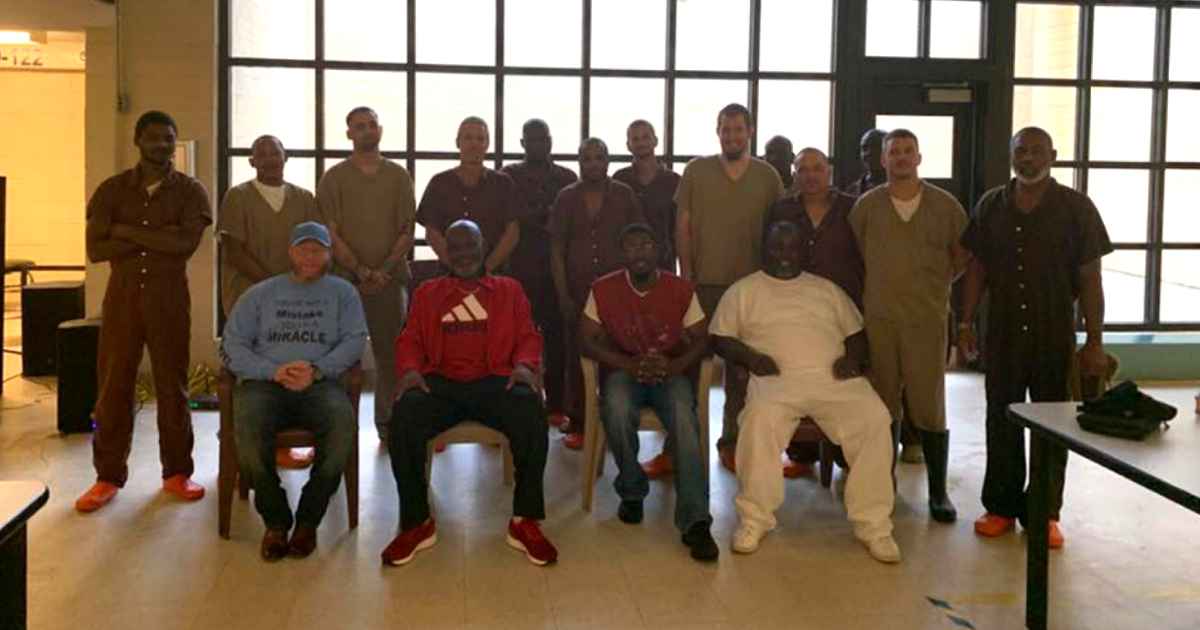 "Jail doesn't have to be the end; it can be the very beginning of the ultimate forever," the post said. "Please continue to pray for the amazing happenings at the W. Glenn Campbell Detention Center," it said.
This is a wonderful initiative and should also be implemented across the country. Matthew 25:36, "I needed clothes and you clothed me, I was sick and you looked after me, I was in prison and you came to visit me."