In a truly astounding event that seems straight out of a movie plot, a dead woman knocked on her coffin, baffling everyone present at her vigil. The incident took place in the city of Babahoyo, Ecuador, where mourners had gathered to pay their last respects to Bella Montoya, a 76-year-old woman.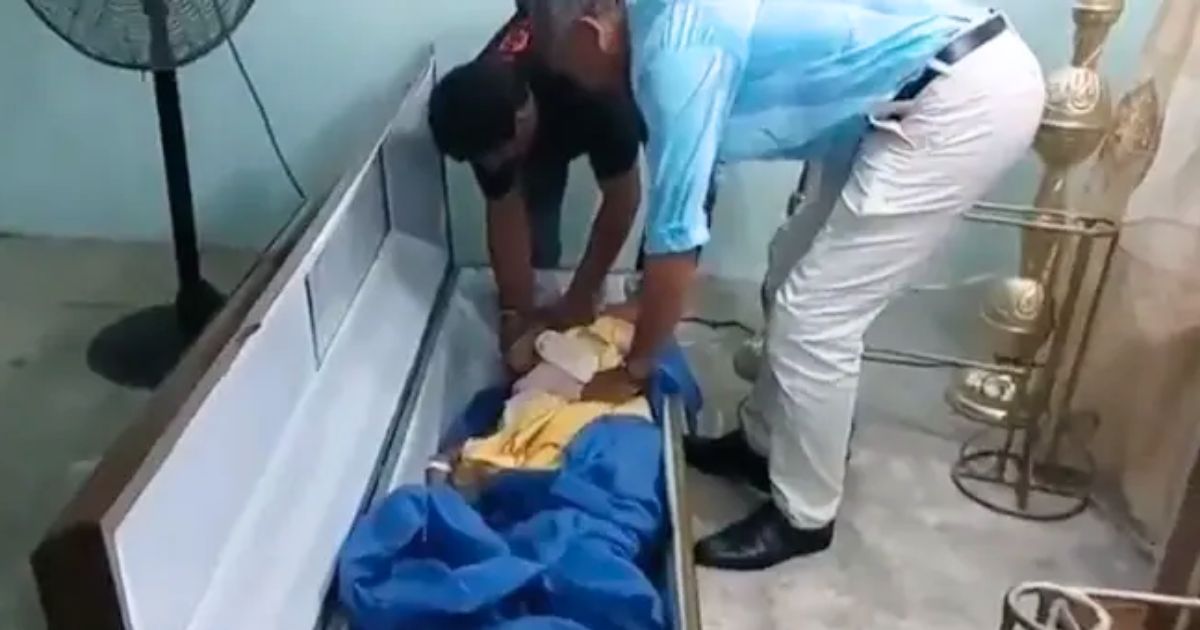 An ordinary day took an unexpected turn when the mourners heard a banging sound from inside the coffin. Bella Montoya, who was thought to be dead, was alive, stirring in her coffin. Her son, Gilbert Balberán, recounted the unsettling yet miraculous event. "Her left hand was hitting the side of the coffin, and it was shaking," he shared with local media.
This unusual case of a 'dead woman wakes up' event led to swift action as the attendees immediately sought medical attention. Video footage shows the 'deceased' being tenderly taken care of by medics. Breathing visibly, she was delicately lifted out of the casket and laid onto a stretcher.
The mourning son claims that the wake was held a mere four hours after Montoya was declared dead. A medical examiner had provided a death certificate, listing cardiorespiratory arrest as the cause of her passing. Balberán explains this unusual circumstance was due to catalepsy, a trancelike state marked by rigidity, decreased sensitivity to pain, and slowed bodily functions like breathing. This condition made the hospital staff believe she was no more.
In the wake of this revelation, Montoya is currently under the care of the very hospital that initially pronounced her dead. She is reported to be in a stable condition. "My mother is on oxygen. Her heart is stable," Balberán noted. "The doctor squeezed her hand, and she reacted. They tell me this is a good sign because it means she is reacting little by little."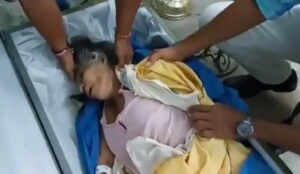 Looking beyond the shock and confusion, Balberán calls the incident a "miracle from God," and he's still trying to fully comprehend the events that unfolded. His hope now lies in his mother's continuous recovery. "Now, I only ask that my mother's health improves," he expressed. "I want her alive and by my side."
This unusual case has caught the attention of Ecuador's Ministry of Health, which has assigned a technical team to investigate the hasty issuance of a death certificate.
One witness of this astounding event declared, "You can practically see the power of God, when God wants someone and when it is not the time for this person, God is giving her a new opportunity." The case of Bella Montoya has touched hearts and roused wonder, reminding many about the ever-present miracles in life.