Southern Raised, a quartet of siblings: Lindsay, Sarah, Emily, and their brother Matthew, delivered a stirring performance of their gospel song, 'Letting Go.' The song's powerful message invites us to relinquish control and place our trust in the hands of God, allowing Him to guide our path.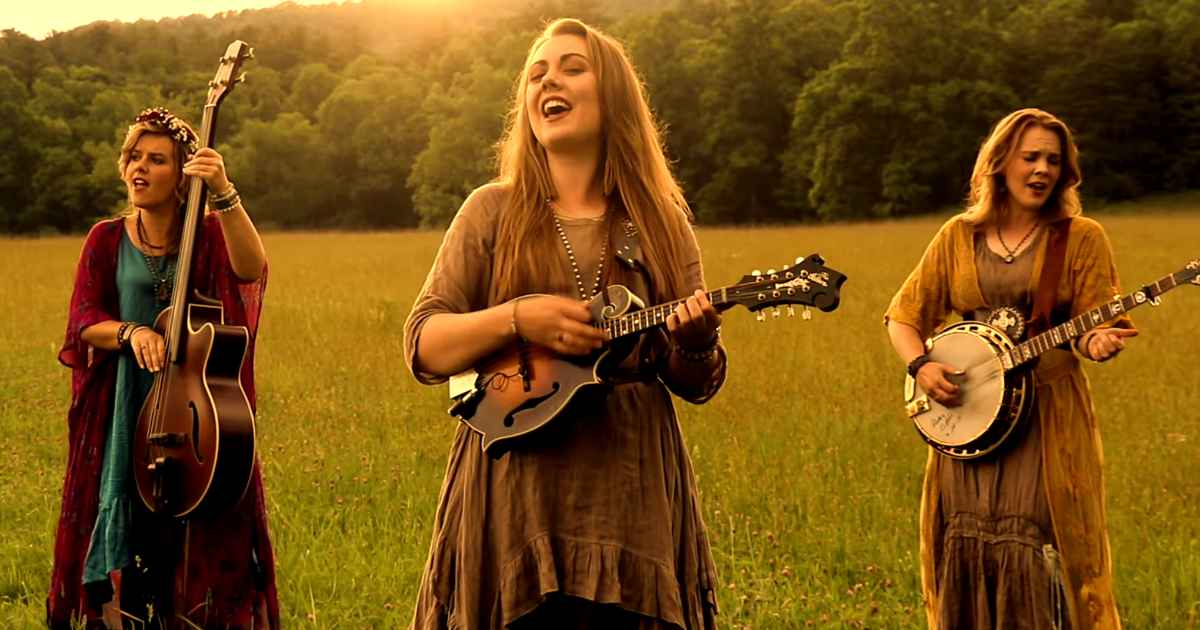 I'm letting go, I'm setting free
My ideas of what this life should be
I'm letting go, I'm letting You
Lead the way the way You always do
I'll take Your hand, You choose the road
I'm letting go, I'm letting go.
All members of Southern Raised are trained in classical music, yet their sound has evolved into a bluegrass style reminiscent of celebrated artists like Alison Krauss and Rhonda Vincent. Their musical talents have been acknowledged with numerous accolades, including Singing News Fan Awards and a remarkable 31 SPBGMA Midwest Nominations, both of which are highly esteemed within the Southern Gospel and Bluegrass music communities.
Southern Raised's deep commitment to their Christian faith shines through in 'Letting Go.' The song beautifully conveys the idea of surrendering all worries and control to our Lord and Savior, Jesus Christ, even during challenging times when trust seems difficult to maintain.
If You choose the path I've never wanted
And fill my heart with questions I don't know
Help me see Your will and lean upon it
And open up my stubborn hands to give You control
I have felt the joy of following Your plan
So I will trust when I don't even understand
The song 'Letting Go' is profoundly moving, and it is truly inspiring to witness the dedication of these young siblings. Using their musical abilities to glorify God around the globe, they serve as a testament to the power of faith and the transformative potential of music.