Spanish people showed their appreciation for the efforts of its brave medical care professionals treating the people with Coronavirus, by applauding them from their balconies, as a group of doctors and nurses stepped out on the roads.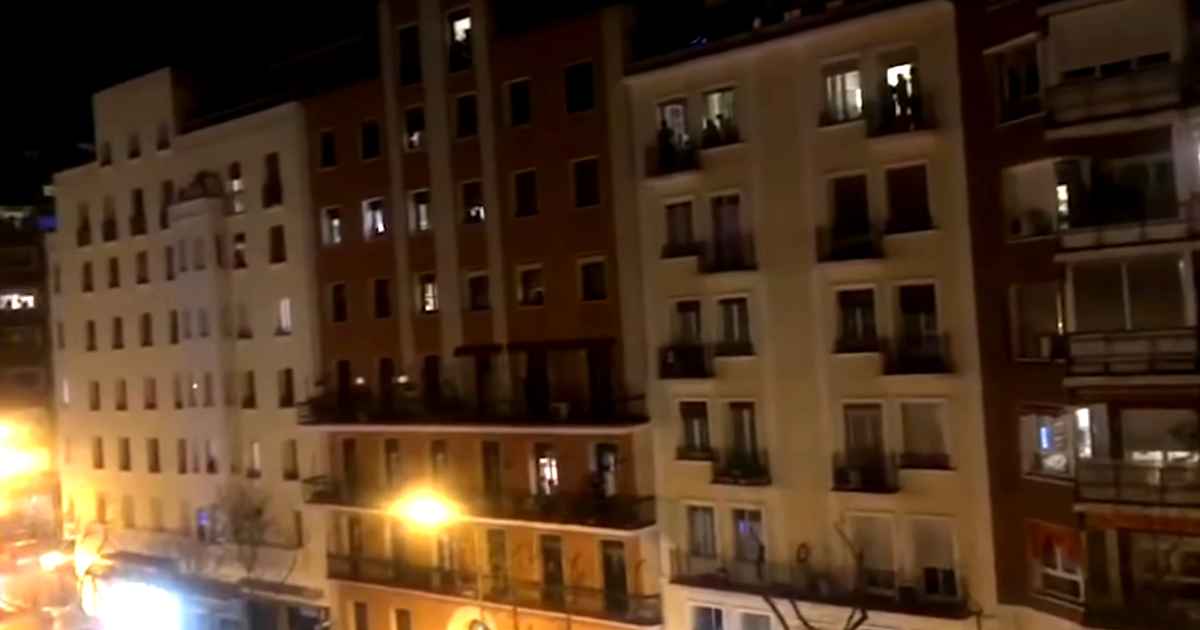 Residents of apartment blocks in Madrid and Barcelona stood in their balconies and applauded the doctors and nurses who stepped out of a hospital in Madrid.
This was done after a call to appreciate doctors and nurses was put out on social media and a similar event had taken place in Italy recently.
It followed Spanish Prime Minister Pedro Sánchez's nationally televised address where he detailed a raft of exceptional measures to combat the spread of the virus.