Spiritual maturity should be taken seriously by every Christian and we need to serve God, interact with the saints and look after the families.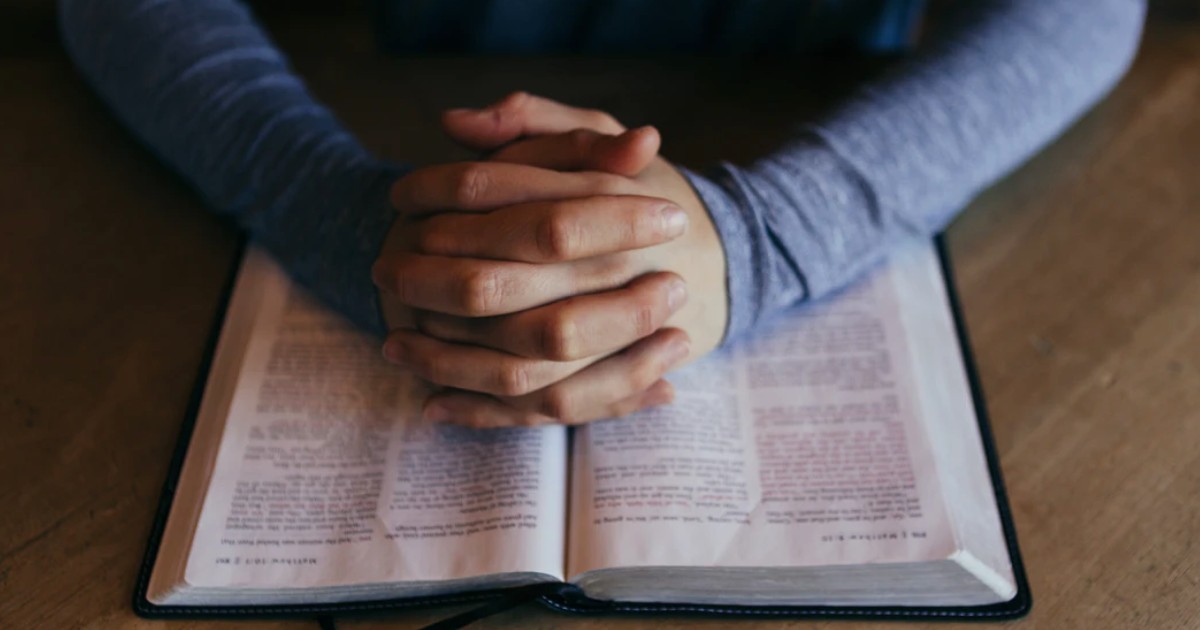 We need the Holy Spirit to open our understanding of His word and will and reveal the true meaning of the word of God to us.
To be a true follower of Jesus, we have to deny ourselves and take up our cross and follow him. "Then he called the crowd to him along with his disciples and said: 'Whoever wants to be my disciple must deny themselves and take up their cross and follow me'" (Mark 8:34).
Though we were saved by God in our worst times and God accepted us as we were, He doesn't want us to stay that way.
Here are 4 steps we need to follow to truly grow spiritually in the Lord:
1. Prayer
In any relationship, communication is vital and even with God, it is important for growth in our walk with God.
Romans 8:26 says, "Likewise the Spirit also helpeth our infirmities: for we know not what we should pray for as we ought: but the Spirit itself maketh intercession for us with groanings which cannot be uttered."
A life of constant prayer and communication with God is key to building a strong relationship with God and grow in maturity in Christ.
2. Daily Reading of the Word
2 Timothy 3:16-17 ESV "All Scripture is breathed out by God and profitable for teaching, for reproof, for correction, and for training in righteousness, that the man of God may be competent, equipped for every good work."
There is power when we read the word of God because it changes us when the word gets rooted in our hearts.
When God's will is revealed to us in His Word, we are changed. It changes our thoughts and we are empowered to serve in the kingdom of God.
3. Worship
Many believers know about the passage where Jesus and the Samaritan woman met in John 4, where He told her that the Father is seeking men and women who will worship him "in spirit and truth" (v. 23).
Worship is a powerful experience and we are transformed when we worship God together in the power of the Holy Spirit.
We receive strength and power when the word is planted in our hearts. Being in God's presence is always transformational.
4. Getting rid of bad habits
The word of God always motivates Christians to stop sins and bad habits. As Galatians 6:7-8 states:
"Do not be deceived: God cannot be mocked. A man reaps what he sows. Whoever sows to please their flesh, from the flesh will reap destruction; whoever sows to please the Spirit, from the Spirit will reap eternal life."
To break a bad habit, we can start by listing all the negative things that cause us to be away from God in our life.