When Solomon was constructing the Temple, he asked God to forgive and restore the people when they sinned (2 Chronicles 6:12-42).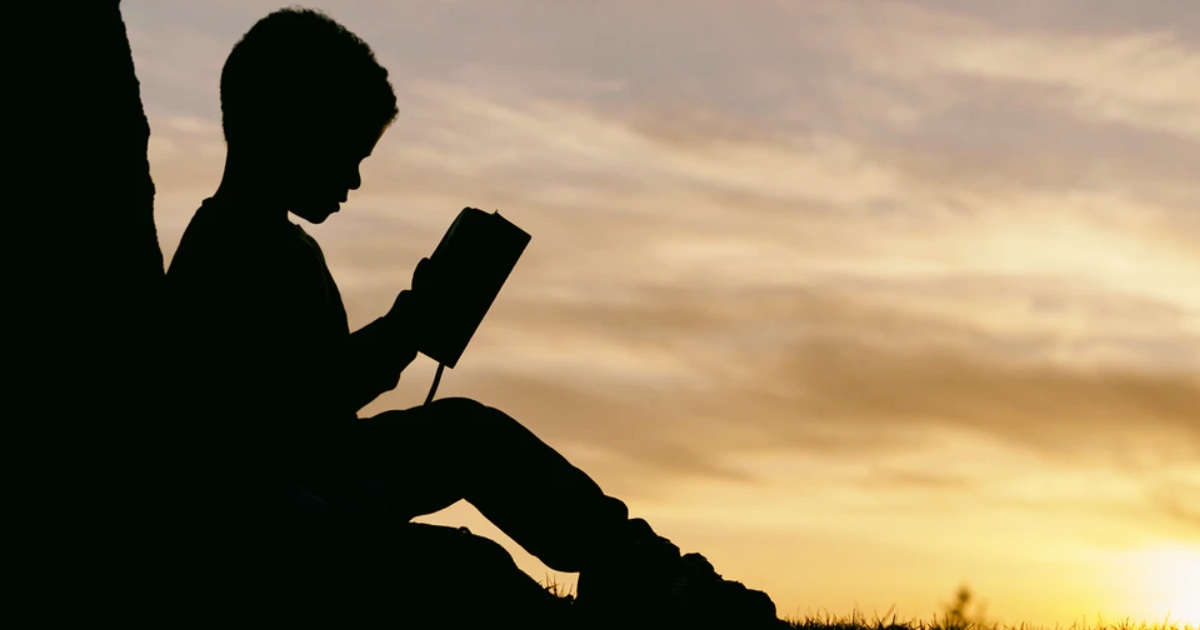 God responded by telling him that the Israelites would be restored after going through a four-step process.
Even today the four-step process is valid for Christian believers as we are God's people called by His name.
1. Humble yourselves
To start the process of restoration, one must first recognize that we are nothing and are both guilty and unworthy to be in his Holy presence.
The LORD is in his holy temple: let all the earth keep silence before him. Habakkuk 2:20
2. Pray
The second step is prayer, where we present before Him our petitions and ask for His forgiveness for doing wrong in His sight.
However, Jesus showed us that the primary purpose of prayer is to prepare persons to perform the perfect will of God (Matthew 6: 9-13, Luke 22:42).
And he… prayed, Saying, "Father, if thou be willing, remove this cup from me: nevertheless not my will, but thine, be done." ~Luke 22:41-42
3. Fellowship
The third step is communion with God where we seek fellowship with Him and live in His presence.
Prayer is the doorway through which we enter into communion with God.
The Bible tells us to seek God's face continually" (1 Chronicles 16:11, Psalm 27:8, Psalm 105:4).
And the LORD spake unto Moses face to face, as a man speaketh unto his friend… ~Exodus 33:11a
4. Repent from your sins
Repentance is a very vital step in spiritual restoration where we turn away from our wicked ways and return back to God.
Repentance" is a prerequisite for salvation (Acts 3:19).
"And be not conformed to this world: but be ye transformed by the renewing of your mind, that ye may prove what is that good, and acceptable, and perfect, will of God." ~Romans 12:2
These four steps of spiritual restoration, are extremely important for the believer to return back to the Lord and submit to His will.