Christian parents who love Jesus have a responsibility to help their kids become approved workers, standing firm on the way of truth. 2 Timothy 2:15, "Do your best to present yourself to God as one approved, a worker who has no need to be ashamed, rightly handling the word of truth.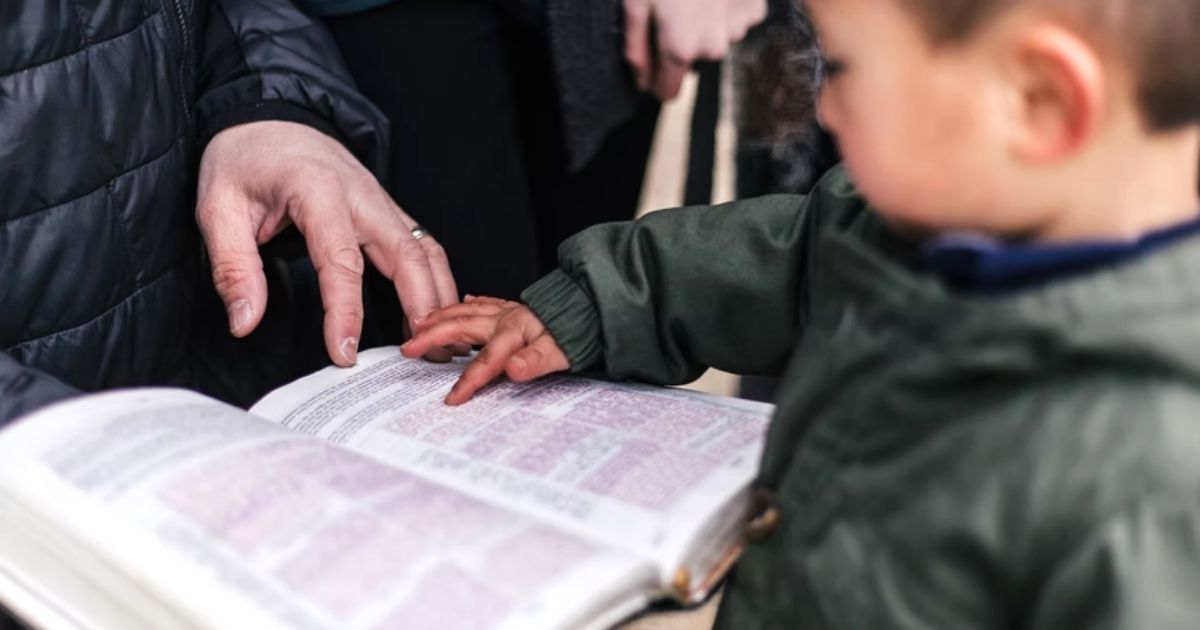 We have to put our time and energy into teaching them the Bible, nourishing them with the word of God that is an essential part of parenting kids for Jesus.
While the world is setting New Year resolutions for itself, Christian parents need to glorify Jesus and point our family back to God with these New Year resolutions:
Resolution No. 1- Teach the word
Whatever you do, in parenting, marriage, writing, and more always point others to Jesus. Make it a priority to glorify God in all things, and try as much to share the gospel, and teach the Word to your family and others.
The word of God tells us that Jesus is the way, the truth, and the life and that no one comes to the Father but through Him (John 14:6)–and if you really believe this then you have to point to Him in all you do, say, and write.
Resolution No. 2- Be faithful to Christ
The Bible speaks about faithfulness as one of the fruits of the Spirit in (Galatians 5:22-23) and it's not always easy to do what you say you'll do. We want to be able to complete the tasks we have in front of us and stay faithful to all the promises we've made. Let us be faithful to run this race until we cross the finish line (Hebrews 12:1-2).
Resolution No. 3- Be joyful
Joy is not the same as happiness, it doesn't come from any incident. Joy comes from the Lord and is a choice. Sometimes we must fight for joy and need the Lord's strength for it. (Philippians 4:11-13)
Resolution No. 4- Stop complaining, start praising
Trust me you are not the only one who is complaining and grumbling, but you must recognize God as sovereign in your life, and start praising Him for all that He's doing.
You will go through daily struggles like doing the dishes and helping the kids do their homework, but in every opportunity, you must glorify God and praise Him.
Resolution No. 5- Be sacrificial
We all love to take care of ourselves and spend time alone but we must be available to be able to look after the kids and family and love others in a real, sacrificial way. (1 Corinthians 13)
Resolution No. 6- Create Memories
As parents we want our children to have happy memories of their childhood. It is vital to be intentional about creating these memories as they can get pushed aside.
The house has to be cleaned and the dinner has to be made, but if we're going to have fun picnics or adventures together then it has to be intentional. You have to plan it and keep time and money aside to make it happen.