On Steve Irwin's birthday, his children paid tribute to their late father, leaving many of us in tears. Steve Irwin, was born on February 22, 1962, and grew up in Australia with a passion for caring for God's creatures.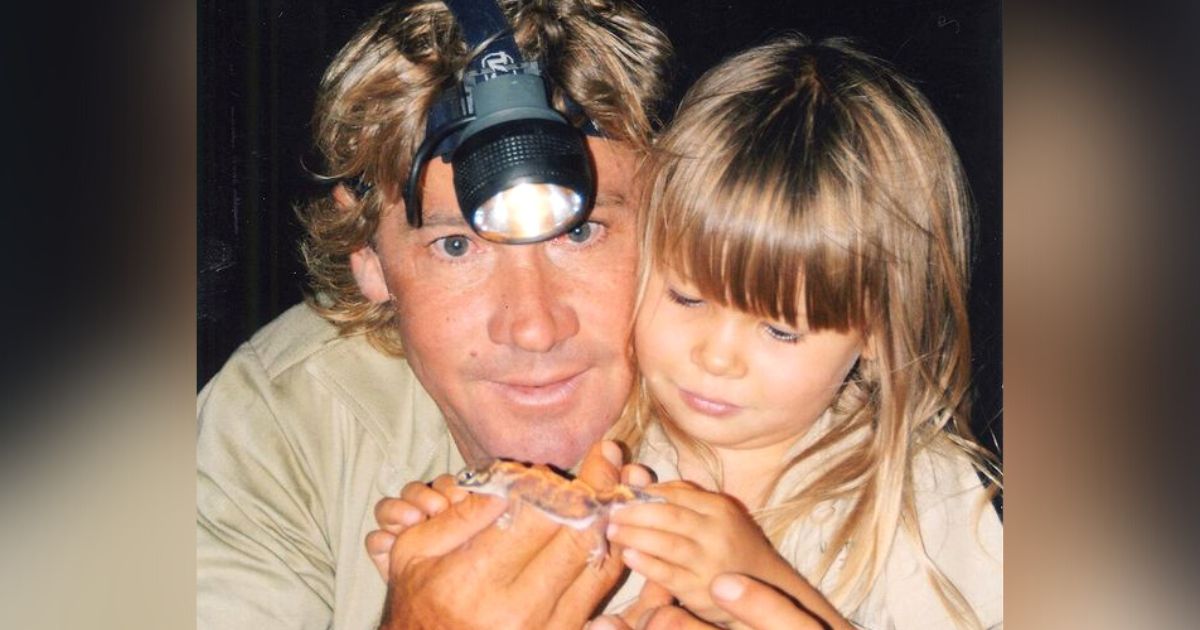 The charismatic zoo keeper and environmentalist got worldwide attention as The Crocodile Hunter through the TV series of the same name.
Tragically, during the filming of a documentary on hazardous animals in 2006, Steve Irwin, who was just 44 years old, lost his life after a stingray barb struck in the heart.
After his death, his family honored his dying wish to keep the Australia Zoo going. The Irwin family honored Steve Irwin's birthday on social media with touching tributes. Terri Irwin shared a mix of old and new family photos.
Happy birthday, Steve. You did good. pic.twitter.com/3RCyljHPPs

— Terri Irwin (@TerriIrwin) February 22, 2023

Robert Irwin posted a throwback photo of himself as a baby with his dad.
View this post on Instagram
The Australian Zoo also posted a tribute to Steve Irwin on Facebook.

But it was Bindi Irwin's heartfelt message that stood out as one of the sweetest and most emotional tributes. In her post, Bindi, now a mother, took the time to contemplate her father's legacy. She acknowledged Steve's role in instilling in her a profound affection for all forms of wildlife, a passion she aspires to pass on to her daughter, Grace Warrior Irwin Powell. Bindi's words are a poignant reminder of the essence of a life well-lived.
View this post on Instagram
Even though their father has been gone for more years than they spent with him, Steve Irwin's impact on Bindi and Robert during the brief time they had with him has persisted throughout their lives. What an incredible legacy this man has left behind!