A Chicago mom and autistic son's day was made after a stranger bought the boy a pricey air of Air Jordans.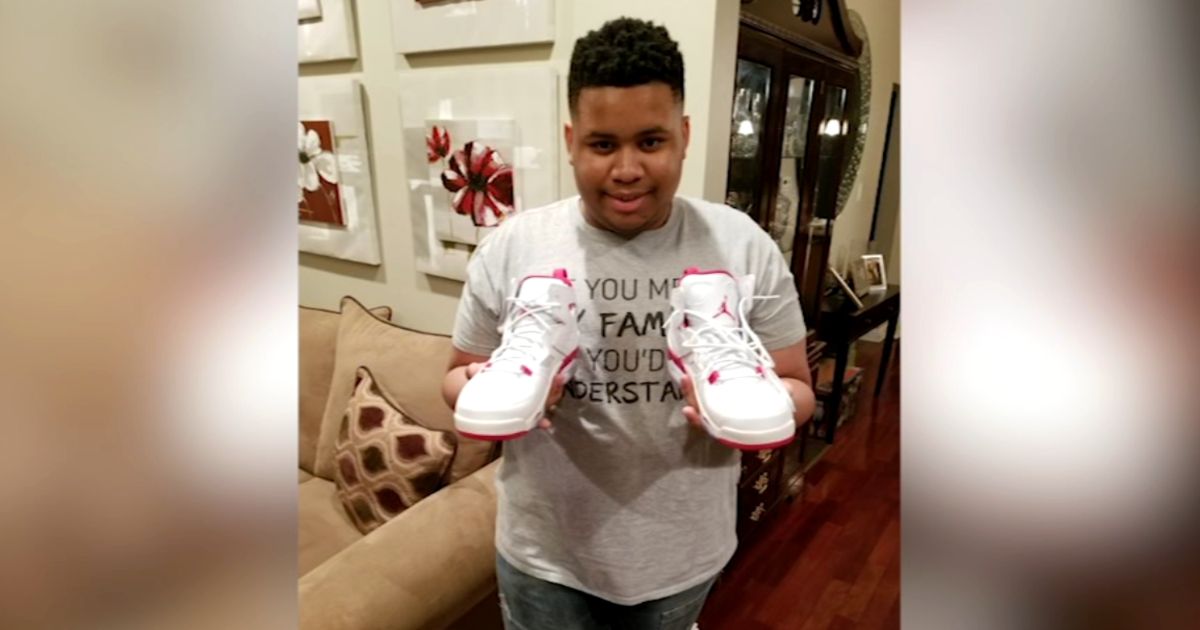 Theresa Hunt and 16-year-old Xavier were out shopping at Brickyard Mall for his birthday and the teen wanted his mom to buy him Air Jordans but she just couldn't afford them.
That's when a stranger intervened to blow them away with his act of kindness. Hunt said that she felt sad she couldn't give her son a pair of Jordans he wanted so badly but offered to get him different sneakers instead.
The mom and son were at the payment counter and were discussing Xavier's performance at school, and how well he was doing, when a stranger in line in front of them had overheard their conversation and bought the boy the same pair of Air Jordans he had wanted.
Just imagine the joy and happiness that stranger had bought to this mother and son at that moment, it was a feeling they will never ever forget in their lives.
Hunt said the man paid for the shoes and handed them to Xavier and wished him the best in school before he could leave from there. "I'm always blessing others, but to receive a blessing out of nowhere like that, just feels good. It just gives me hope," Hunt said.
The man left so quickly that the mom and son could not even get his name, but nevertheless, they are so thankful for the kindness he showed Xavier.
Acts like these remind us of the power of kindness in a world that is getting too full of selfishness and hate. Let us be the hands and feet of Jesus every day doing the things our Master would be proud of.
Ephesians 4:32 "Be kind and compassionate to one another, forgiving each other, just as in Christ God forgave you."