A story of strangers coming together to help elderly people in Weatherford, Texas, is giving hope to many around the world.
Gary and Sharon Patton are both veteran nurses and were at the Downtown Cantina on Jan. 18 when Gary had a heart attack.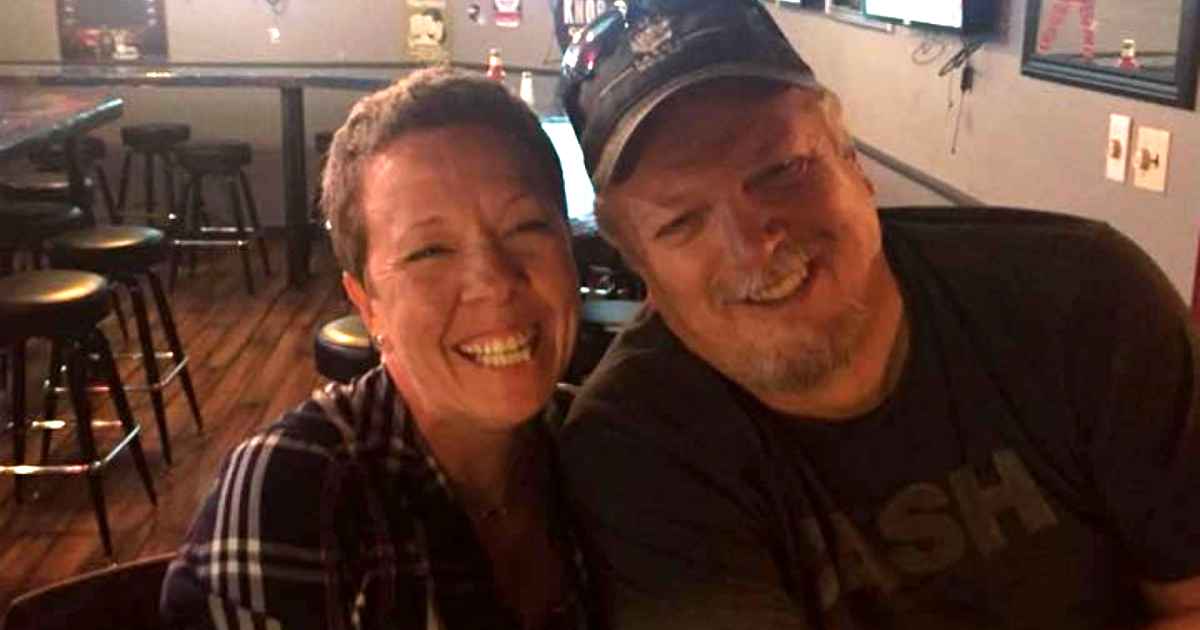 At the time, Nicholas Murray, a bartender who was on his shift at the spot said, "His wife checked for a pulse and he didn't have a pulse," Murray said. "So we were figuring, like, his heart stopped. Next thing we know he's not breathing," he said. "So we learned, later on, he was having a heart attack. In the moment we didn't know what was going on."
Strangers present at the spot came together to help Sharon perform CPR till the first responders arrived and helped Gary survive the ordeal. He is now home after getting a stent. Meanwhile, Sharon got in touch with Downtown Cantina to express her thanks to all the people who helped save her husband's life.
The restaurant posted her message of gratitude on its Facebook page, "My husband, my self, and our entire community of family and friends would like to extend our immeasurable gratitude to everyone who witnessed my husband's acute cardiac event Monday, Jan 18 evening," she wrote.
"To the bartender who first heard my call for help, helped lower my husband to the floor, and called 911.
"To the kind gentleman in the green hoodie and beard, thank you for supporting Gary on the floor and praying with me in the parking lot.
"To the woman with the pretty purple fingernails, you're willingness to cycle CPR for my husband will never be forgotten! You gave me a moment to breathe and center!
"To the young man who performed rescue breaths, in this time of Covid, there is no way to say thank you."
Downtown Cantina said that the hero bartender was Murray and lauded the other people there who jumped into action, saying they were "none other than angels in the right spot at the right time."