A heartwarming story came from New Mexico where 8th graders at the Waldorf school in Santa Fe, spent the money they raised for a year-end trip to help the struggling Navajo Nation.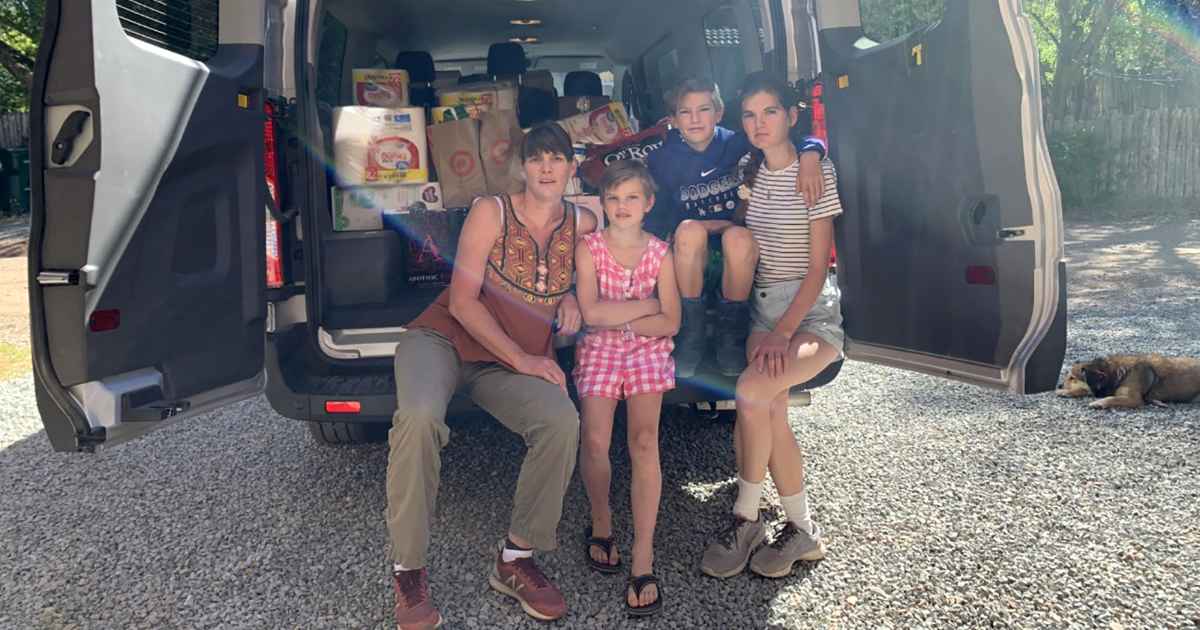 The 8th grade class had spent the entire year raising $2,800 for their rafting trip which got canceled due to the novel coronavirus pandemic.
So, they decided to use the money to help and be a blessing to the Navajo Nation.
In May, the Navajo Nation reported the highest per capita COVID-19 cases surpassing New York and New Jersey.
Parent Jess Falkenhagen spoke with Navajo leaders to find out what supplies were urgently needed.
The students used their $2,800 fund to purchase diapers, formula, toilet paper, wipes, medicines, soup, potatoes, pasta, beans, rice, pet food and a dozen reusable five gallon jugs filled with water.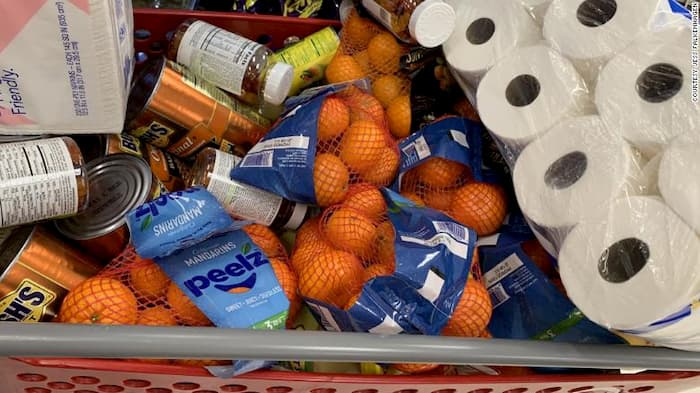 Falkenhagen drove with her daughters, Daisy and Indie Russell, to Window Rock, Arizona, to make the delivery on behalf of the eighth- grade class.
Teacher, Daisy Barnard, said, "I am very proud of my students, but I'm not surprised. This is a very generous and compassionate group of teens. They have been raised to think outside their own immediate lives and it shows in moments like this."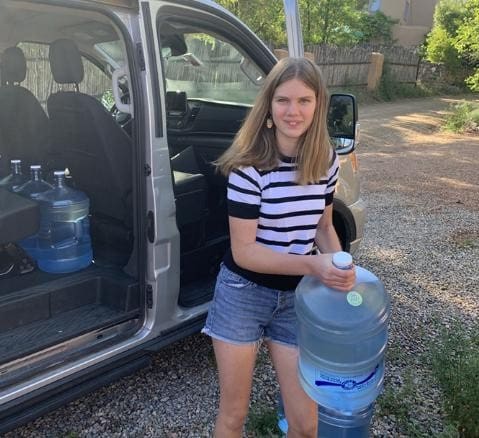 That is an amazing act of kindness by eighth-graders who could have used the money they raised, on themselves but decided to help the Navajo Nation and be an example to all the young people in the world.