In a superb display of athleticism and stunning synchronization, a skating group puts on a beautiful performance that thrills the mind and evokes the hearts with emotions that just seems impossible to be held in.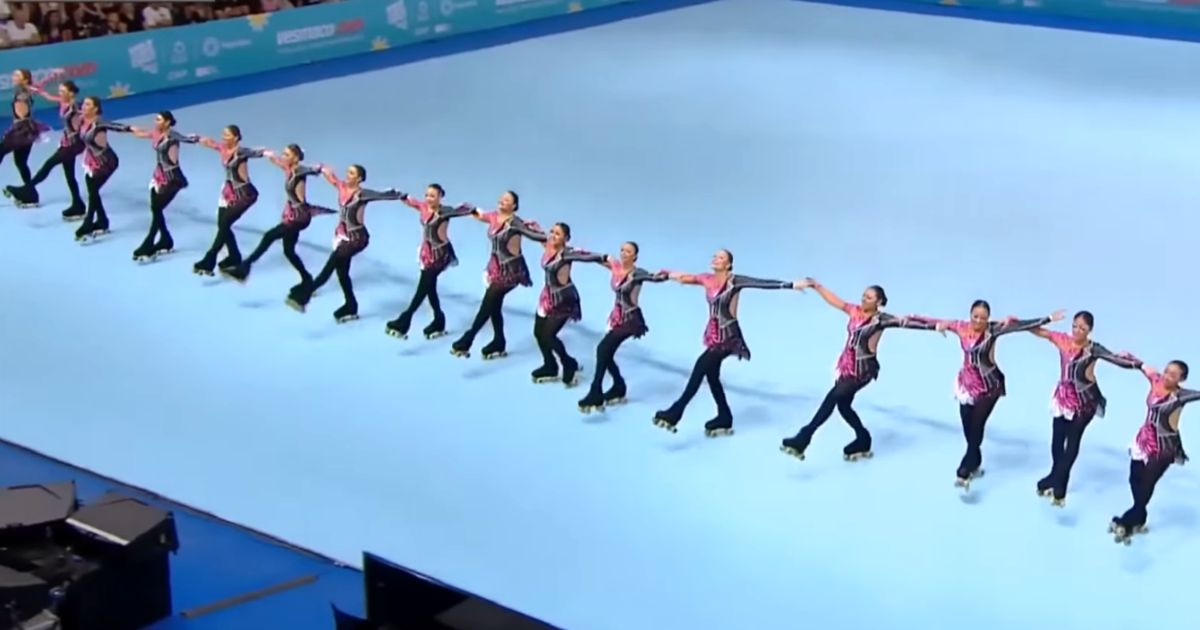 The roller skating group 'Vanguardia' from Argentina delivers a terrific performance entitled 'This is me' at the 2022, World Skate Games in Argentina. It was held from 24th, Oct to 13 Nov, 2022.
All the 16 members, clad in a costume of pink and black with a little dash of white on the side, brilliantly moves around the arena, perfectly synchronize to the songs as it plays. The crowd applauds and cheers as they perfectly maneuvers all the steps of their routine.
Their group was ranked provisionally at the 2nd place with a score of 42.14 for their beautiful performance.