This is another amazing collaboration between Austin Brown from home Free and Sebastien Douyon who come together to perform 'Tears In Heaven' by Eric Clapton.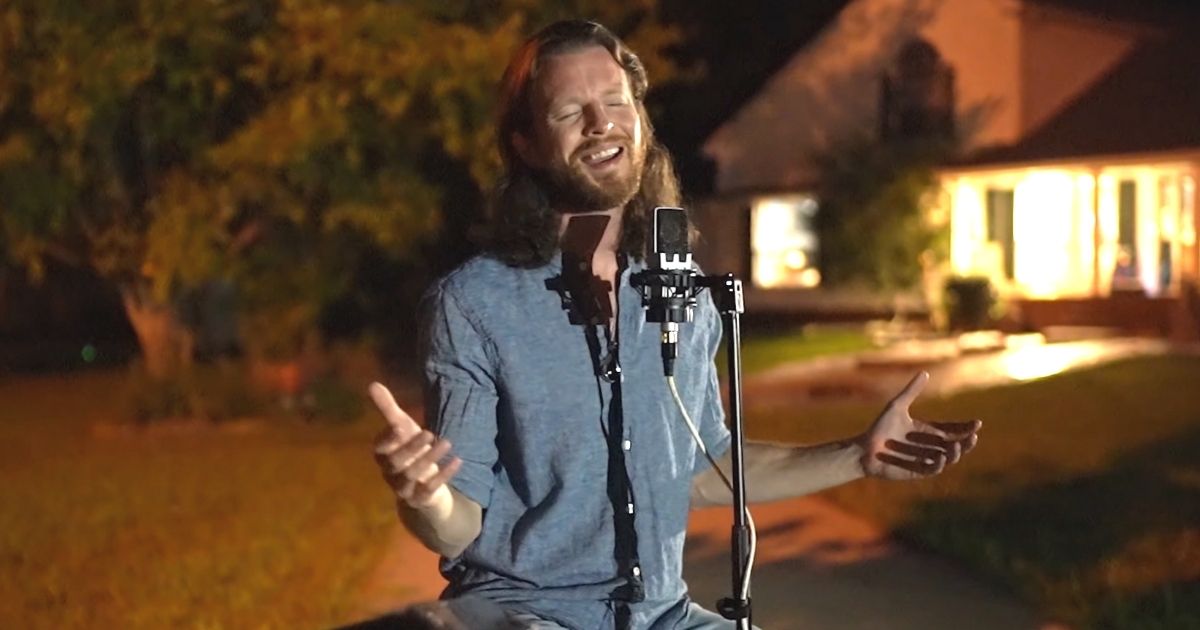 Austin's singing and Sebastien's accompaniment to the music are so powerful. These two immensely talented individuals take this song to the next level with this performance.
'Tears in Heaven' is a song by Eric Clapton and Will Jennings, and was written after the death of Clapton's four-year-old son, Conor.
The song was Clapton's best-selling single in the United States and in his home country the United Kingdom it reached number five on the UK Singles Chart.
Would you know my name if I saw you in heaven?
Would it be the same if I saw you in heaven?
I must be strong and carry on
'Cause I know I don't belong
Here in heaven
Eric Clapton won 3 Grammy Awards for Best Male Pop Vocal Performance, Song of the Year, and Record of the Year for 'Tears in Heaven.'
Would you hold my hand if I saw you in heaven?
Would you help me stand if I saw you in heaven?
I'll find my way through night and day
'Cause I know I just can't stay
Here in heaven
The death and loss of a loved one is a part of life, but it takes its toll on those left behind. For us Christians, the healing part comes from scripture as the Bible is full of powerful healing scriptures for all those who are grieving and mourning.
John 11:25-26 Jesus said to her, "I am the resurrection and the life. The one who believes in me will live, even though they die; and whoever lives by believing in me will never die. Do you believe this?"