In a dramatic encounter two friends were able to rescue a man who was trapped on his balcony after a fire broke out in an apartment in north-central France.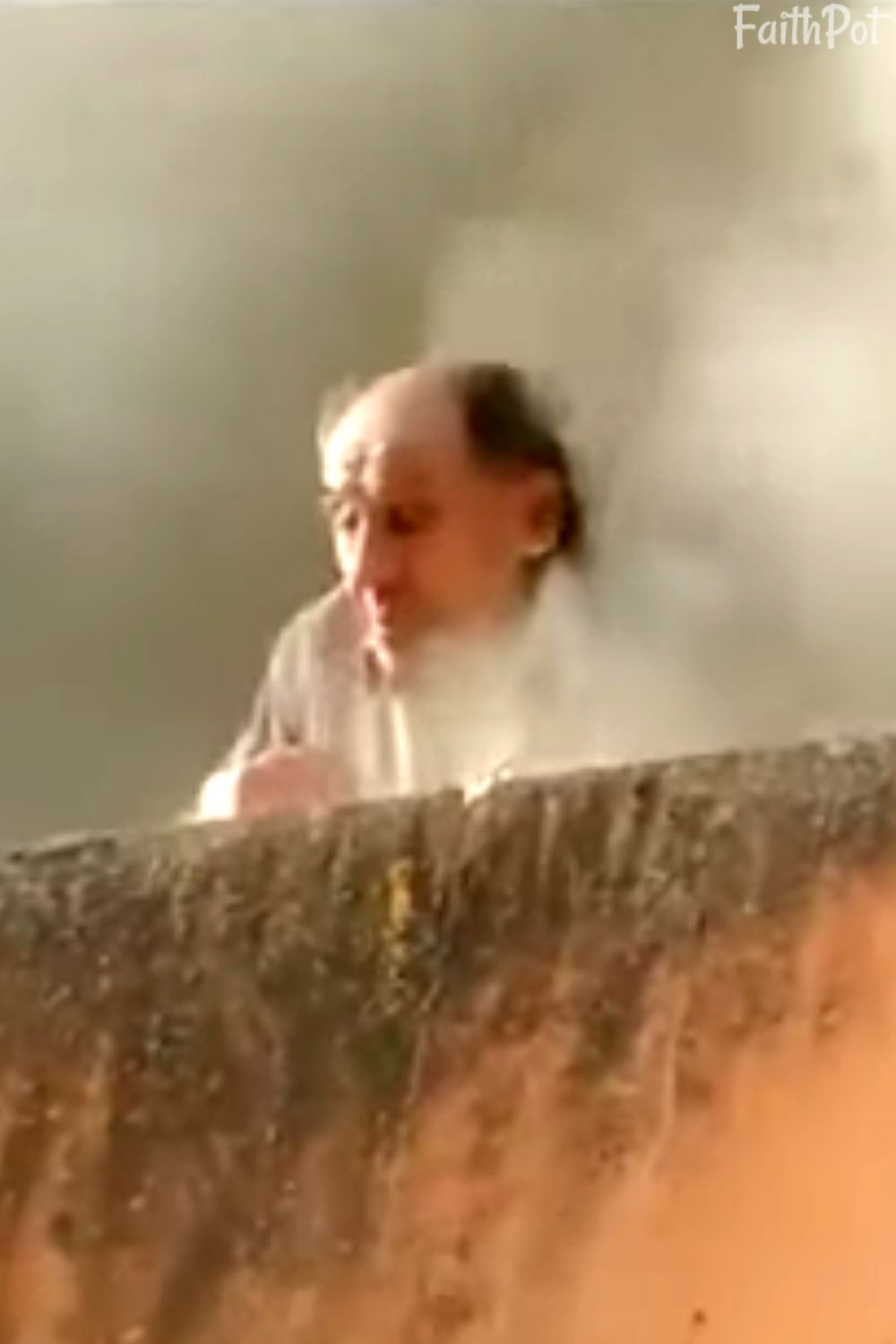 Dombaev Dzhambulat and Ouloubaev Aslan, scaled up the building without any safety equipment. "He said to me, 'I'm scared, I'm scared, I can't walk', Dzhambulat recalled.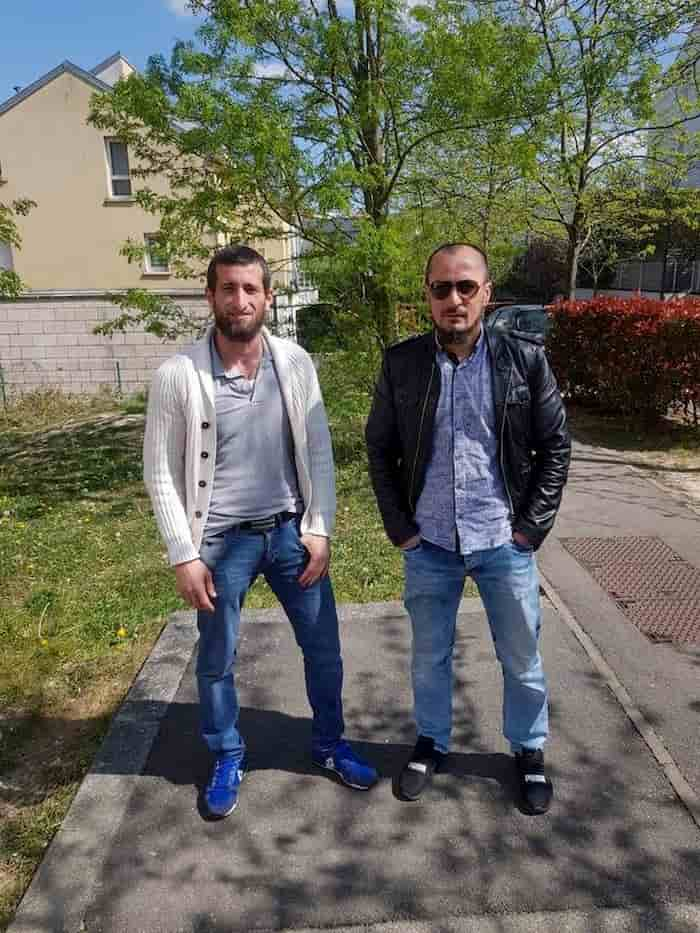 Dzhambulat and Aslan carried the elderly man from his smoke-filled balcony to an adjacent balcony.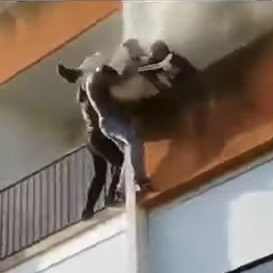 When Aslan was asked by reporters if he was afraid, he said, "I saw an old person in trouble and I did not hesitate to climb," Aslan said, "I did not have time to be afraid, I had to go." Firefighters arrived soon after to put out the fire.