The Collingsworth Family presents the official video of 'Great Is His Faithfulness' live at Liberty University's Center For Music And Worship Arts.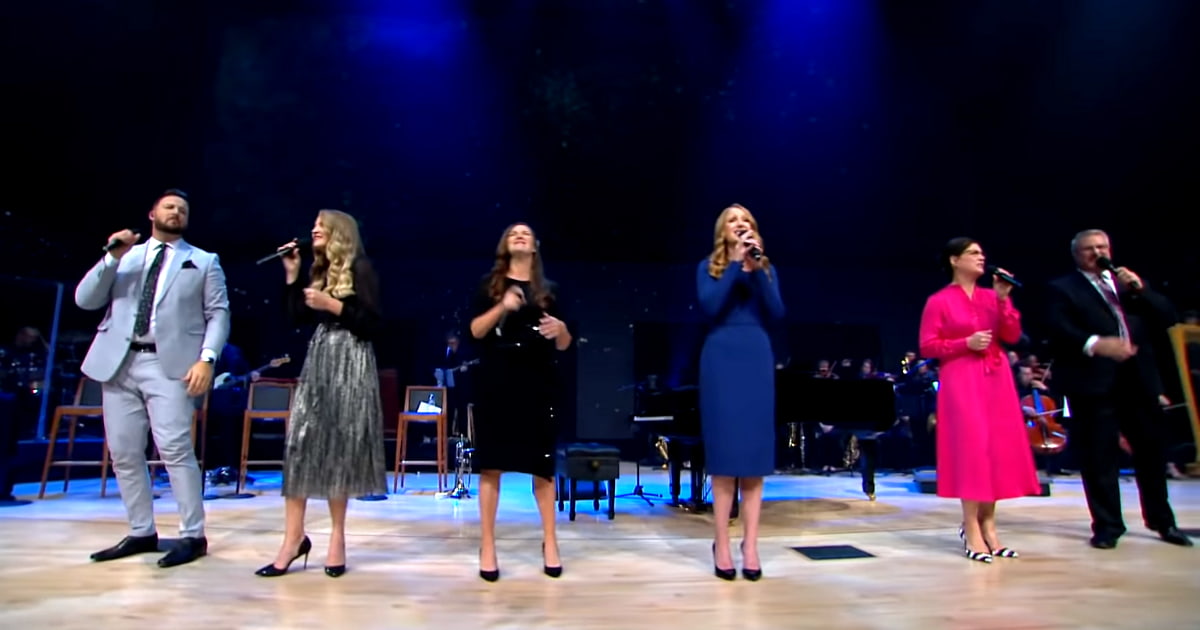 This powerhouse performance by the family showcases the full range of Olivia's amazing voice, and this is such a blessing to all of us today.
The Lord is the same generation after generation, and His word cannot change, what a blessing to serve a living God.
If you have felt the weight of sin
Bound by the shame that's hemmed you in
He'll break the chains, He will forgive
The world outside may look gloomy and dim to us but the word of God and the songs of praise always lighten things up in our lives.
Lift your head
Morning is coming
There's more to the story
Don't forget
In grief and in glory
Still great is His faithfulness