With temperatures soaring in Brazil a man driving down a rural road was overwhelmed when he was flagged down by a little armadillo.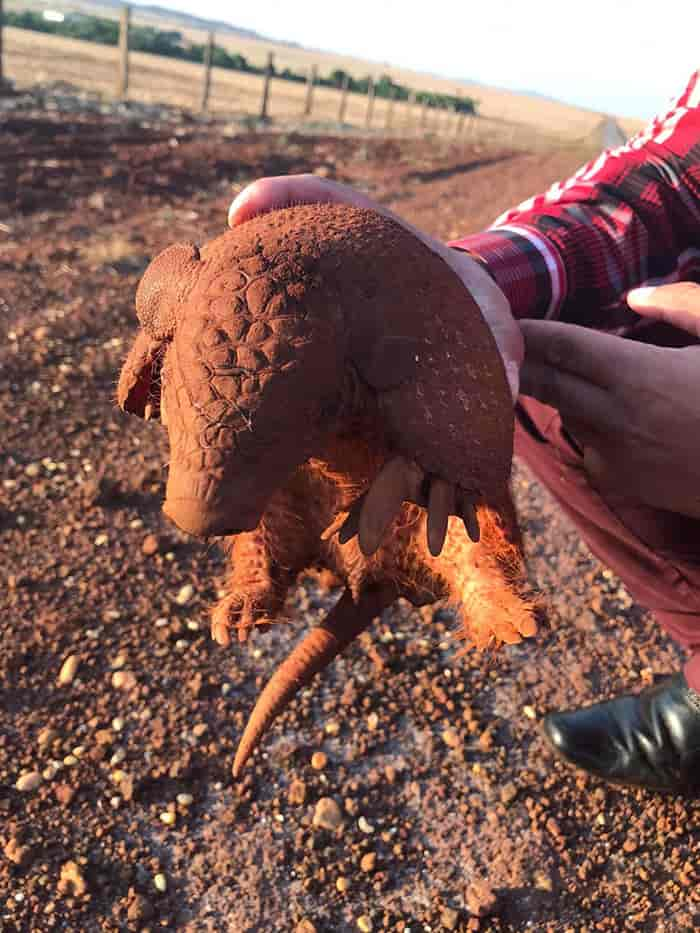 Cledson Matias de Oliveira found the little armadillo standing in the middle of the road and pulled up to check on the tiny armored animal.
Cledson posted the video with the adorable animal which has since gone viral with over 50k likes on YouTube. Cledson, said: "The armadillo stood as if he were asking for something. I believe he was asking for help. I immediately stopped the car, without thinking twice."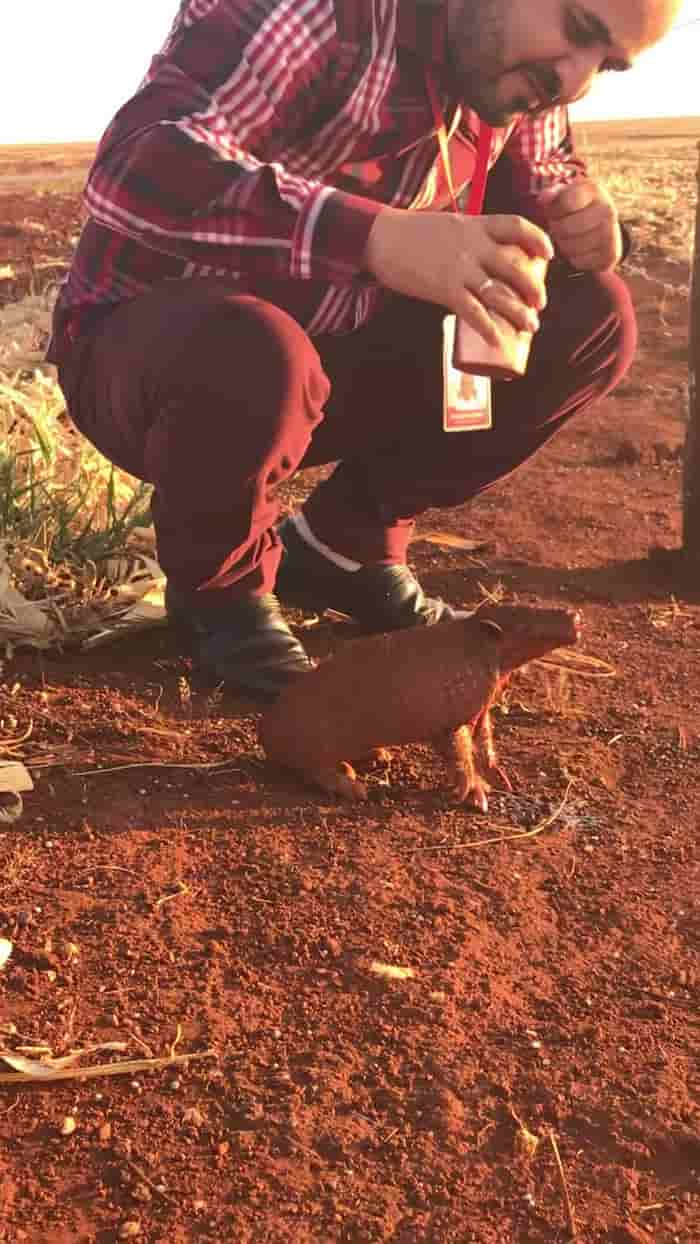 With the air being full of smoke due to the wildfires occurring in the region, Cledson rightly assumed that the armadillo was thirsty. So he moved the animal away from the road and gave it some water to drink. "He drank the water with great desire," Cledson said. "He was really happy [that I stopped]. I could feel it at the moment," he continued.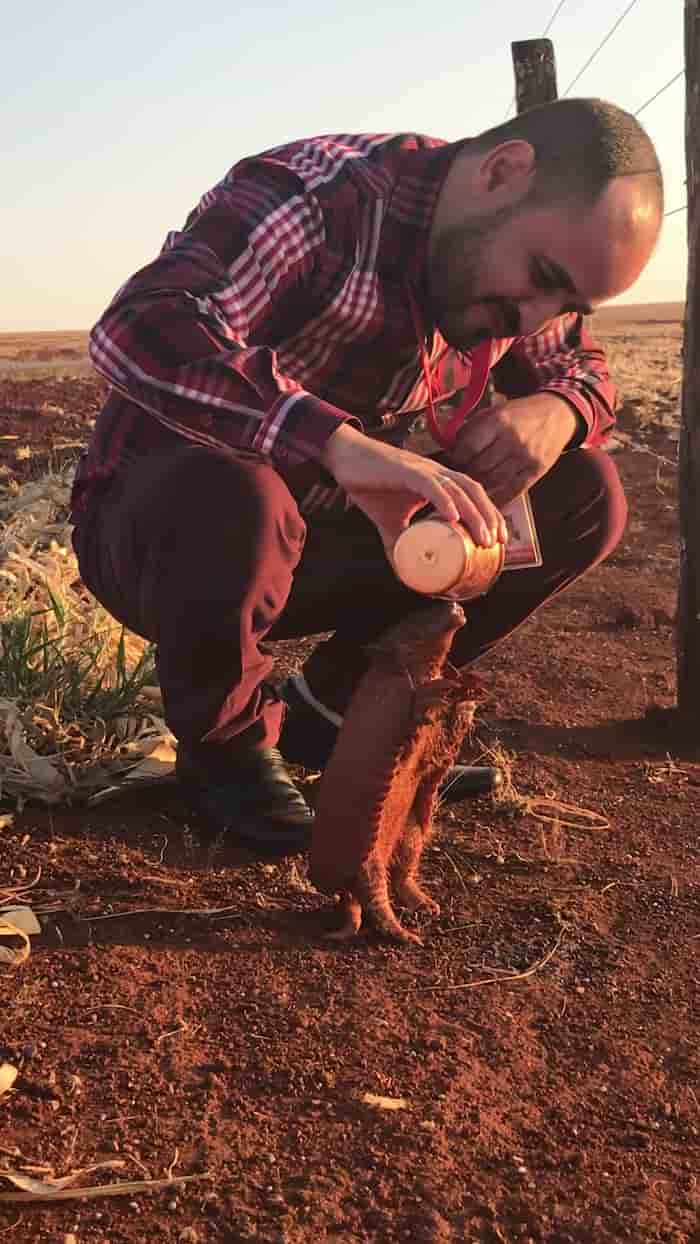 Armadillos don't let humans get close to them, and so Cledson rightly believes that the animal wanted him to help it. "It was magical and unique," the man said. He was surprised by the calm nature of the animal. The armadillo didn't leave Cledson's side after quenching its thirst and he believes it was the animal's way of saying thank you and showing his trust. "It was very pleasant and gratifying," Cledson said.