Jordan Smith, the winner of The Voice Season 9, has released a new song and video titled 'This is Jesus.'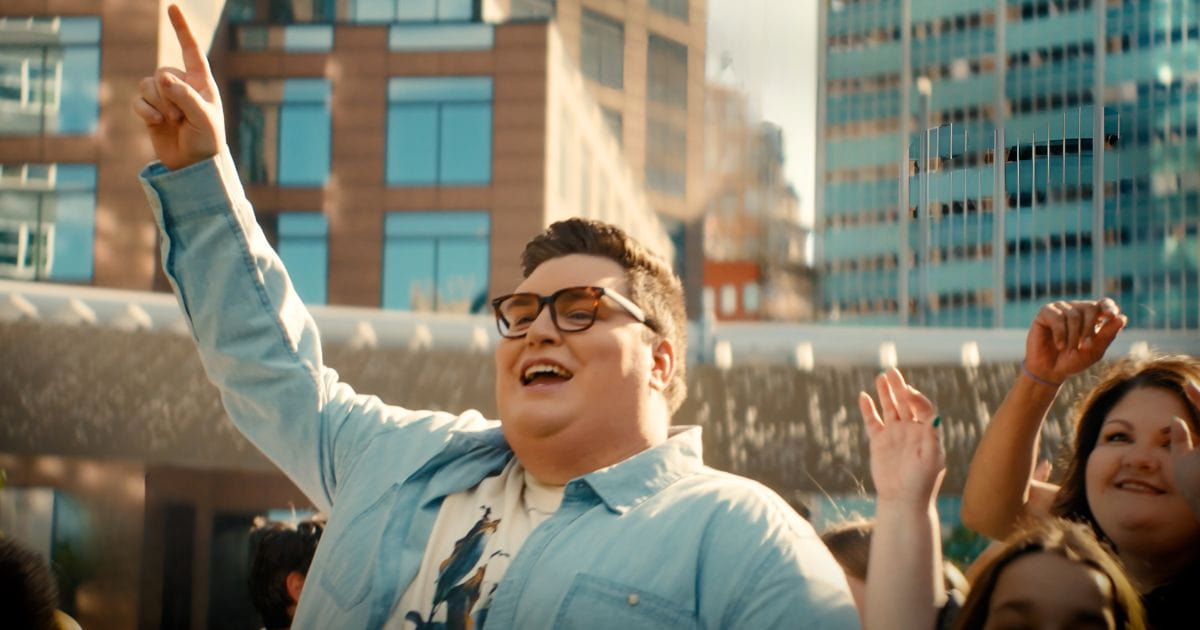 The song beautifully describes Jesus as the light and hope for everyone. It's also the theme for an upcoming concert tour featuring artists like Michael W. Smith, Steven Curtis Chapman, Jordin Sparks, and Jordan himself.
McKay Crockett, who helped write and produce the song, mentioned, "He is for every person, from every walk of life." Tyler Castleton and Staci Peters also contributed as co-writers.
The video, shot in Dallas, Texas, includes dancers of all backgrounds, highlighting the inclusive message of the song.
"In Him was life, and that life was the light of all mankind." – John 1:4