We Are Messengers sing a beautiful cover of 'This Is Jesus.'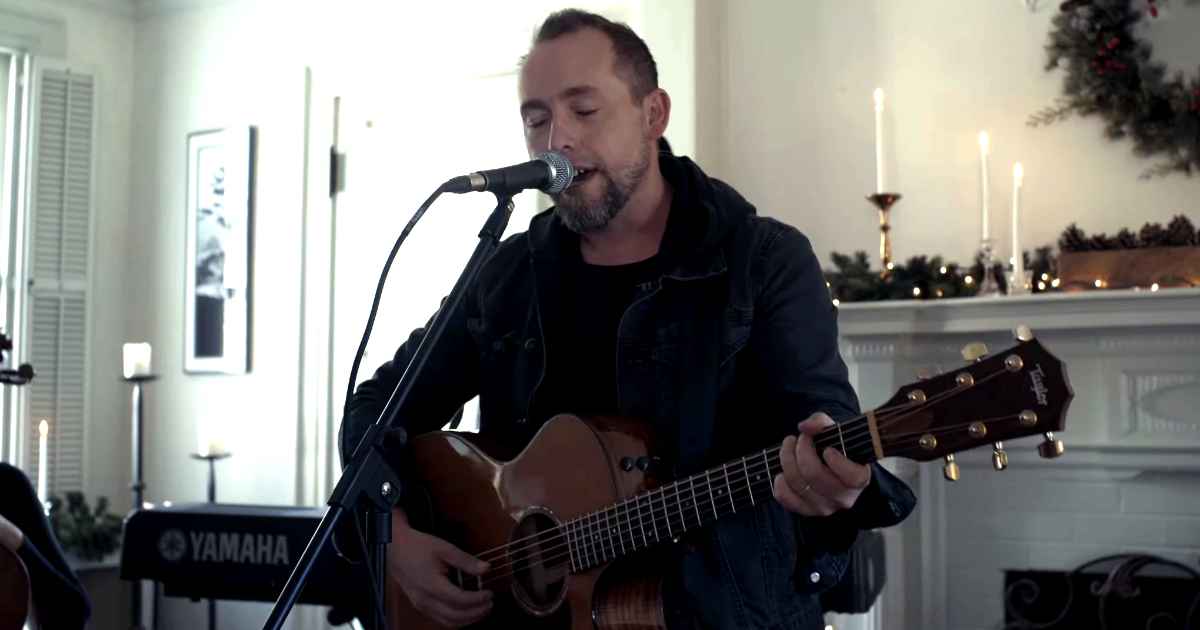 The band is originally from Ireland, and their music took off after the release of their self-titled debut album in 2016 which earned their first Dove Award nomination for New Artist of the Year.
Night of wonder
Still and silent
Heaven's brilliance from above
Light of glory
Pierced the darkness
Mercy pierced my heart with love

This is Jesus
King of glory
Here to rescue from the fall
Son of God who
Comes to save us
Prince of peace and Lord of all
All Christians look forward to celebrating Christ's birth when God sent His only begotten sin to die for all humanity and free us from sin and shame. John 1:14 says, "The Word became flesh and made his dwelling among us."
Let us not forget the real message of Christmas like the world does by commercializing this precious season and diluting the sacrifice made by the King of Glory for all of us.