An adorable video clip of two toddler 'BFFs' in New York City is capturing hearts across the country.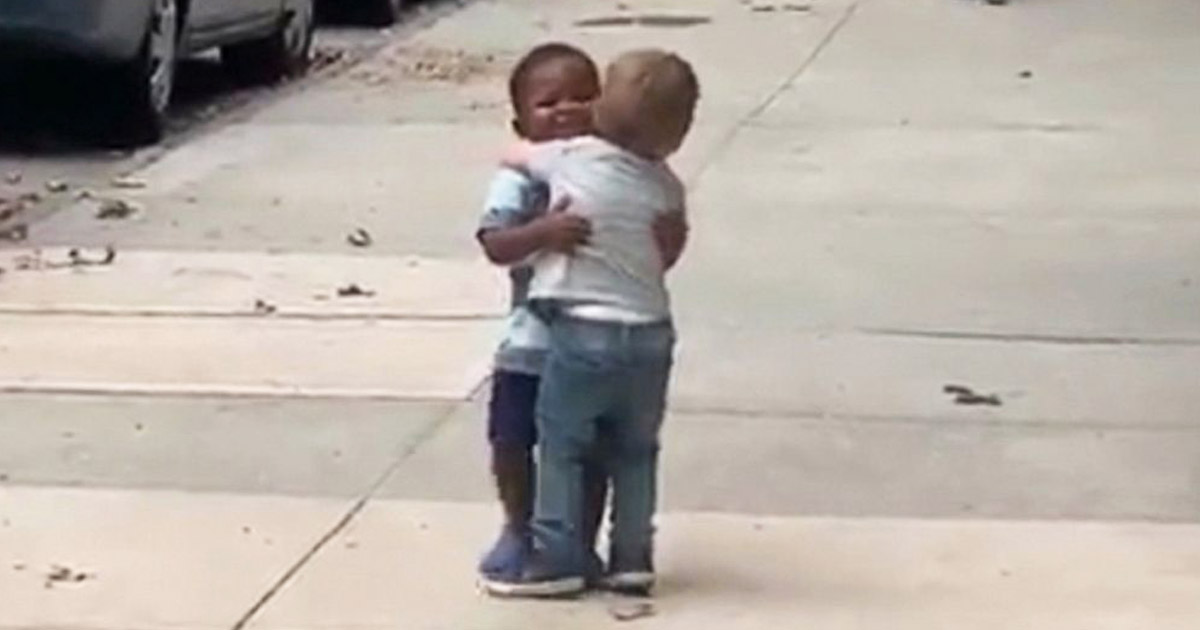 The video showcases the undeniable bond between two-year-olds Maxwell and Finnegan, and it has quickly become a viral sensation after one dad decided to share this touching moment on the internet.
Michael Cisneros, Maxwell's father, warmly described the boys as 'partners in crime,' emphasizing just how inseparable they truly are. Despite knowing each other for just about a year, their friendship appears to be as deep as it is endearing.
"When they are away from each other, they are always asking about one another," Cisneros shared. "They go to music class together, Dana Banana (a weekly music event) and they love to dance — both are excellent dancers."
He also mentioned that the boys enjoy playing tennis, especially since Finnegan's parents have kindly provided them with the necessary gear.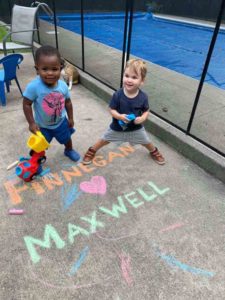 With the video amassing over 3,000 views, Maxwell and Finnegan are not just a hit among their families; they're also bringing joy and a sense of cheer to people all over, via social media.