A toddler kidnapped 51 years ago has finally been reunited with her family after their desperate and unrelenting search and trust in God.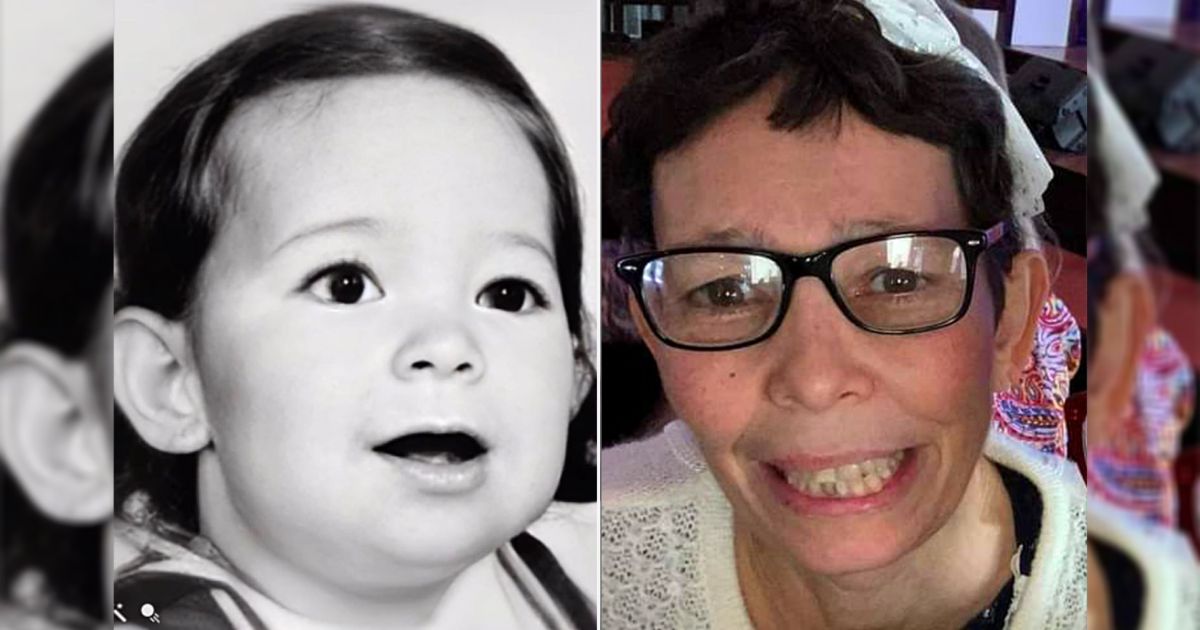 The woman Melissa Highsmith, 53, was abducted by a woman posing as a babysitter from her Forth Worth, Texas home on the 23rd of Aug, 1971, when she was just 21 months old.
Melissa who grew up as Melanie Miyoko was confirmed by her real siblings as their long lost sister after a DNA match and was able to track her down through Facebook.
Melissa says that she never had a close relationship with the woman who claimed to be her mother. She had a rough upbringing and always felt something was odd, while growing up. She had thought to herself why she was even there if the woman did not want her at all in the first place. She even had ran away from home as a teen.
"I wasn't allowed to go outside and play, and she always sheltered me," Melissa recounted. "And she said the reason she sheltered me was because I was born at home and that I had brain damage."
Alta Apantenco, the real mother of Melissa, is happy to learn that her daughter was alive and well. However the search for Melissa over 5 decades had been exhausting and discouraging, she admits.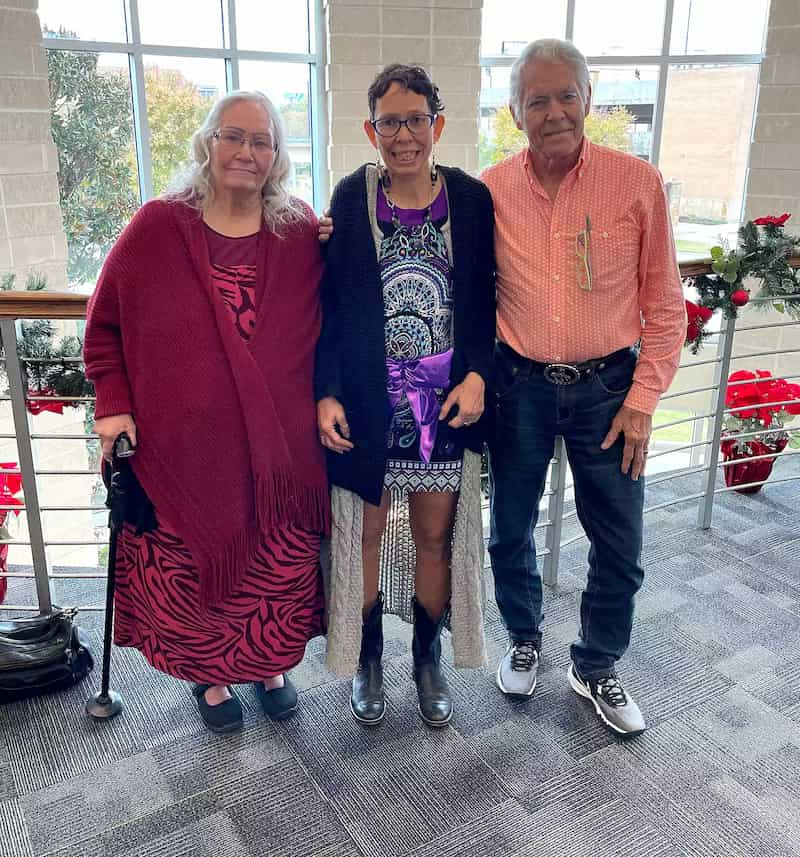 Alta said that she had been disappointed so many times even though she wanted to believe that her daughter was still alive. So she told her family to leave her out of it.
The other family members never gave up and persevered on their search. Finally, a DNA match confirmed Melanie Miyoko was infact their long lost Melissa.
Melissa was finally reunited with her parents and two of her siblings, Jeff and Victoria. Rebecca and Sharon, her other sisters plans to meet her in Fort Worth around Christmas.
"I'm looking forward to getting to meet everyone," Melissa says. "It's going to be something to get used to actually having so much family when I didn't have any."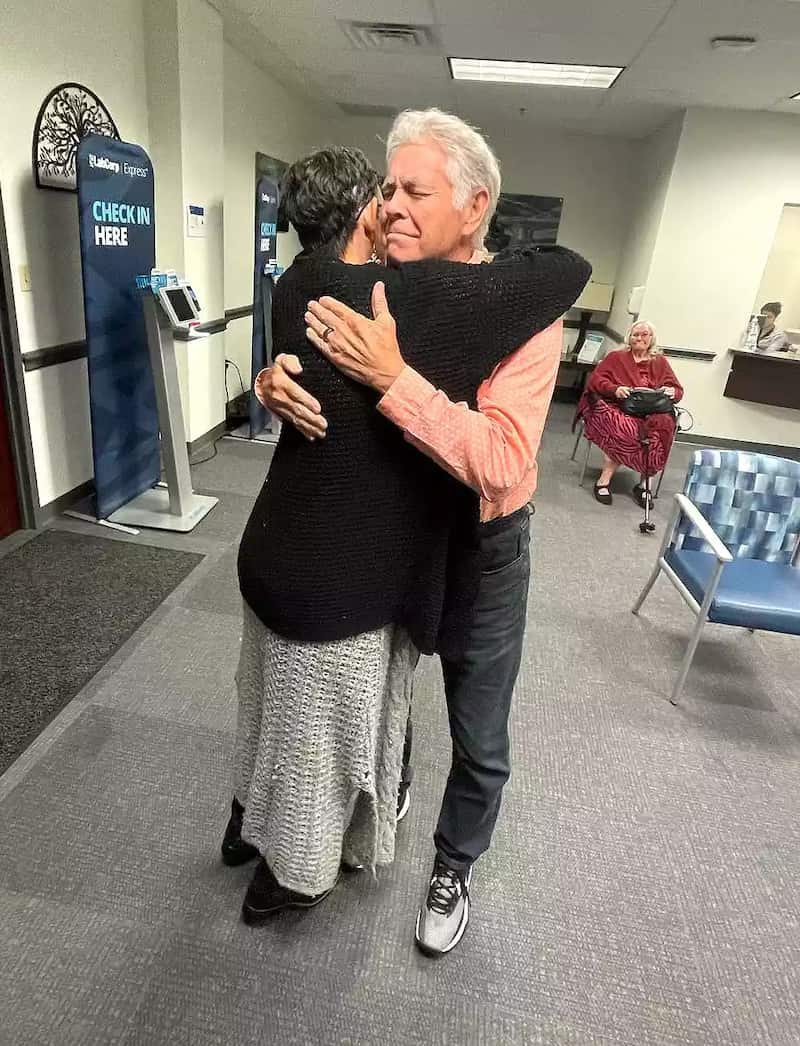 The family credits their reunion with Melissa to their faith in God, having prayed over the years which has been finally answered after 5 decades.
"We give all the credit to God. We really believe it was — we're people of faith, and we believe it was through prayer," Jeff says.

"God is an amazing God, and he can do anything," adds Alta. "He's a way maker, a miracle worker, a promise keeper, a light in the darkness. That's my God."