When cops responded to a gas leak call in a Virginia apartment complex where many young children lived, one mother saw an officer trying to calm her daughter and niece by playing dolls with them.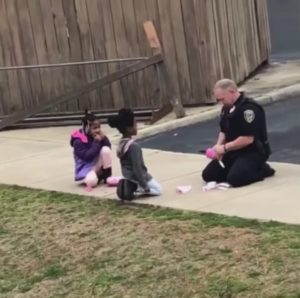 He was South Hill Police officer C. B Fleming who has since that incident become a favorite with the kids and regularly hangs out with them.
Lesha Roper Boswell, who filmed C.B playing with girls is surprised that the video she took has become viral. She said she filmed it because some kids in the building are afraid of cops.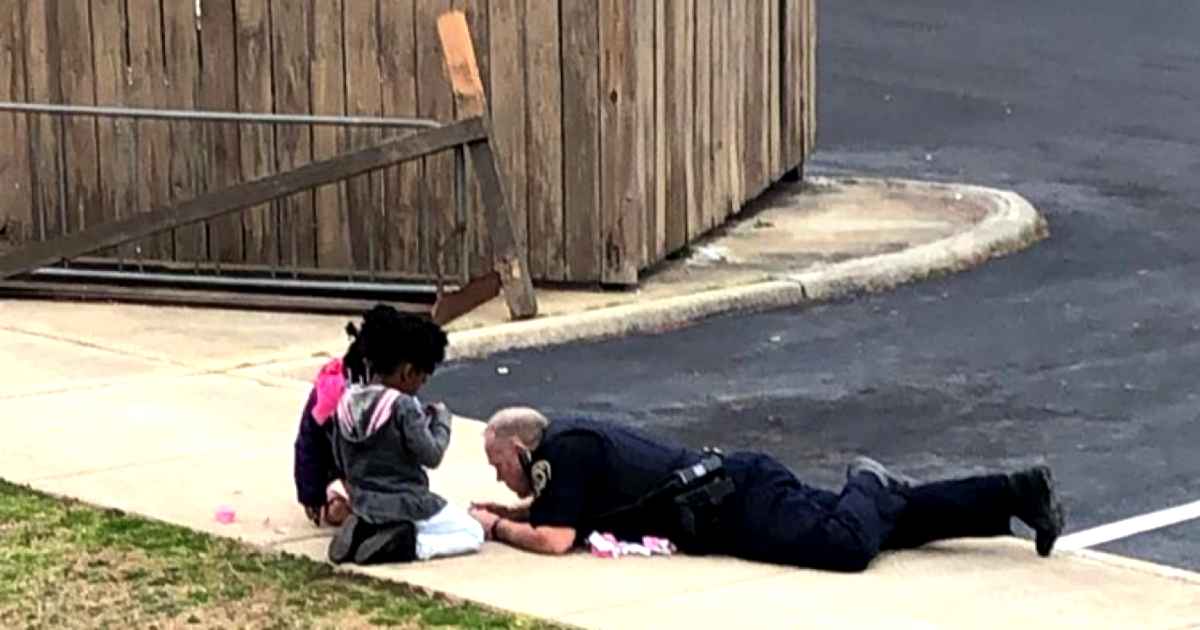 C.B has returned to the community where people look up to him as a real-life superhero and Boswell says he is locally called the South hill Batman.
Officer Fleming says that as a police officer his role is to protect and serve the community and if he is a catalyst to young people regardless of race, creed, colour or religion, he feels he can be a positive change.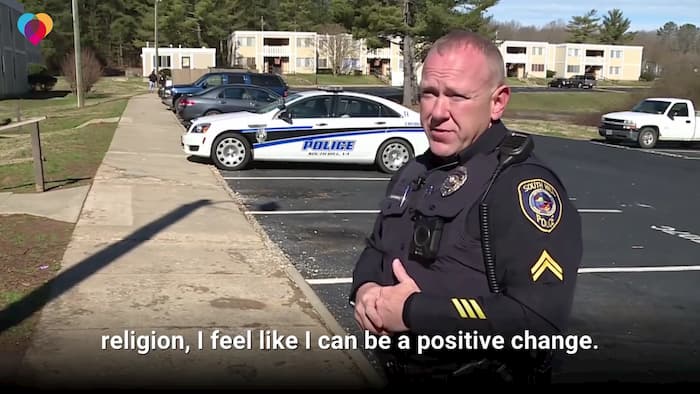 We hope that this video inspires many in the police department and they too can positively impact communities and bring about a much-needed positive change in society.