Texas siblings Aliyah and Jayda are warming hearts all over the country after the video of their adorable reaction to each other was posted to social media.
Aliyah, 1, can be seen waiting expectantly in the driveway every day for her sibling to return from school.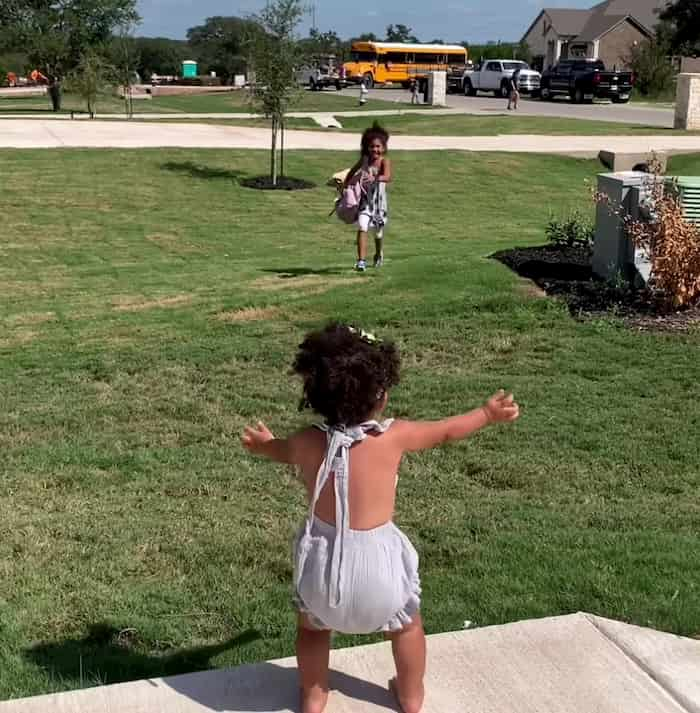 She can be seen in the video running to the edge of the driveway with her arms extended as her sister races to give her a hug.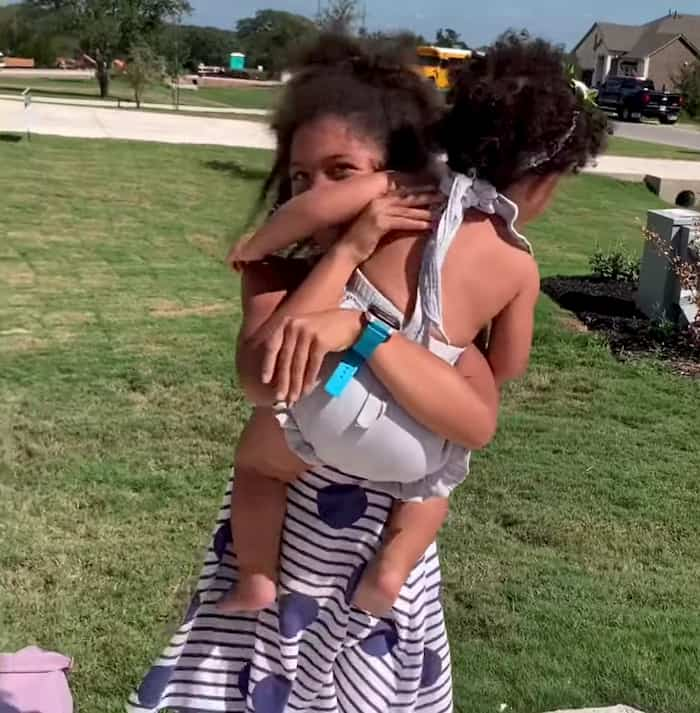 The clip has garnered more than a million views online and has been shared widely on social media.
Aliyah can't wait for Jayda and Ty to get home from school, how is your bond with your sibling?