A bus driver received the most magical offers of help after he shared his dilemma of not being able to see his terminally ill mother.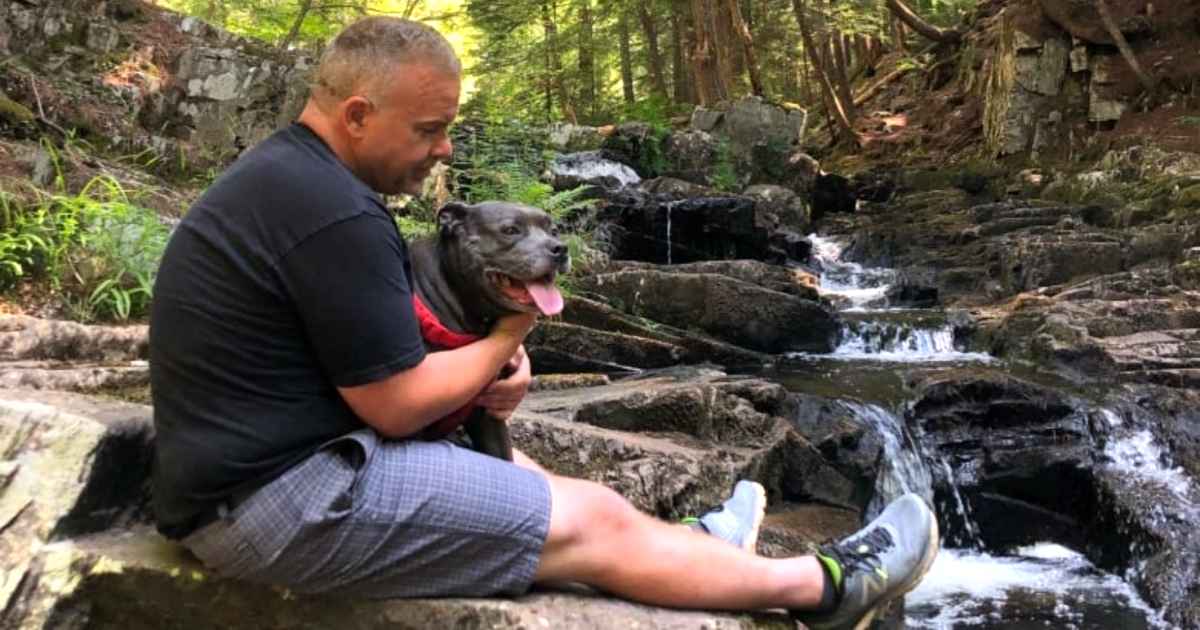 Aaron Wylie lives in Halifax, Nova Scotia and his mom, Sandra, has liver disease and stays with her husband a four-hour drive away in Saint John, New Brunswick.
Aaron works as a bus driver and hasn't seen them since Christmas of 2019. He was shocked when he learned Sandra's prognosis was terminal and desperately wanted to see her amid travel and budget restrictions due to the pandemic.
Wylie drives a bus for Halifax Transit in Nova Scotia and has a Class-1 license—which allows him to drive a truck as well. And as truck drivers are essential workers, he thought if he gets to deliver a payload to New Brunswick, he would be able to see his mom.
So he placed an ad on Canada's popular classified network site Kijiji. "I know this is a bit of an odd request but I'm looking for a class 1 position," he wrote. "I have Tuesday, Wednesday, and Thursday off—I work full-time at Halifax Transit. I am looking for a route that will run Halifax to Saint John… I am willing to drive for free!"
He shared details of his mom's diagnosis and said he wanted to find a way to cross the border, both legally and as soon as possible. Wylie wasn't optimistic about his post but immediately started getting offers of trucking jobs, financial help, and someone willing to test as a live liver donor for his mom.
His request was shared more than 5,000 times on Facebook, and it was so overwhelming for Wylie that he had to turn off his phone and take down the Kijiji post. He has since taken up an offer to haul cars from Halifax to Saint John and is waiting for clearance to travel.
Meanwhile, he is getting vaccinated and is making plans to be tested for COVID-19 before and after making the trip. With Canadian health restrictions, Wylie is anxiously waiting for the thumbs up and appreciates all the encouragement he's received. "It's been an overwhelming response and an emotional one."
"I was just blown away. These are people I don't even know."